Archive
Search By Date
Search By Keyword
Date
Down the Primrose Path…
Posted June 30, 2021
Two real estate ETFs are poised for their best monthly cash inflows -- almost $4 billion -- since 2014.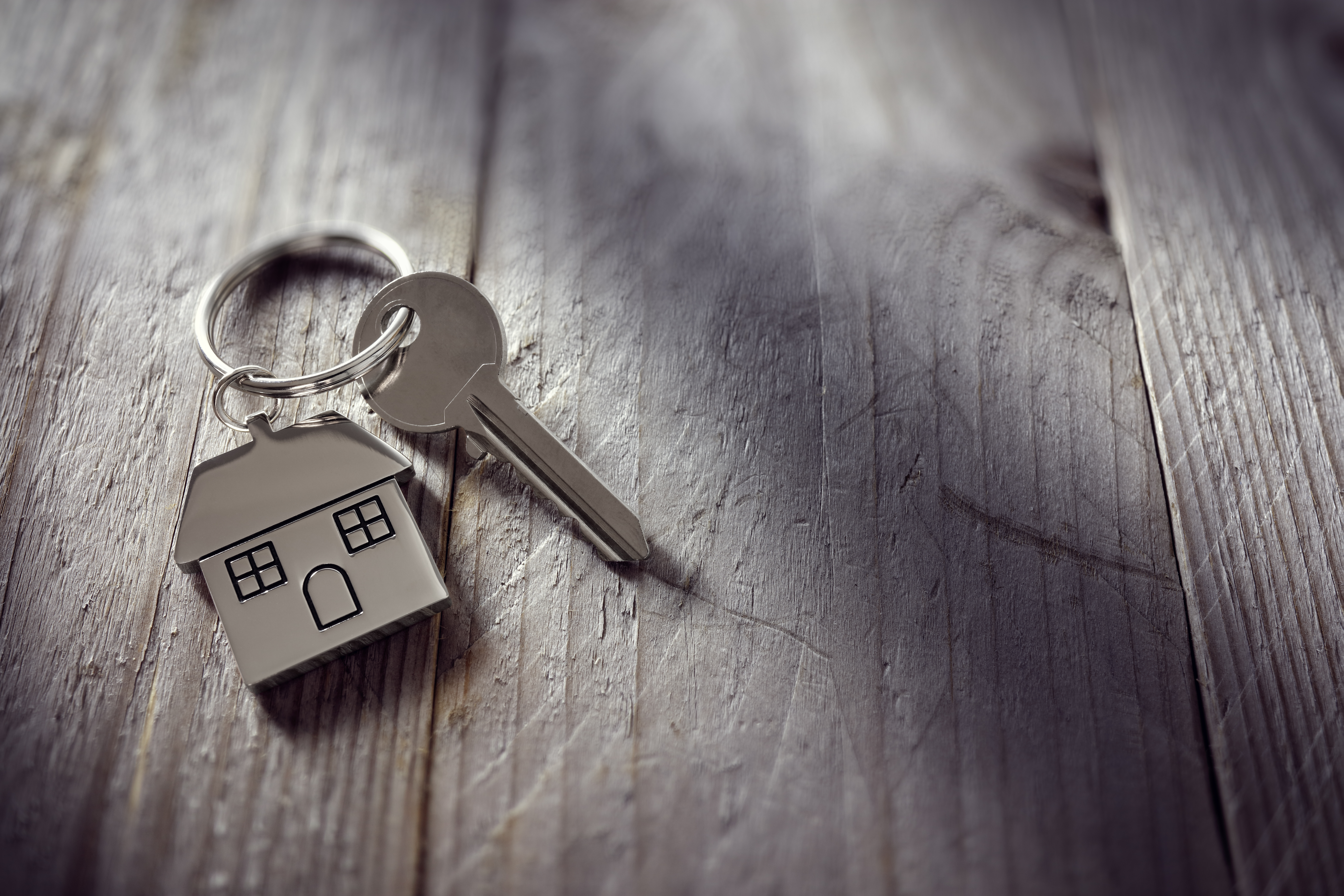 $15 Minimum Wage Brings Maximum Pain
Posted June 28, 2021
"On the subject of chips," says our tech expert Ray Blanco, "the shortage of silicon remains an ongoing issue that affects many industries."
A Case of Congressional Cannabis Hypocrisy
Posted June 25, 2021
We give the floor today to our pot stock authority Ray Blanco who notes a telling discrepancy…
Commodities Get Hammered (Here's Why)
Posted June 23, 2021
The commodities boom has taken it on the chin recently… as did commodities bulls.
Inflation and Supply Chain Worries Mean Opportunity
Posted June 21, 2021
Today's Rundown reviews a recent conversation we had with Editor Ray Blanco. Ray discusses semiconductors as well as inflation and supply chain worries. Then, we take a look at the markets this morning.
$1,000 Sign Up Bonus To Work Part-Time at an Arcade
Posted June 18, 2021
Today we take a look at Ford's recent run of good fortune and forecast what could come next for the stock. We also feature a reader letter about wages and the free market.
A Meme Stock ETF
Posted June 16, 2021
We think an ETF pegged exclusively to meme stocks must be in the works. We're calling it now…
Novavax: Competitive Advantages 'Boost' Profits
Posted June 14, 2021
Novavax announced its Covid-19 vaccine… So what's next for the Maryland-based biotech company?
Make America Competitive Again
Posted June 11, 2021
The Senate passed the U.S. Innovation and Competition Act (USICA). The bill aspires to make America competitive again… and takes aim at China.
Biogen Breaks Through 5-Year Stalemate
Posted June 09, 2021
"This could be a key moment for the biotech sector," says our chief market analyst Greg Guenthner.
Small Business Taxed for Pandemic Shortfalls
Posted June 07, 2021
Small businesses -- hanging on by a thread -- are being taxed for pandemic shortfalls…
Trump and Biden's "Rare" Agreement
Posted June 04, 2021
"Trump and Biden don't agree on much," says our tech expert Ray Blanco. "So what's bringing together both sides of the aisle?"
When It Costs Too Much…
Posted June 02, 2021
Over the past 15 months, pharmaceutical companies have become keenly aware of China's dominance…