Archive
Search By Date
Search By Keyword
Date
Brace for Impact
Posted July 30, 2021
DG continues to be a great stock to recession-proof your portfolio.
Lockdowns? Again?
Posted July 28, 2021
"[AI] is expected to add $15 TRILLION to the world economy in the next decade," Ray Blanco says. "The 'when in doubt, regulate' approach is not going to work."
Suspicious Timing (Wells Fargo)
Posted July 26, 2021
Infrastructure is the hot-potato issue that's been put off for decades. Will crumbling infrastructure finally get the attention it deserves?
Australia's Resurgence
Posted July 23, 2021
The Delta variant raises a critical question: Will vaccinated folks need a booster shot?
Getting Along in the Lone Star State
Posted July 21, 2021
As for Monday's sell-off, we think it was a rational, contained market blip -- just one of those corrective days. Particularly for one winning consumer staple…
The Dominoes Fall
Posted July 19, 2021
We learn this morning that the stock market's hit the skids… How to position your portfolio?
Compatibility Test
Posted July 16, 2021
Last week, Wells Fargo -- the eighth-largest bank in the world -- announced it would be terminating personal lines of credit. Is it a canary in the coal mine?
Feds versus States
Posted July 14, 2021
"In January, retail investors took the internet by storm with their Reddit revolution," says Ray Blanco. Here's why serious investors should steer clear…
"Exaggerated Fears"
Posted July 12, 2021
Virgin Galactic's Richard Branson has won the billionaires' space race, defeating, for the moment, Amazon's Jeff Bezos and SpaceX's Elon Musk.
Message from a Legendary Tech Futurist…
Posted July 09, 2021
"There are still major gripes about EVs' practical use," says our tech expert Ray Blanco. "Fortunately, a new battery tech will soon change the industry forever,"
Feds and Marijuana: "Half-in, Half-out"
Posted July 07, 2021
Netflix is the brand synonymous with streaming… But have we hit peak Netflix?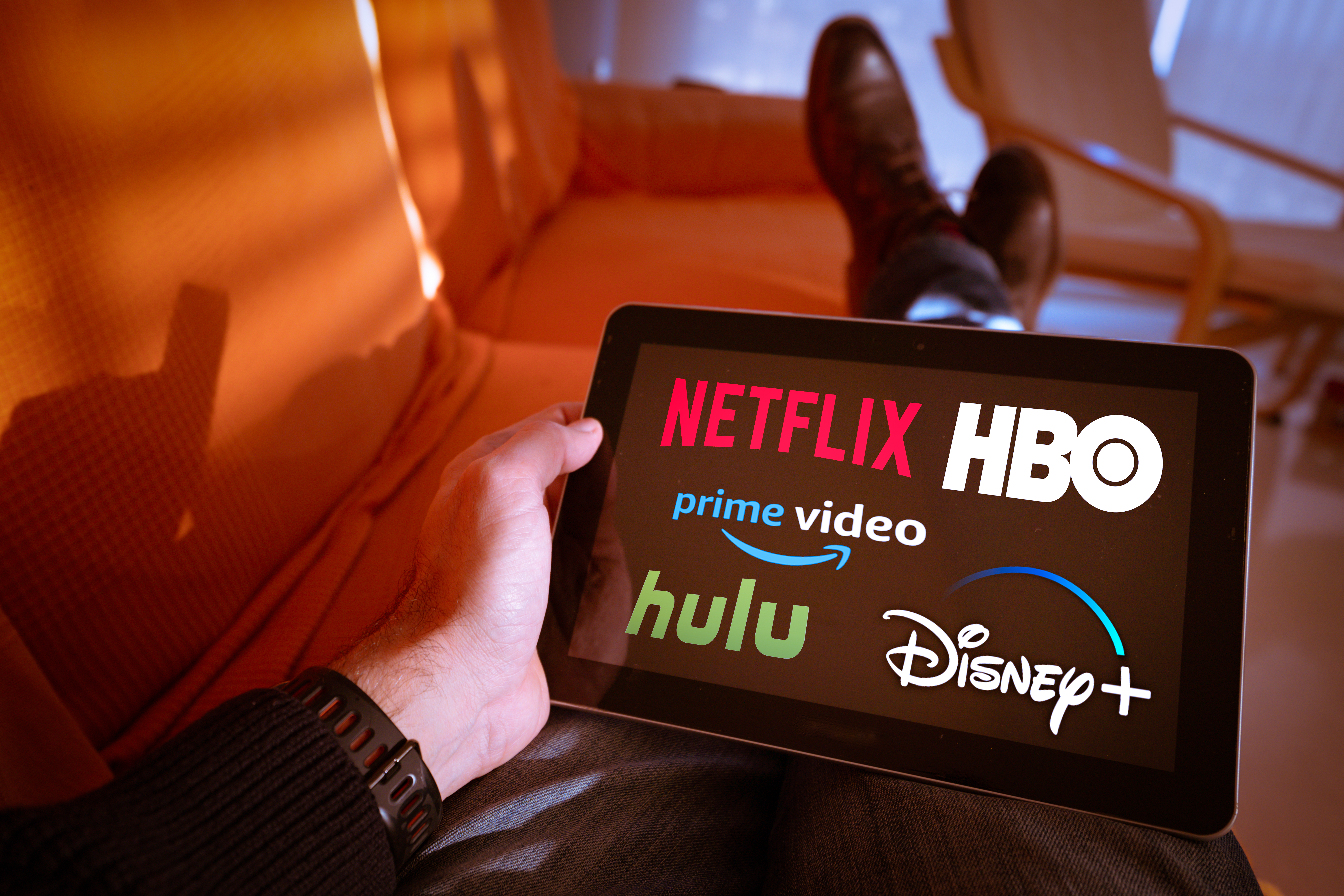 Minimum Wage and The Constitution
Posted July 02, 2021
Chinese company Didi started trading in New York on June 30, on the NYSE, with many financial talking heads urging investors to buy.