Archive
Search By Date
Search By Keyword
Date
"Suspicious, No?"
Posted September 29, 2021
We turn to our science and technology authority Ray Blanco who is enthusiastic about "metaverse" stocks.
Outlast a Middle Class Suckerpunch
Posted September 27, 2021
"As Washington looks for new ways to tax investors, money is already moving to stocks of high-quality companies," Zach Scheidt says.
ETF Tax: A Pro Discusses the Cons
Posted September 24, 2021
Our retirement specialist Zach Scheidt weighs in on the Dems' ETF tax proposal, saying it "could hit your retirement savings hard over the next few years.
Red Turns to Green
Posted September 22, 2021
"Monday was an ugly day at the markets," says Ray Blanco. But there's always a silver lining, including one cutting-edge biotech stock…
A Tax Professional: ETF Proposal
Posted September 20, 2021
Jeremy Grantham says: "You get to a point of maximum confidence… maximum leverage… maximum debt and then the air begins to leak [out of the market]."
Dems' Regressive Tax Proposal
Posted September 17, 2021
The Senate's tax bill -- including a provision endorsed by Finance Committee Chair Ron Wyden (D-Oregon) -- has enormou implications for retail investors.
Google Glass?
Posted September 15, 2021
"We're potentially months away from the unveiling of Apple Glasses," says our science and technology expert Ray Blanco.
China's Economic "Contagion" or "Collapse"
Posted September 13, 2021
Evergrande investors protested at Evergrande Group's headquarters… Will Beijing bail out China's second-largest property developer?
Toyota Targets Battery Technology
Posted September 10, 2021
On Tuesday, the biggest automaker in the world announced it would invest $13.5 billion in battery technology over the next eight years.
Ticking Time Bomb…
Posted September 08, 2021
Senior Analyst Jonathan Rodriguez reveals three great stocks… "which perform well during periods of high inflation."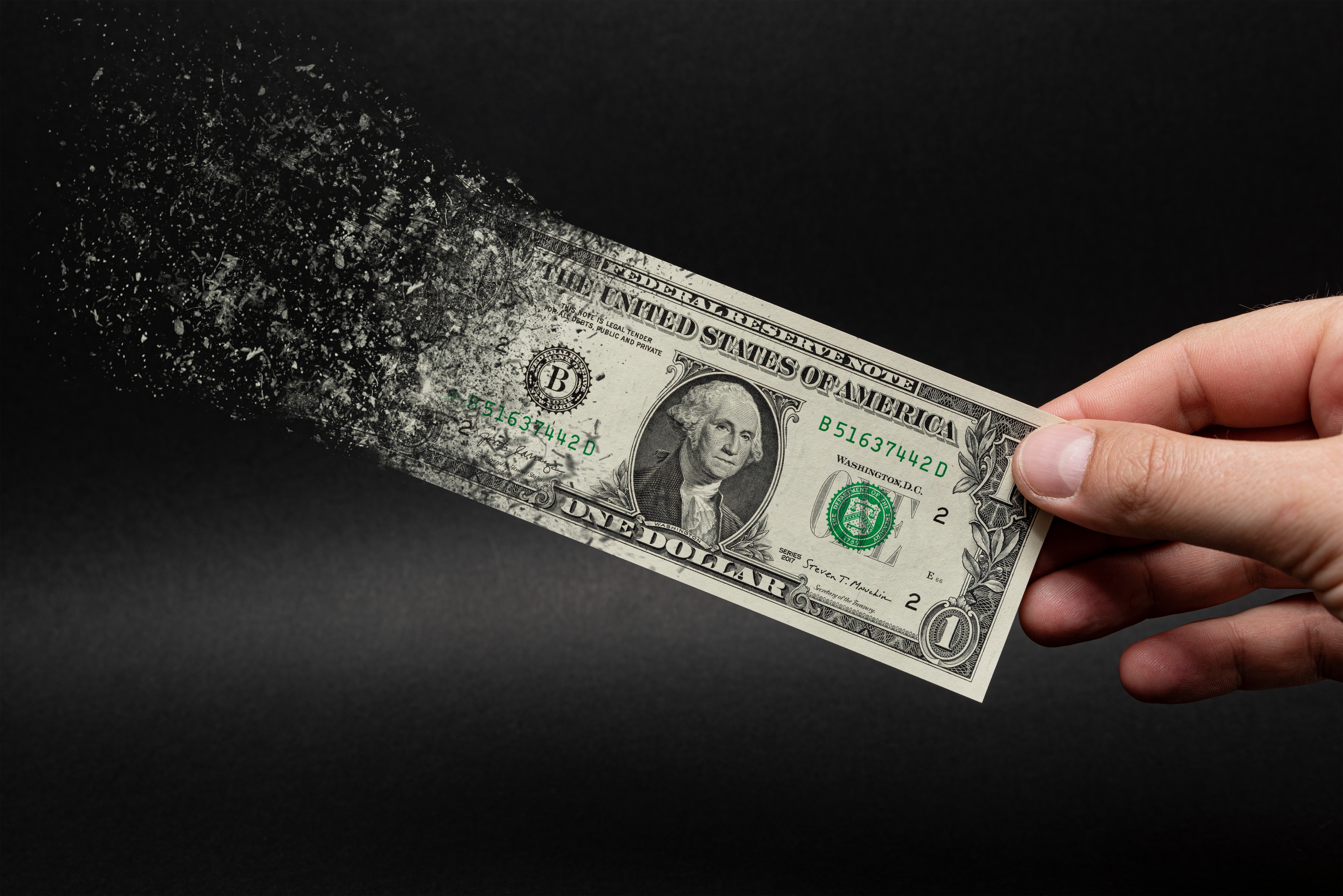 Tesla's Latest "Gambit"
Posted September 03, 2021
The only thing "too big to fail" in China is the CCP. But the default of the Evergrande juggernaut might have Lehman-size implications for the global economy.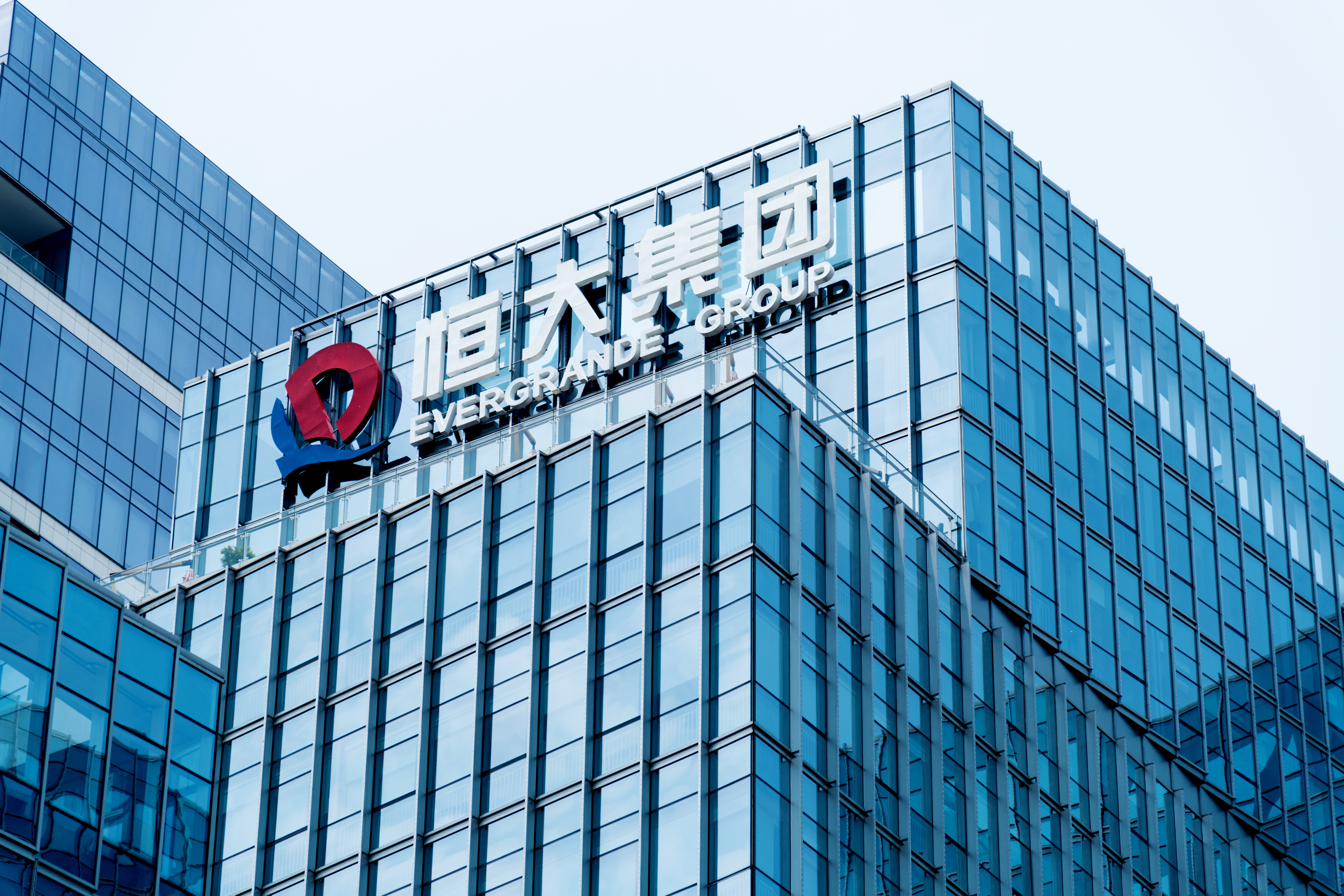 4:37 Minutes Away from Total Collapse…
Posted September 01, 2021
"My research reveals Elon Musk's move to Texas gives him a strategic foothold for his next major disruption," says our science and tech expert Ray Blanco.