Archive
Search By Date
Search By Keyword
Date
Metaverse Goes Mainstream
Posted October 29, 2021
Facebook couldn't rebrand fast enough. The social media giant announced yesterday a name change. To Meta.
Big Tech and Batman
Posted October 27, 2021
"If you're one of the many savers with extra cash on hand, you've got an important choice to make," says our retirement specialist Zach Scheidt.
Hot "Stonk"
Posted October 25, 2021
Rental car company Hertz -- one of the original meme stocks -- announced it's placed an order for 100,000 new Teslas.
It's Happening…
Posted October 22, 2021
The first-ever crypto ETF started trading Tuesday on the NYSE.
Pot's SAFE Passage (Via Defense Spending?)
Posted October 20, 2021
"Cannabis stocks surged in late September," says pot stock authority Ray Blanco, "as the House voted on the National Defense Authorization Act."
Trends and Tickers
Posted October 18, 2021
Which automaker is Tesla's "strongest competitor"... according to Elon Musk?
Facebook's Metaverse Architecture
Posted October 15, 2021
DeFi picks up where fintech left off…
9-1-1 Antiviral Approval
Posted October 13, 2021
There's a lot of optimism surrounding Merck's antiviral drug molnupiravir and its potential FDA approval, but is it a portfolio "keeper"?
9-1-1 Approval
Posted October 11, 2021
We start off the week with news drugmaker Merck & Co. (MRK) has petitioned the FDA for emergency approval…
Brazil Embraces Bitcoin
Posted October 08, 2021
"Data I've seen recently suggest that Bitcoin is supply-constrained right now," says our quantitative analyst Jonas Elmerraji.
A Crypto Ban: "Up to Congress"
Posted October 06, 2021
SEC Chairman Gary Gensler claims the SEC has no plans to follow in Beijing's footsteps, banning crypto. With a caveat…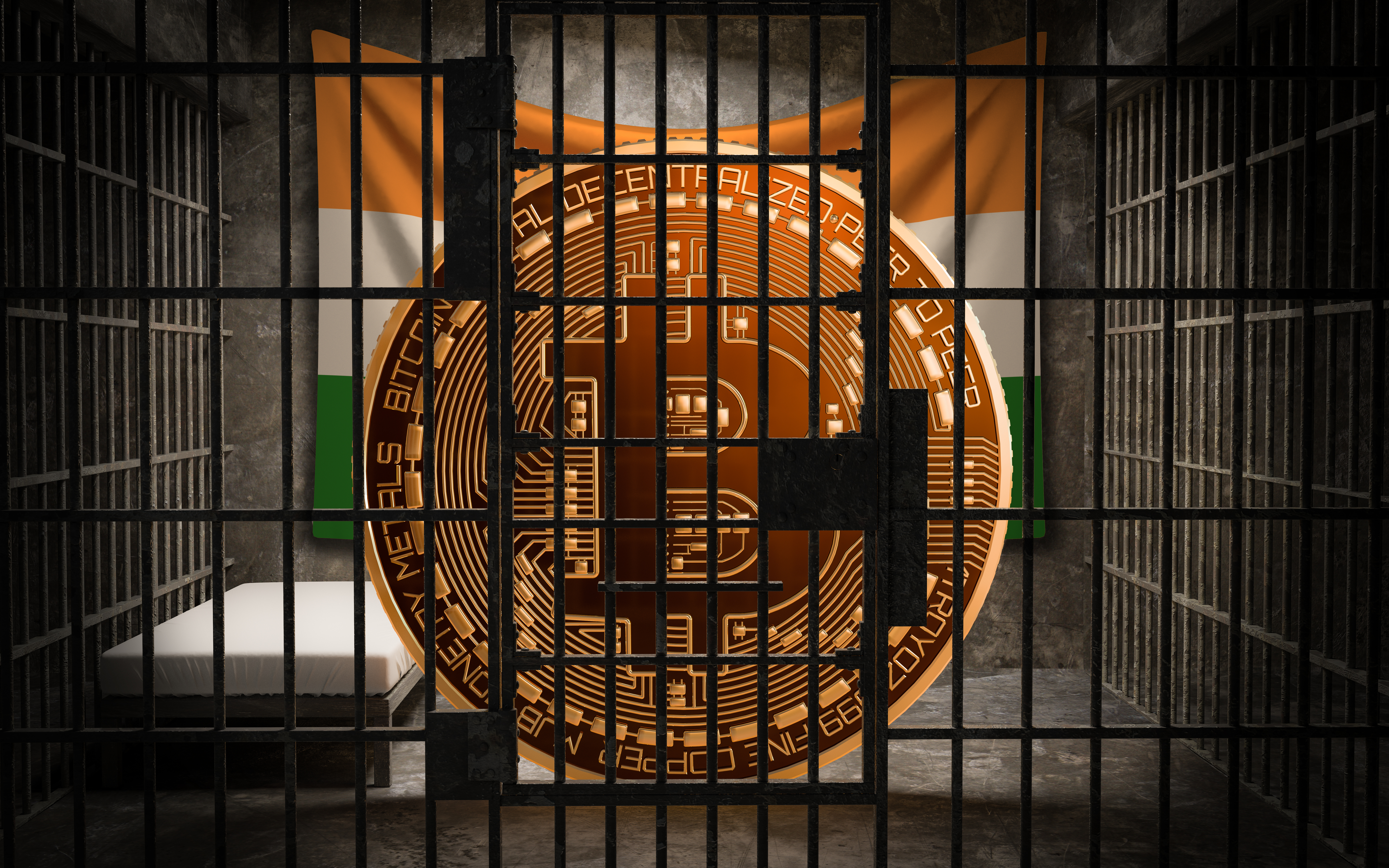 Facebook Enters the Metaverse
Posted October 04, 2021
Facebook plans to invest $50 million in the metaverse…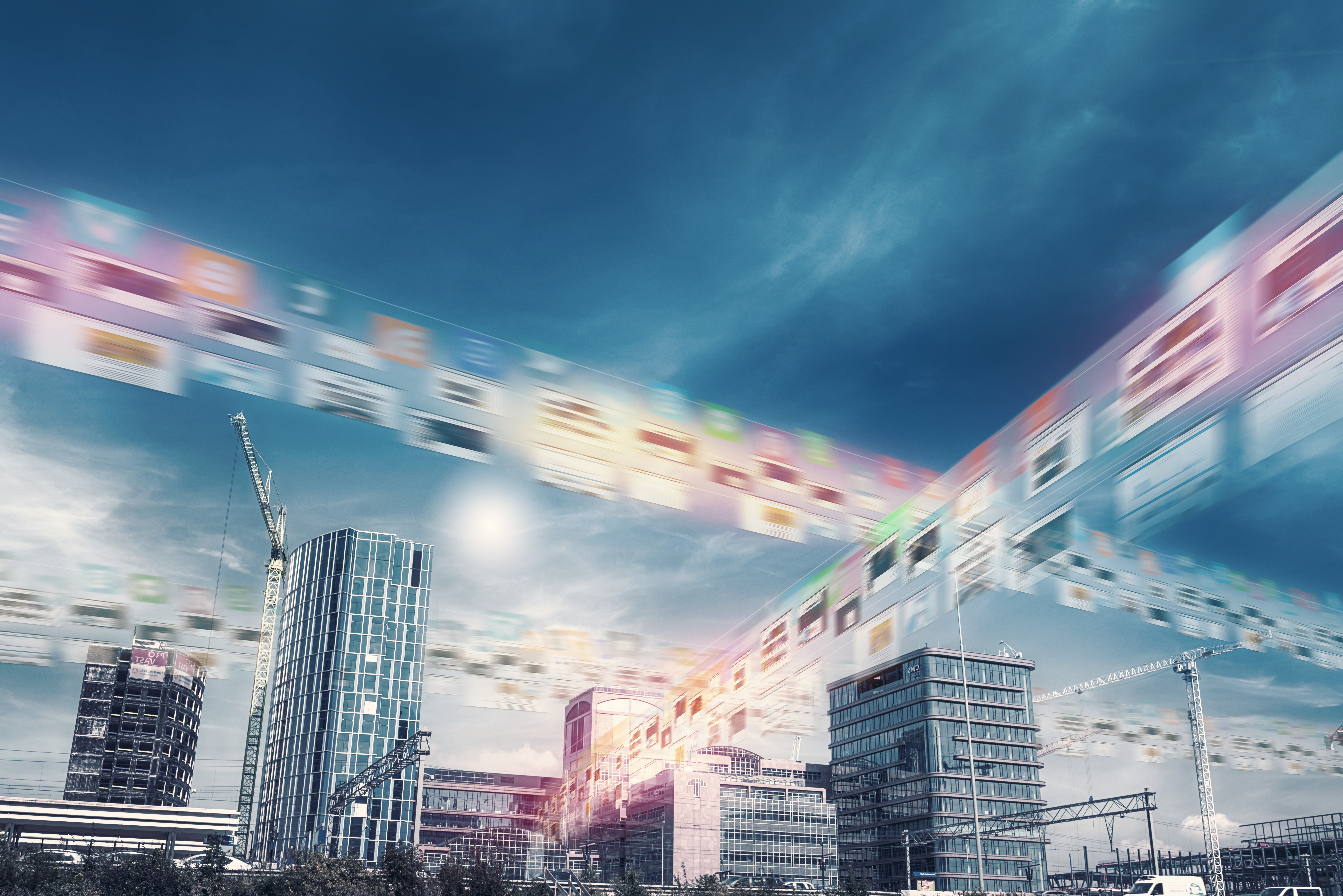 Ford: "All-Electric Arena"
Posted October 01, 2021
Ford believes it has the solution to tight supply-chain issues: "Insourcing."