Archive
Search By Date
Search By Keyword
Date
Feds Legalize Cannabis by 4/20?
Posted March 28, 2022
Who knows? Maybe this year's 4/20 will be the last in which cannabis is illegal in the United States," says pot stock authority Ray Blanco.
Two Gold Miners Crush the S&P 500 Index
Posted March 25, 2022
You don't have to be a goldbug to value exposure to precious metals. And a hassle-free way to do so? Gold-mining stocks.
"Sorry, No Gas Today"
Posted March 21, 2022
If you were unlucky enough to remember 1970s-era gas shortages, get ready for an encore event.
A Meme Stock Buys A Gold Mine
Posted March 18, 2022
AMC's CEO Adam Aron threw the financial media into a tizzy, announcing his firm had purchased a 22% minority stake in a mining company.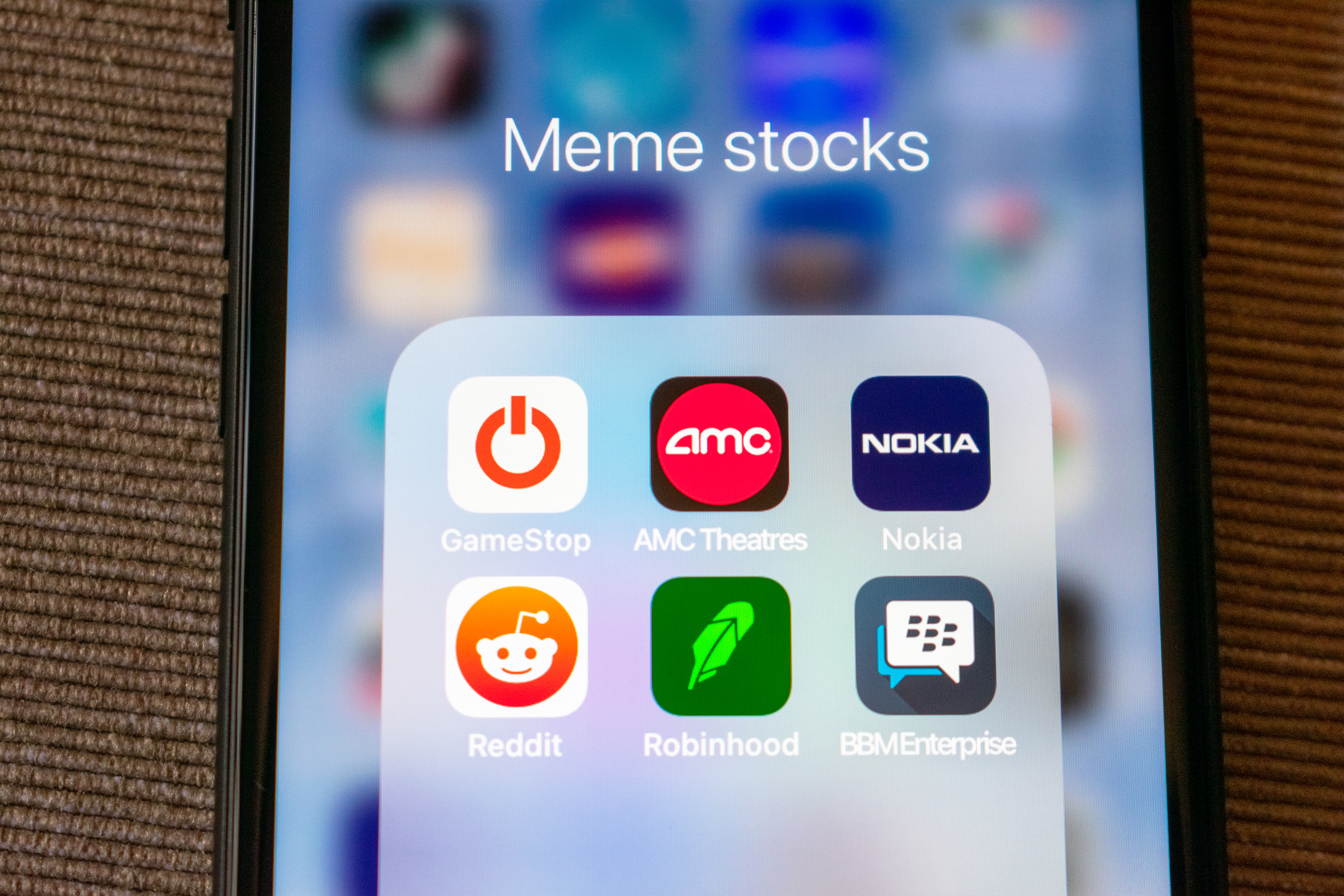 The Great Stagflation
Posted March 16, 2022
Before the 1970s, the experts didn't believe inflation would lead to stagflation. They were dead wrong…
Biohazard and Food Insecurity (2022 Preview)
Posted March 14, 2022
Why is the U.S. government doing its damndest to hide the truth about biological labs in Ukraine? And what about food insecurity?
Sidestep the Carnage
Posted March 11, 2022
With the conflict in Ukraine in mind, we revisit what our macro expert Jim Rickards said here at The Rundown almost two months ago.
Best of Both Worlds? Safe Haven(s)
Posted March 09, 2022
When it comes to geopolitical uncertainty, recession and inflation, two "safe haven" assets likely come to mind…
Gold Villains (Russia and China)
Posted March 07, 2022
Our macro expert Jim Rickards estimates: "Russia has moved over 20% of its reserves into physical gold bullion."
Election Meddling
Posted March 02, 2022
Whenever there's a major global event… it's tempting to focus on just that one thing," says our retirement-and-income specialist Zach Scheidt.