Archive
Search By Date
Search By Keyword
Date
China's Engine Sputters
Posted April 27, 2022
And oil is not going away…
Israel Shorts the USD
Posted April 25, 2022
Israel's central bank is not a major shift… Just another stop on the road to de-dollarization.
Shanghai's "White List" (Supply Chain Relief?)
Posted April 22, 2022
There are no words to describe the desperate situation in Shanghai, China – the world's most populous city.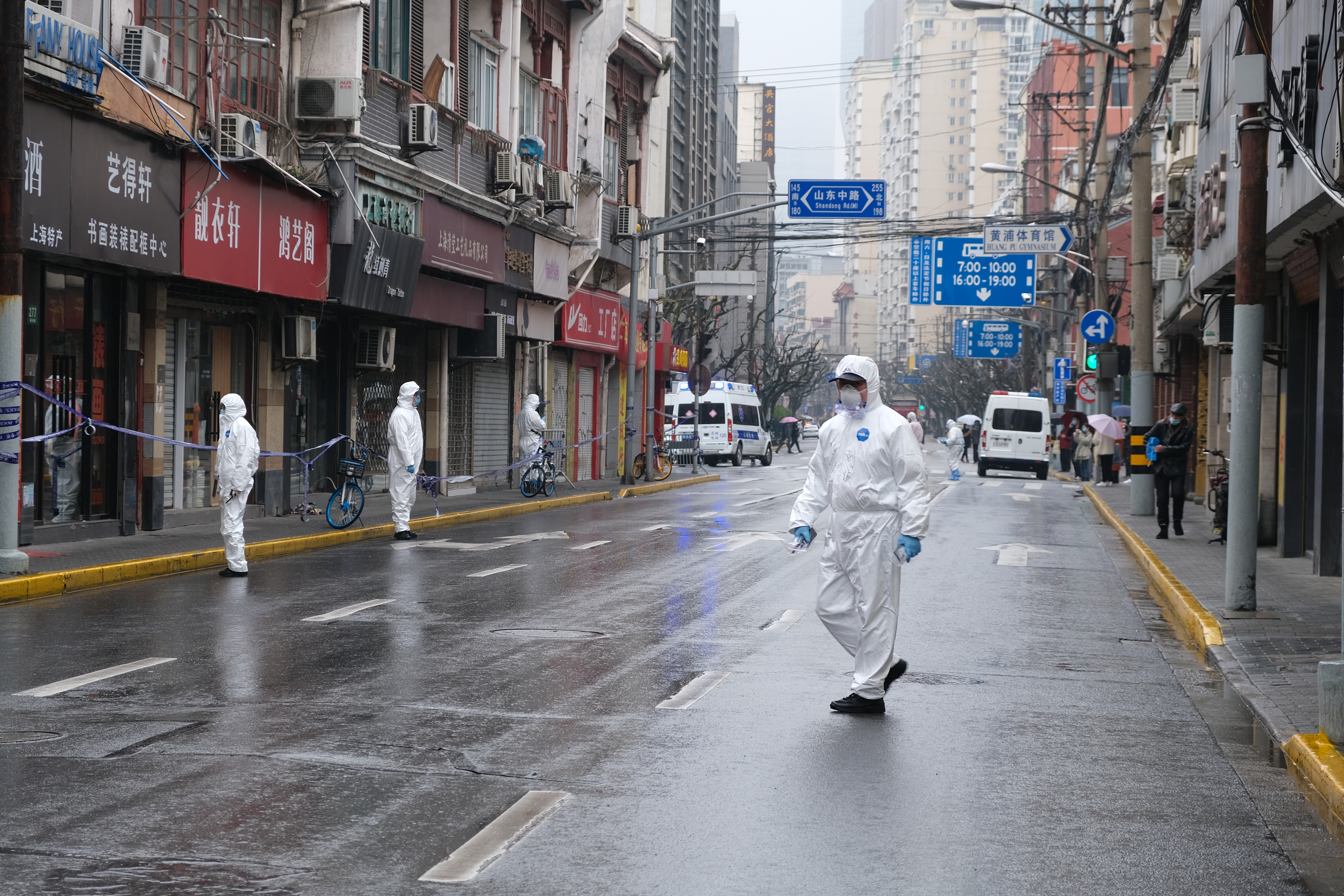 Today's Unofficial Holiday (4/20)
Posted April 20, 2022
Cheers to a substantial win for the U.S. economy.
Let's Get Physical
Posted April 18, 2022
In terms of global economic conditions? Jim Rickards says: "It's the perfect recipe for higher gold prices."
Bidenflation Strikes
Posted April 13, 2022
The Labor Department's consumer price index is the highest reading since 1981. How is runaway inflation affecting Americans' spending?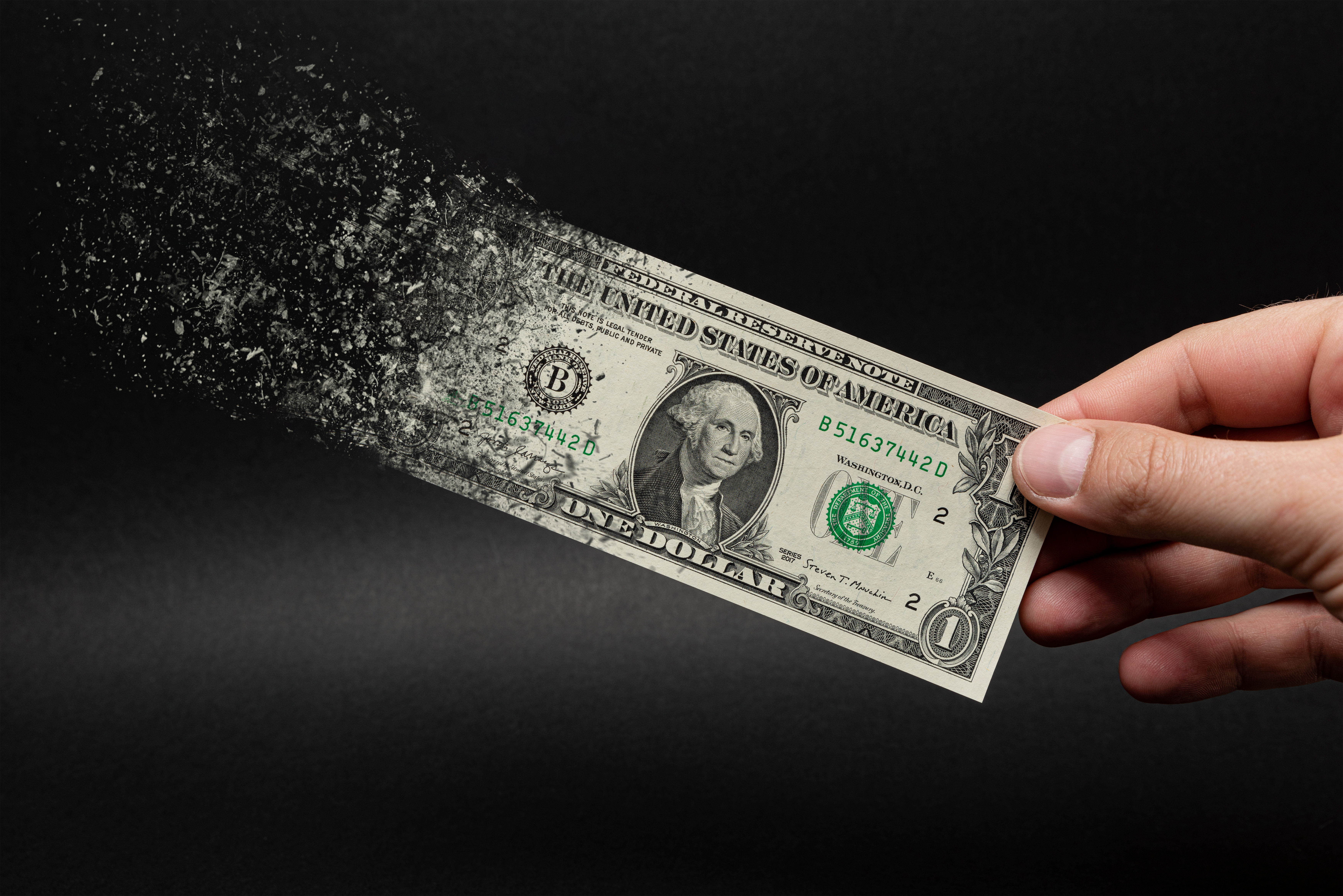 Fighting Fire with Fire (Inflation, Higher Interest Rates)
Posted April 11, 2022
"With the U.S. dollar picking up momentum" – alongside interest rates – "I want to highlight three American stocks that should benefit," Zach Scheidt says.
Made in America (Would YOU Pay More?)
Posted April 08, 2022
Would you be willing to pay extra for domestically-produced goods to achieve greater independence from trade partners, including China?
Congress and Kabuki Theater
Posted April 06, 2022
We compile more of your opinions on congressional term limits and more…
Gold *Fundamentally* Wins (Part 2)
Posted April 04, 2022
Jim Rickards says: "Gold wins."
Gold *Fundamentally* Wins (Part 1)
Posted April 01, 2022
A reader asks: "Could someone please tell me what is going on with precious metals?" We turn to Jim Rickards for the answer…