Archive
Search By Date
Search By Keyword
Date
Bear Market = Recession?
Posted June 29, 2022
Does a bear market necessarily mean a recession will follow?
Currency Upheaval (40-Year Cycle)
Posted June 27, 2022
"China leads the race to produce the first major central bank digital currency," says Jim Rickards.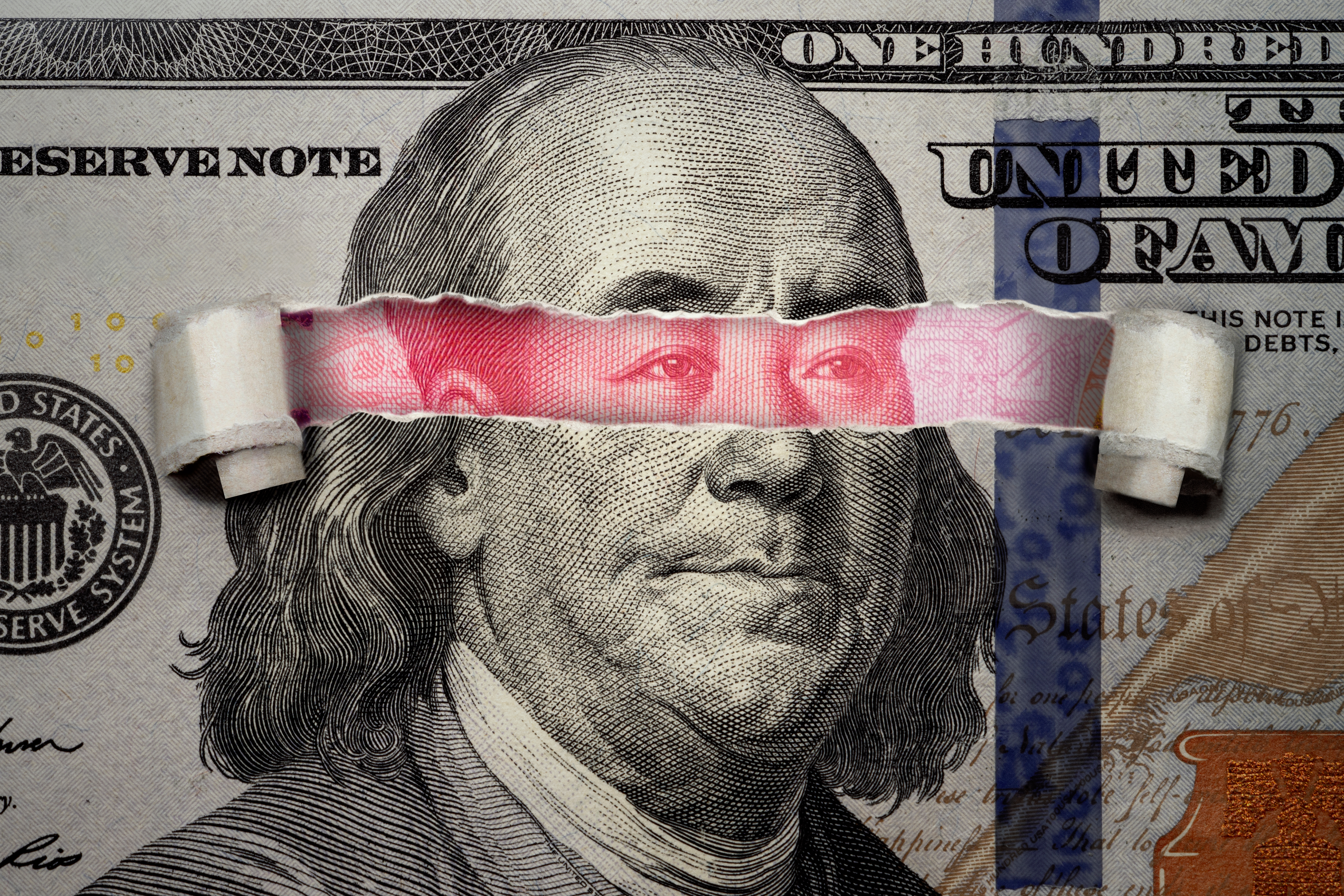 Central Bank: Death to Cash
Posted June 24, 2022
Our macro expert Jim Rickards addresses the "ethical dilemmas and social questions" surrounding central bank digital currency (CBDC).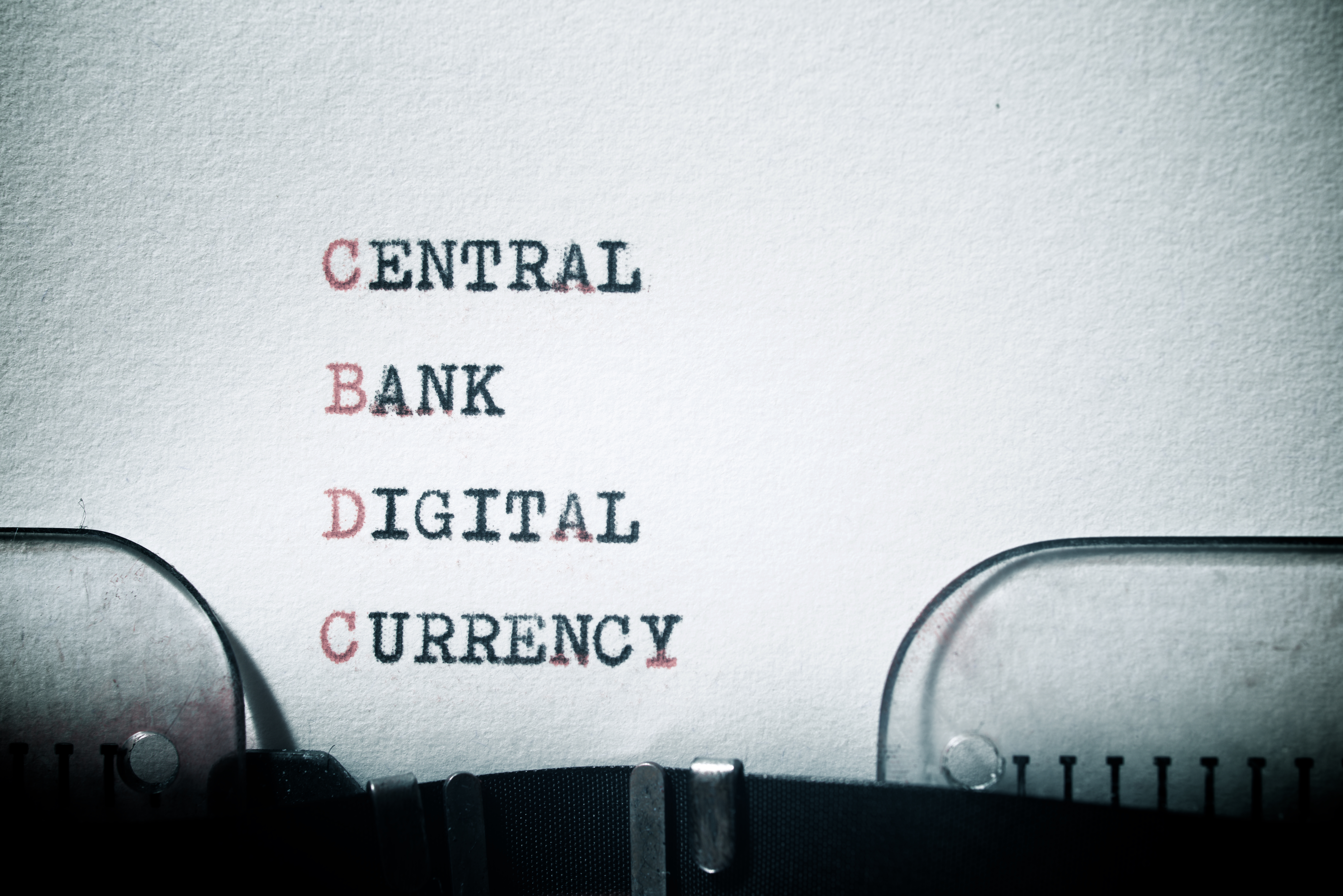 Russian Gold
Posted June 22, 2022
For the first time since Russia invaded Ukraine, Switzerland imported 3.1 tonnes of gold from Russia in May
Is the Housing Market a Bubble?
Posted June 17, 2022
The question many people are asking today: Is the housing market a bubble?
Gold Chained
Posted June 15, 2022
A reader asks: "Could someone please tell me who – and for what reason – someone wants to keep the price of gold suppressed?" Read our response…
Have Stocks Hit Rock-Bottom?
Posted June 13, 2022
Today, we highlight readers' suggestions for hedging portfolios… And more!
Peak Inflation? The Other Big Lie
Posted June 10, 2022
Don't let 'em distract you!
Gold Price Manipulation?
Posted June 08, 2022
"If gold is the ultimate safe haven for investors and the world is dangerously unsafe," says Jim Rickards, "then the price of gold must be skyrocketing, right?"
2022's "TINA" Trade
Posted June 06, 2022
The "there is no alternative" trade for 2022? Commodities.
ESG Debacle ("Greenwashing")
Posted June 03, 2022
Despite ESG controversy in 2022, automaker Ford Motor Company (F) has been making serious inroads into the EV market.
1932, 1940, 1970... And 2022
Posted June 01, 2022
So far, 2022 has been the fourth worst year in stock market history. Here's how to prepare your investment portfolio accordingly…