Archive
Search By Date
Search By Keyword
Date
The Devil Comes Down on Giorgia
Posted September 28, 2022
Editor Sean Ring cast his vote in Italy's recent election because he believes it was an "inflection vote." What might happen next?
Coup Rumors Shake Beijing
Posted September 27, 2022
China's economy is tanking and unrest is growing… Will Xi Jinping's wings get clipped before he becomes president-for-life?
BRICS+ Smell Blood
Posted September 26, 2022
The abject failure of Western sanctions has all but galvanized BRICS in 2022.
Biden Pushes "GloboTax" at UN
Posted September 22, 2022
Yesterday, Biden spoke at the UN, and we picked up on one of his alarming talking points…
The System Is Collapsing
Posted September 21, 2022
A fellow Rundown reader reached out, saying: "The system is collapsing — the question is — who and what will replace it?
How much Americans Actually Pay in Taxes
Posted September 20, 2022
Here's the really disturbing part...
Economic Angel of Death
Posted September 19, 2022
Our macro expert Jim Rickards has identified the next event that will send shockwaves through financial markets.
Crypto's Inflation Disruptor
Posted September 12, 2022
"The Merge" goes mainstream
Clean Water for SOME (Jackon's Water Crisis)
Posted September 06, 2022
Early last week, a state of emergency was announced in Jackson, Mississippi. The crisis? Clean drinking water…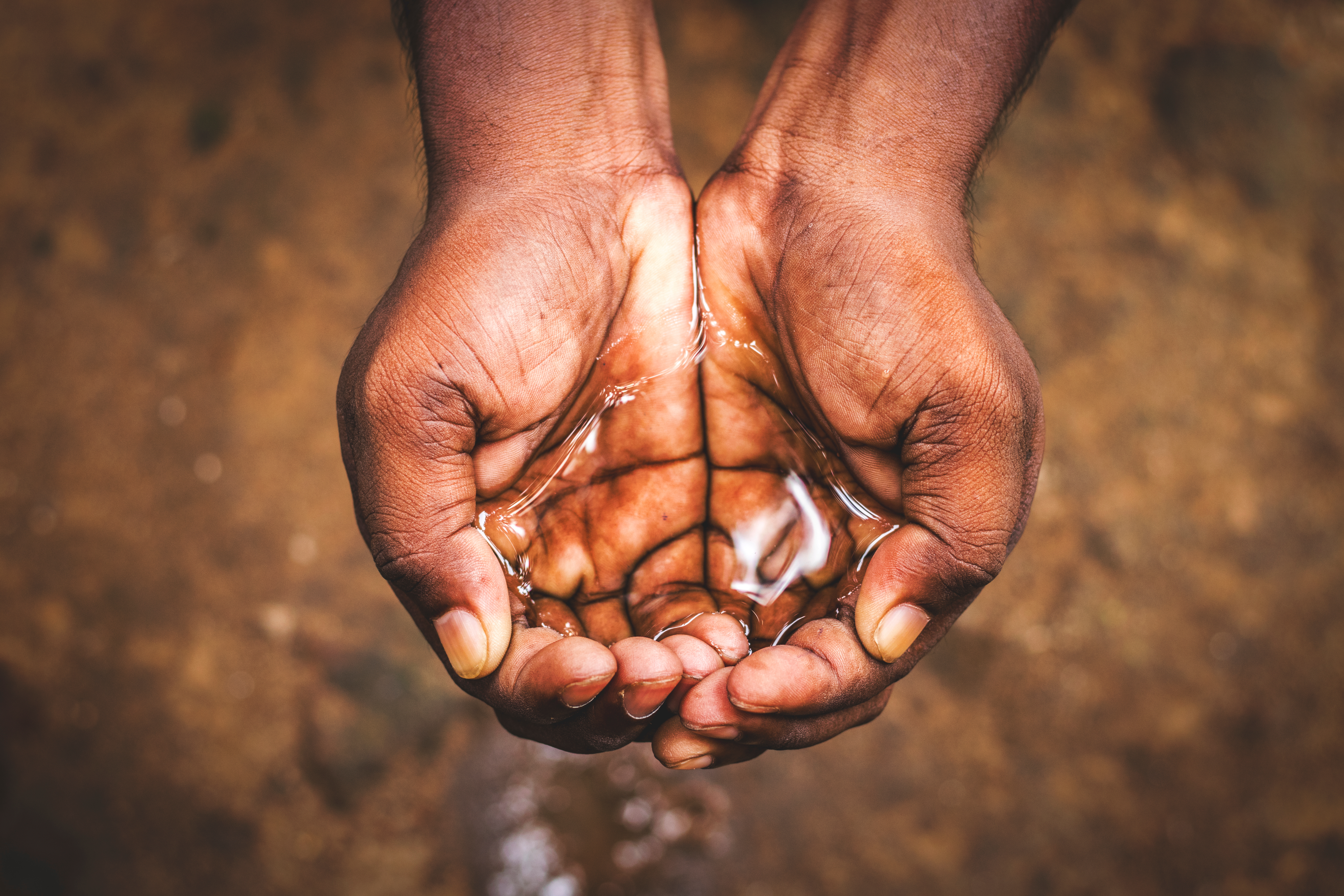 A New Energy Cartel Emerges
Posted September 01, 2022