Archive
Search By Date
Search By Keyword
Date
Escape from Los Angeles
Posted November 30, 2022
We are a republic of states, and one state's loss might be another state's gain.
The USD Weakens
Posted November 29, 2022
China Protests: One Stock to Watch
Posted November 28, 2022
Anti-Covid lockdown protests erupted across China, but there's one stock price to watch that could tell us if China is truly ready to pivot.
American Railways on a Razor's Edge
Posted November 23, 2022
"Supply chains are already breaking down; a major rail strike would all but guarantee a serious recession beginning in the fourth quarter of 2022," says Jim Rickards.
Biden Bucks Have Arrived
Posted November 22, 2022
A U.S. digital dollar poses a grave danger to you and your financial privacy. And recent news proves it's already happening before our eyes. This might be your only option to prepare…
Two Holiday Gifts for Investors (and Shoppers)
Posted November 21, 2022
"This year will be a very interesting season both for holiday shoppers… and our investments in retail companies," says Zach Scheidt.
Russia Scrambles GPS
Posted November 18, 2022
"The Russians have totally kicked electronic warfare into high gear," says Paradigm's geologist and formal U.S. Naval officer.
Good News Bears
Posted November 17, 2022
Retail sales beat estimates. But there's a long list of reasons why stocks dropped on the "good" news.
No Diesel, No Deliveries
Posted November 16, 2022
Of course, The Rundown has been following Europe's energy crisis for months now, including the damage Western sanctions have wrought.  To wit, Paradigm analyst Dan Amoss passed along the following tweet:  The...
Midterms Raise Odds of Biden Run
Posted November 15, 2022
Biden is riding high from a better-than-expected midterm election, boosting his confidence to run in 2024. But is the oldest president in history up to the task as his rocky presidency heads for its toughest stretch yet?
Boehner and Harris (Pot, Meet Kettle)
Posted November 14, 2022
Congress' two-month lame-duck session includes marijuana legislation…
REPO-calypse!
Posted November 09, 2022
Auto-loan defaults, historically speaking, have been a strong recession indicator. So, how's it going after the free-wheeling years of the pandemic?
Will Republicans Embarrass Pollsters Again?
Posted November 08, 2022
New analysis shows that " the distressing state of the economy and Biden's low approval rating should deliver a landslide victory for the Republicans." Here's how many seats the GOP could take back from Democrats.
Apple Retreats from China
Posted November 07, 2022
"When it comes to the mega-cap tech names, almost all have had a tough run in 2022," says Ray Blanco. "Except for one."
ESG Investing: "Giant Greenwashing Grift"
Posted November 04, 2022
"I am surprised about the continued popularity of ESG investing," says one of Paradigm's premiere financial analysts Dan Amoss.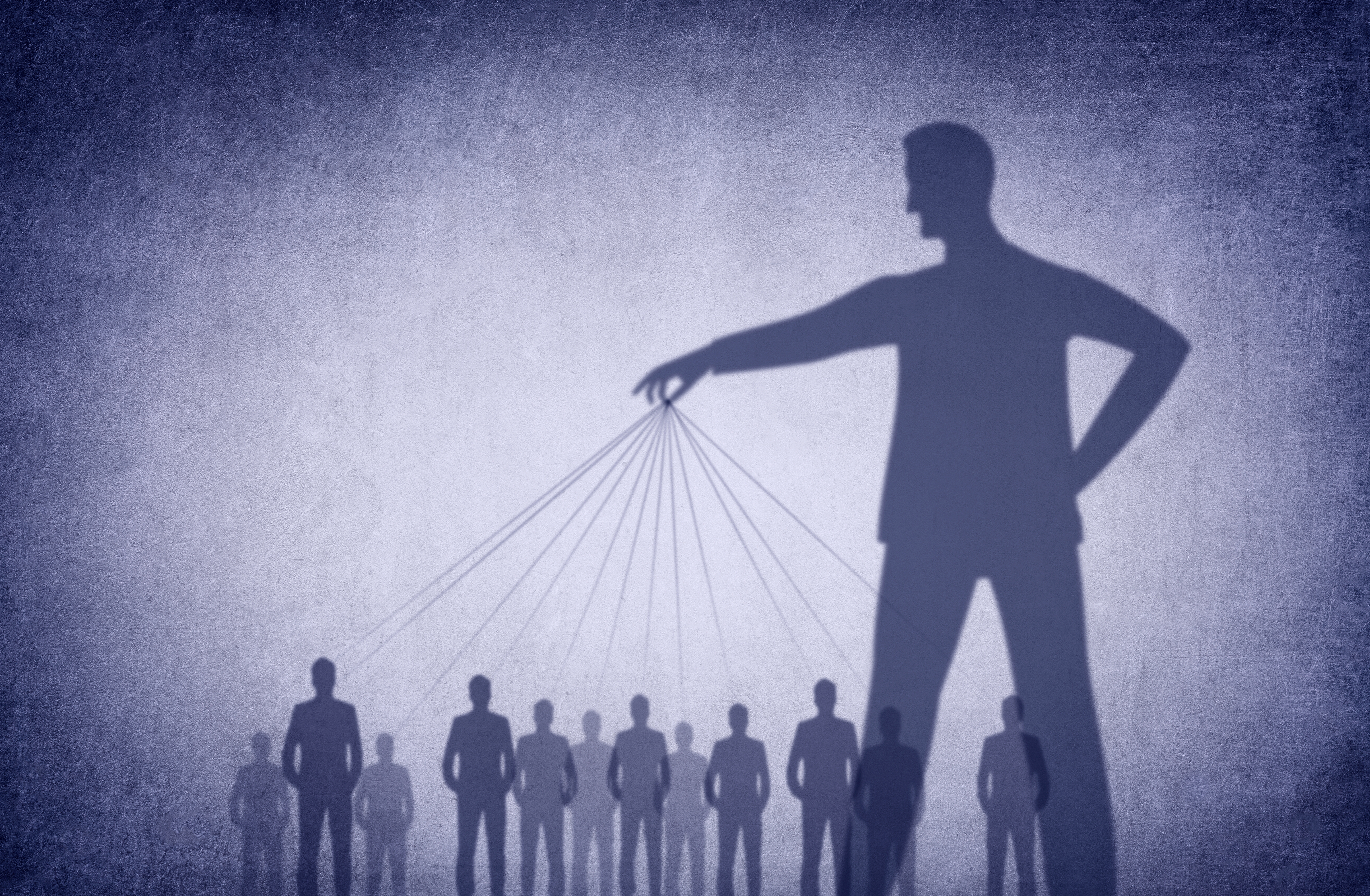 Europe's Gas Price Mystery
Posted November 03, 2022
The Fed didn't bail out the Democrats. And Biden's ploy to lower energy prices is set to backfire as reality sets in this winter.
Biden's Chilling Green Policy Backlash
Posted November 02, 2022
The cost of diesel is threatening rural American households, and, now, heating oil supplies are alarmingly low in the Northeast and New England.
Putin Reneges on Ukraine Grain Deal
Posted November 01, 2022
There's a catastrophic bottleneck of fertilizers. Now, Russia's adding more to the devastation.