Archive
Search By Date
Search By Keyword
Date
Taiwan Invasion: Forces "Aligned for 2025"
Posted January 31, 2023
A leaked document implies China is preparing to invade Taiwan.
Forces Align for a Gold+Silver Glow-Up (2023)
Posted January 30, 2023
A gold skeptic turns bullish…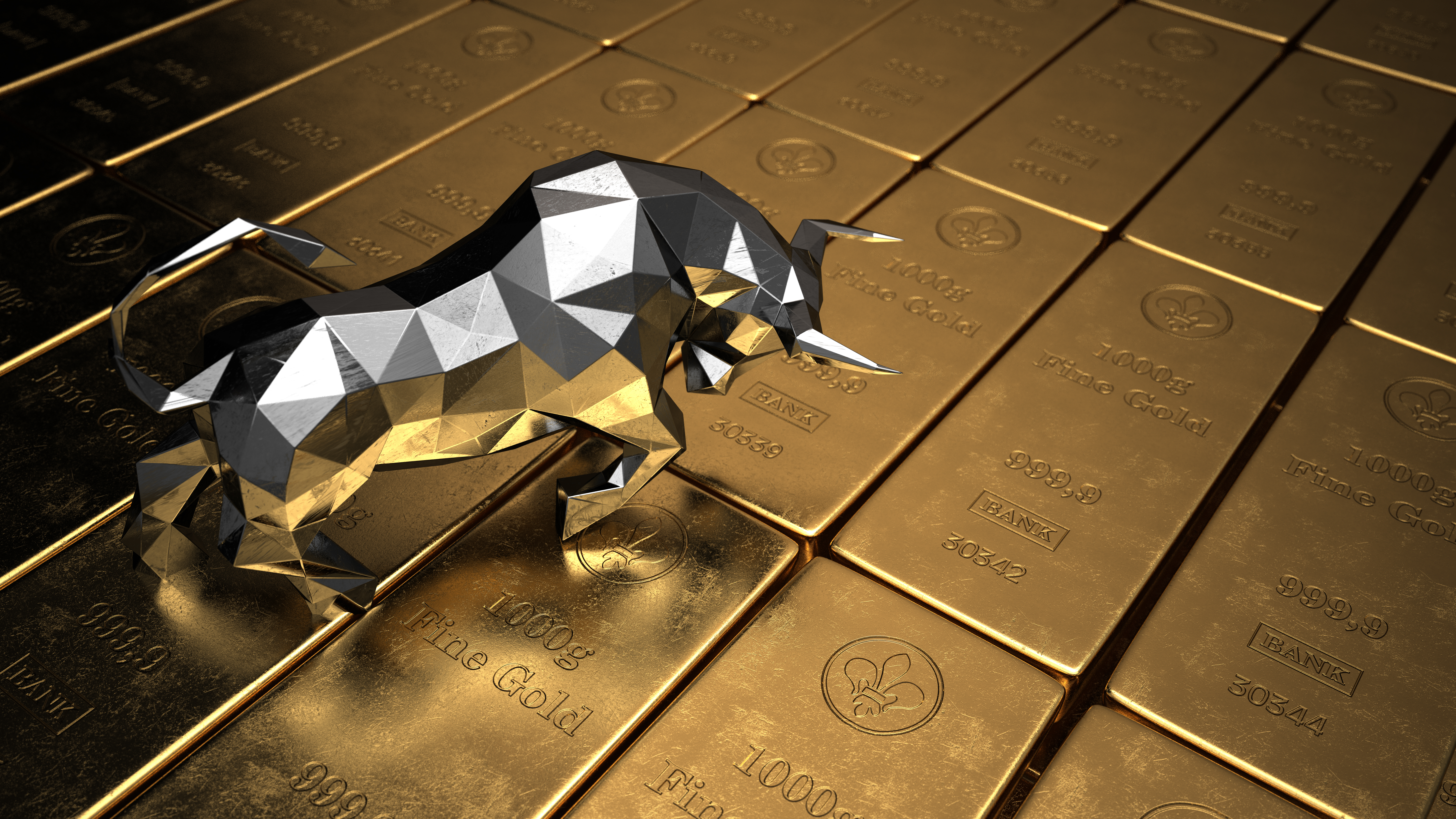 GOP Takes Stand on Energy
Posted January 26, 2023
Democrats have set us up for an energy crisis, but a fight is heating up this week in Washington to push for solutions that can pull us back from disaster.
The Root Of All Diesel
Posted January 25, 2023
"While gas prices have come down, and the President brags about it, diesel has kept inflation in the system," says editor Sean Ring. "And it will for some time."
FTX… BTC… ETH
Posted January 23, 2023
Over the weekend, Bitcoin surged above $23,000 for the first time since Aug. 19, 2022. In fact, the flagship crypto is up almost 40% so far this year.  And Ethereum? The...
"The Davos Consensus"
Posted January 19, 2023
As the rich and powerful gather in Davos for the World Economic Forum, let's take a look at some of the stand-out (missed) consensus calls.
China's Baby Bust = One-Child Policy Folly
Posted January 18, 2023
One could definitely make a case that zero-Covid restrictions slowed China's economic-growth engine… but another variable has emerged as well.
A Woke Culture Takedown Goes Viral
Posted January 17, 2023
The world may finally be waking up to the fact that woke culture has stripped a whole generation of critical thinking skills. And bogus climate alarmist claims are leading to equally dumb ideas for how to fix it.
Tiananmen Massacre Playbook
Posted January 12, 2023
Amid growing public unrest, China's leaders backed off the Covid Zero policy. But as they're cracking down on dissenters.
Election Denialism, Brazilian-Style
Posted January 11, 2023
Did the U.S. export democracy… or denialism?
Brazil In Chaos
Posted January 10, 2023
While we try to get a handle on the situation in Brazil, we share some quicktakes. Plus, James Altucher on crypto catalysts in 2023.
Best Asset Class for A Bear Market Surprise
Posted January 09, 2023
Despite warnings of economic pain ahead, the market is clinging to hope of a quick turnaround. Here's how to prepare for the worst and protect no matter what this year throws at you.
Auto Loans: Extremely Sinister & Incredibly Shoddy
Posted January 06, 2023
DOJ Seizes Shares of Robinhood
Posted January 05, 2023
The idea of easy, convenient, no-strings-attached trading sounds great for retail investors. Which begs the question, what's in it for the Wall Street insiders?
A Tech Turnaround in 2023?
Posted January 04, 2023
"It was certainly a painful year for tech," says Paradigm's technology expert Ray Blanco of 2022, "but that could all change this year," he says.
The Big 2023 Prediction Already Coming True
Posted January 03, 2023
The deadline for submitting 2023 predictions has passed. We're already seeing signs that the experts are right about economic trouble straight ahead.