Archive
Search By Date
Search By Keyword
Date
Big Ag Rings the Register
Posted April 28, 2023
Plus, Perils of "Precision Farming"
Chile's Assault and Battery (ESG)
Posted April 26, 2023
The Chief Economist of the Bank of England tells workers to accept that they're worse off.
Chip Stocks Gauge the Market's Temperature
Posted April 23, 2023
"Demand for computer chips is a good barometer for how the overall economy is faring," explains our income-investing ace Zach Scheidt.
60/40 Retirement Strategy Breaks Bad
Posted April 21, 2023
"There's a battle raging in the market right now. But not the market you're probably watching," says Paradigm's income-investing ace Zach Scheidt.
Golden Advice for Your Crazy Ex-Girlfriend
Posted April 19, 2023
Paradigm's market analyst Greg Guenthner covers some of our readers' precious metals questions.
1.3 Billion People Go Hungry [Update]
Posted April 17, 2023
Fertilizer, Food and Folly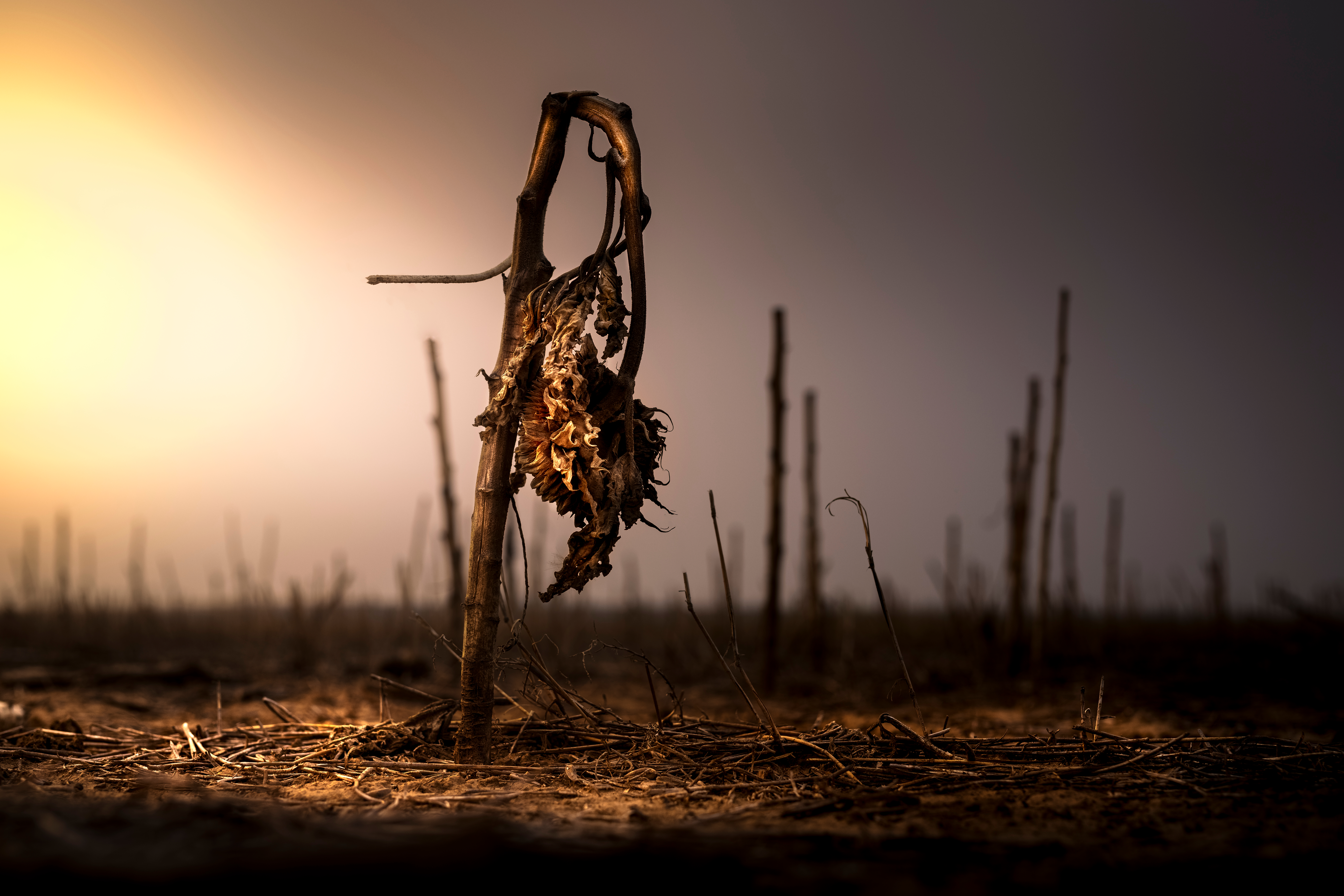 Amazon, AI and B2B
Posted April 14, 2023
Cashing In: Generative AI
The CIA's "Das Boot" Alibi
Posted April 12, 2023
Nord Stream's Madcap Caper
That's A "Wrap" (Tesla)
Posted April 10, 2023
"Recently, however, Tesla has run into some problems."
Endangered Species (Homo Sapiens)
Posted April 05, 2023
A 2020 WEF lecture delineated three existential threats facing humanity this century. Today, we focus on "technological disruption."
A TikTok-For-Tat Development
Posted April 03, 2023
"The outcome [of TikTok] is undecided, but the situation has put additional stress on a shaky relationship between two world superpowers," says Ray Blanco.