Archive
Search By Date
Search By Keyword
Date
Pick Your Poison
Posted May 31, 2023
"The concerns surrounding potential impacts of deep sea mining are both legitimate and significant," says Paradigm's tech authority Ray Blanco.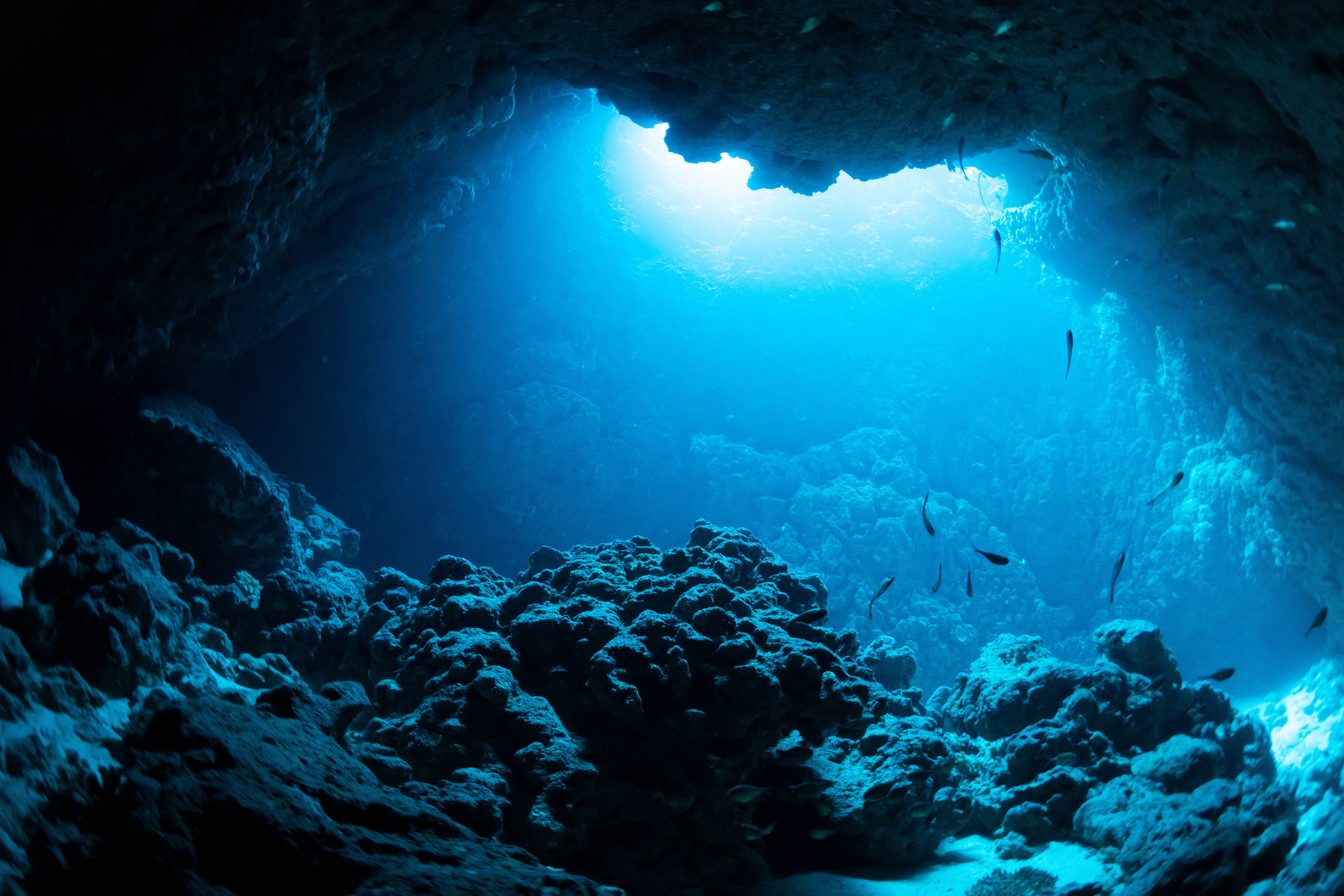 Starving In the Light
Posted May 24, 2023
After pulling through winter's energy crisis — thanks, in no small part, to comparatively mild temperatures — Europe is now suffering a food crisis.
Zelensky Passes the Hat in Hiroshima
Posted May 22, 2023
Zelensky is passing the proverbial hat, anticipating millions — if not billions — worth of weapons and foreign aid packages.
Gold In the Balance (1913… 2023)
Posted May 17, 2023
"In the context of American history," Byron King says, "Jekyll Island was a critical point, truly a fulcrum of events."
Merger By Monday?
Posted May 15, 2023
"As this email hits your inbox, company executives are likely gathering in a boardroom to discuss an important transaction," says Zach Scheidt.
"Friendshoring": ¡Bienvenidos a México!
Posted May 12, 2023
The whole "friendshoring" phenomenon might be making the leap from theory to reality in Mexico.
32% Profit, One Week
Posted May 10, 2023
"One of the things I loved about the hedge fund was the flexibility I had to trade both sides of the market," says former hedge fund manager Zach Scheidt.
"GPS Is Everything": Ukraine-Will-Win Narrative Falters
Posted May 08, 2023
"GPS is everything," Paradigm's Byron King said seven months ago… And the mainstream's Ukraine-will-win narrative is faltering.
Confused About Trading Options?
Posted May 03, 2023
Your options-trading advice from a CBOE veteran…
Apple Follows the AI Leader(s)
Posted May 01, 2023