Posted June 01, 2022
By Matt Insley
1932, 1940, 1970... And 2022
The president met with Fed chair Jerome Powell yesterday for the first time since Powell was confirmed for a second term at the Federal Reserve.
The meeting represents an about-face for Biden who said in April 2021 that he would be "very fastidious about not talking" to the independent-ish central bank in an effort to avoid "telling them what they should and shouldn't do."
But Biden's hands-off approach might have gone out the window in light of extreme inflation, November's midterm elections… and a near-record low approval rating.
As of Monday, according to pollster FiveThirtyEight, Biden's approval stands at 40.7% with 54.1% openly disapproving of the president's track record.
Initially, Team Biden and Fed chair Powell chalked up overheating inflation to supply-chain snarls caused by the pandemic, and both claimed inflation was a "transitory" issue. Until it wasn't.
We understand Powell's White House visit was a closed-door meeting, so there aren't too many details to report. But we do know Biden said afterward: "respect the Fed."
Or as the Morning Brief puts it: "Translation: Biden will not force the Fed to raise interest rates at a certain pace or magnitude." And he'll wait to deflect the blame?
Send your opinions to, TheRundownFeedback@StPaulResearch.com
Your Rundown for Wednesday, June 1, 2022...
DE-FENSE!
So far, 2022 has proven to be the fourth worst year in stock market history, according to data from JP Morgan, trailing behind 1970 (Vietnam War), 1940 (World War II) and 1932, the worst year of the Great Depression.
And this despite publicly-traded companies doing their darndest to put a floor under equities…
"The U.S. market correction would have been much worse," says a Financial Times article, "but for record levels of corporate equity purchases in the year to date." In fact, stock buybacks are on track to exceed an unparalleled $600 billion in just the first half of 2022.
Appropriately enough, notice the inverse correlation between the S&P 500's performance (red line) and the corporate buying-to-selling ratio on the following chart…
Source: EZInsider/WashingtonService
Next, taking further inventory of the chart (which uses data through May 19), the blue trend line shows the day-to-day ratio of buying to selling for company insiders; recently, more insiders have been buying corporate shares at levels not seen since March 2020.
In particular? "Insider buy-to-sell ratios in sectors including tech and communications are running at their highest levels since 2012," FT notes. Not surprising, considering investors have been selling off these and other cyclical stocks.
While cyclical stocks – think discretionary goods and services – are at the mercy of market volatility, defensive stocks generally deliver solid earnings and dividends regardless of the economy.
"All of which shines the spotlight on the recession-tolerant U.S. defensive sectors," the article continues. To search out the best defensive stocks, consider three categories: utilities, consumer staples and health care.
Finally, if you recall Friday's newsletter, we provided a blueprint for emergency preparedness in case of a national emergency… You should prepare your investment portfolio likewise.
Market Rundown for Wednesday, June 1, 2022
S&P 500 futures are up 0.45% to 4,150.
Oil is up 1.4% to a blistering $116.26 for a barrel of WTI.
Gold is down $4.80 per ounce to $,1837.90. 
And Bitcoin is hanging out in the green at $31,680.
Send your comments and questions to, TheRundownFeedback@StPaulResearch.com
Take care of yourself! We'll talk more on Friday.
For The Rundown,
Matt Insley
Publisher, The Rundown
TheRundownFeedback@StPaulResearch.com
Next article
ESG Debacle ("Greenwashing")
Posted June 03, 2022
By Matt Insley
Despite ESG controversy in 2022, automaker Ford Motor Company (F) has been making serious inroads into the EV market.
Bear Market = Recession?
Posted June 29, 2022
By Matt Insley
Does a bear market necessarily mean a recession will follow?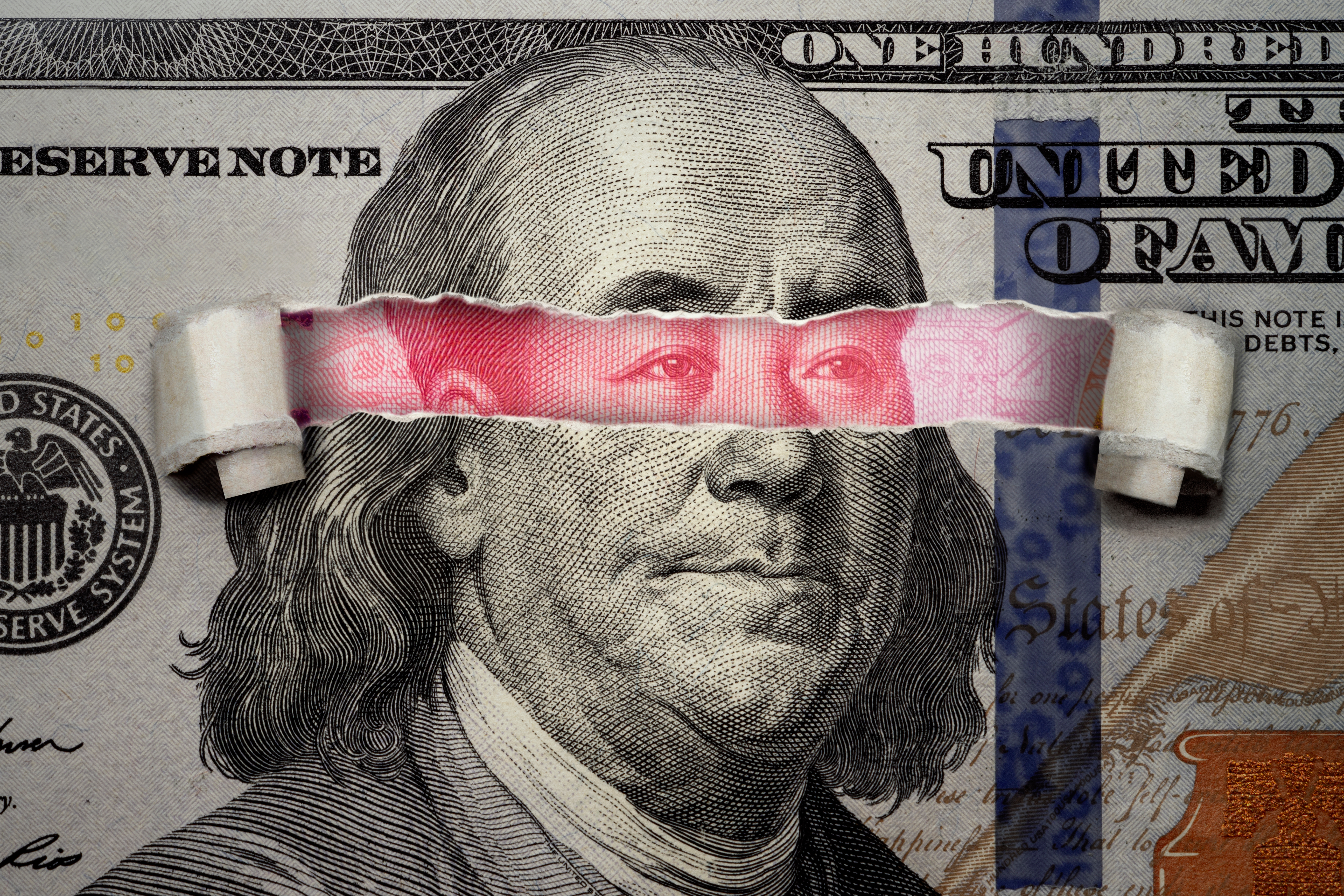 Currency Upheaval (40-Year Cycle)
Posted June 27, 2022
By Matt Insley
"China leads the race to produce the first major central bank digital currency," says Jim Rickards.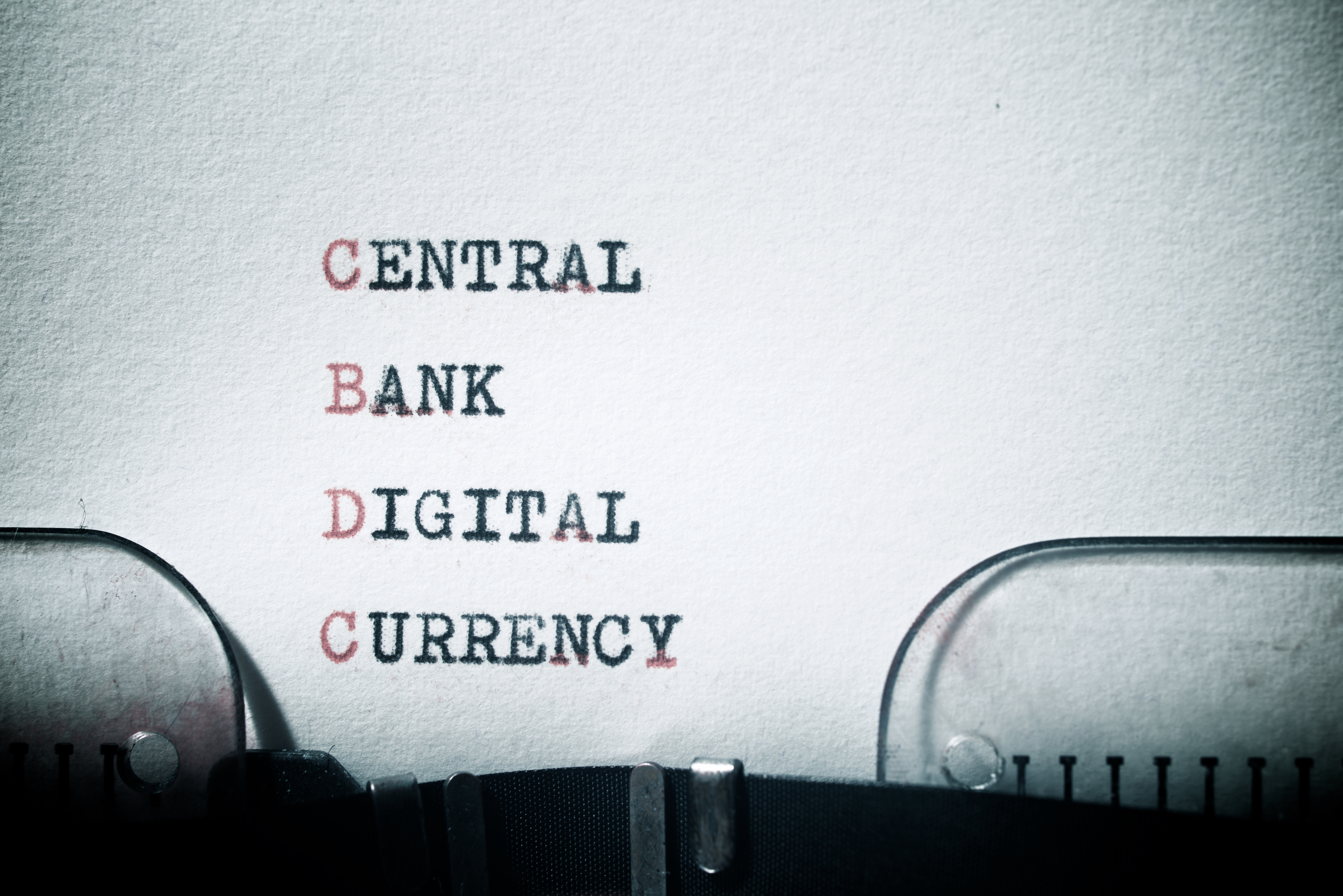 Central Bank: Death to Cash
Posted June 24, 2022
By Matt Insley
Our macro expert Jim Rickards addresses the "ethical dilemmas and social questions" surrounding central bank digital currency (CBDC).
Russian Gold
Posted June 22, 2022
By Matt Insley
For the first time since Russia invaded Ukraine, Switzerland imported 3.1 tonnes of gold from Russia in May
Is the Housing Market a Bubble?
Posted June 17, 2022
By Matt Insley
The question many people are asking today: Is the housing market a bubble?
Gold Chained
Posted June 15, 2022
By Matt Insley
A reader asks: "Could someone please tell me who – and for what reason – someone wants to keep the price of gold suppressed?" Read our response…