Posted June 06, 2022
By Matt Insley
2022's "TINA" Trade
Last week, South African mining company Gold Fields announced plans to buy Canadian firm Yamana Gold for an all-stock deal valued at $6.7 billion. 
Gold Fields CEO Chris Griffith says: "What we wanted to do was grow our pipeline, bulk up our South American operations and get a presence in Canada." Diversification is key since 60% of Gold Fields' mining operations are currently located in South Africa. 
"Yamana is focused on the Americas, with large sites at Malartic in Quebec and El Peñón in Chile," says a Financial Times article. 
Although Yamana Gold (NYSE: AUY) closed the week up almost 9%, Gold Fields (NYSE: GFI) has been in a slump (down over 4% today alone). Many analysts believe GFI would be paying a premium for the acquisition and that AUY shares are overvalued. 
Finally, it's important to note the merger isn't a done deal – shareholders must still approve it. But when it comes to hedging your portfolio, read on for what is a done deal… 
Send your opinions to, TheRundownFeedback@StPaulResearch.com
Your Rundown for Monday, June 6, 2022...
TINA: Commodities
The "there is no alternative" trade for 2022? Commodities.
"While confusing macro risks [persist]... now is not the time to alter commodity outperformance expectations," says Jeffrey Currie, head of Goldman Sachs commodities research. 
"As we have often shown before, commodities are the only consistent hedge against unexpected inflation." 
Plus, history proves when the Fed responds to inflation with interest-rate hikes, commodities prevail…
Inline with the chart, Goldman predicts a 21% return for the iShares S&P GSCI Commodity Indexed-Trust ETF (GSG) over the next 12 months. 
And with U.S. central bankers endorsing significant rate hikes in June and July, there's still time for investors to benefit from commodities' ascendancy. 
"Even a small commodity allocation can have a significant impact on a portfolio's performance during unexpected inflationary episodes," Goldman concludes. 
Market Rundown for Monday, June 6, 2022
S&P 500 futures are up 45 points to 4,150.
Oil's nominally in the green – still up to $119.04 for a barrel of WTI. 
Gold is up $7.50 per ounce to $1,857.40. 
And Bitcoin's finally starting to bounce; the flagship crypto is up about 5% to $31,415. 
Send your comments and questions to, TheRundownFeedback@StPaulResearch.com
We hope your week's off to a great start, and check back for more mid-week. 
For The Rundown,
Matt Insley
Publisher, The Rundown
TheRundownFeedback@StPaulResearch.com
Next article
Gold Price Manipulation?
Posted June 08, 2022
By Matt Insley
"If gold is the ultimate safe haven for investors and the world is dangerously unsafe," says Jim Rickards, "then the price of gold must be skyrocketing, right?"
Bear Market = Recession?
Posted June 29, 2022
By Matt Insley
Does a bear market necessarily mean a recession will follow?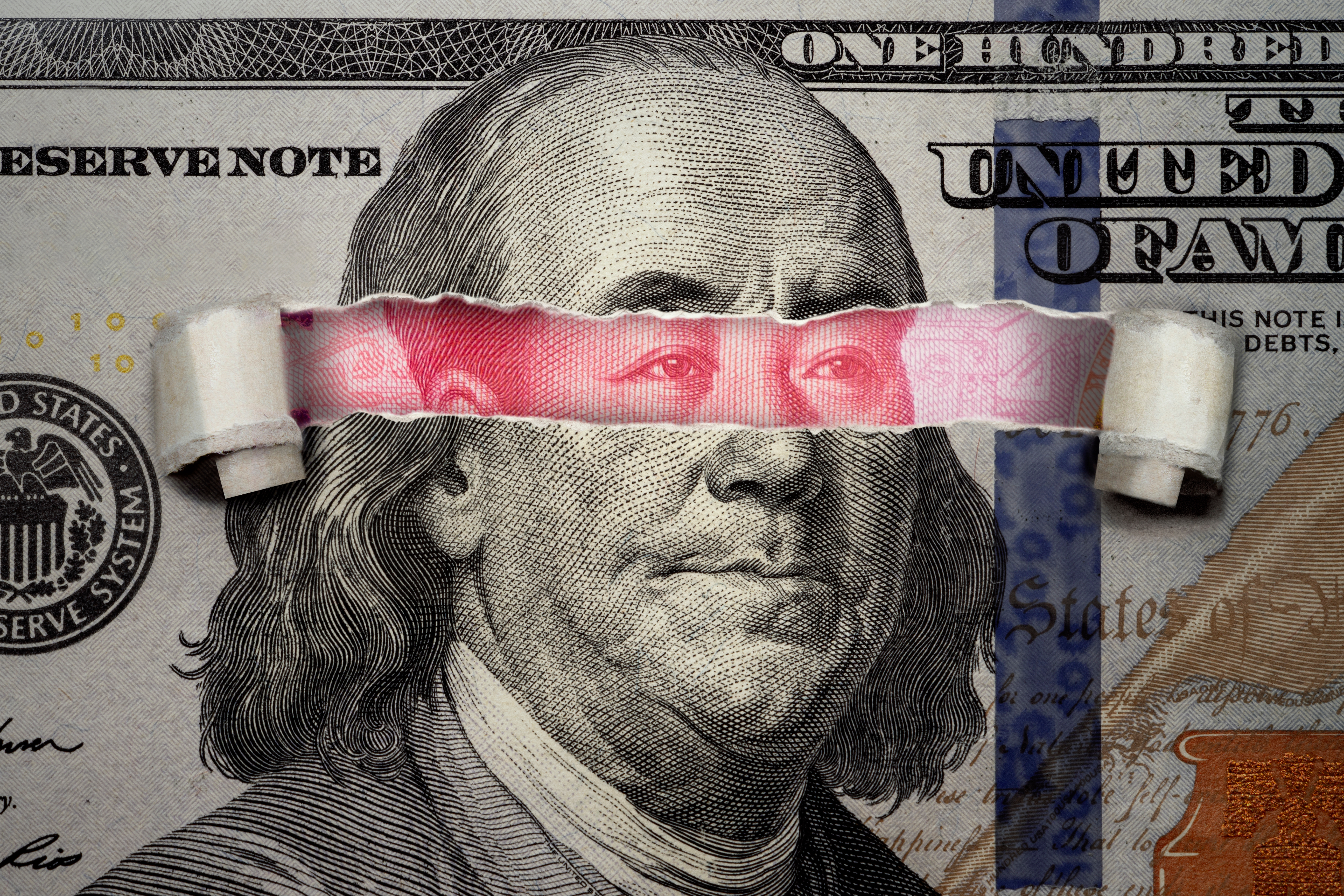 Currency Upheaval (40-Year Cycle)
Posted June 27, 2022
By Matt Insley
"China leads the race to produce the first major central bank digital currency," says Jim Rickards.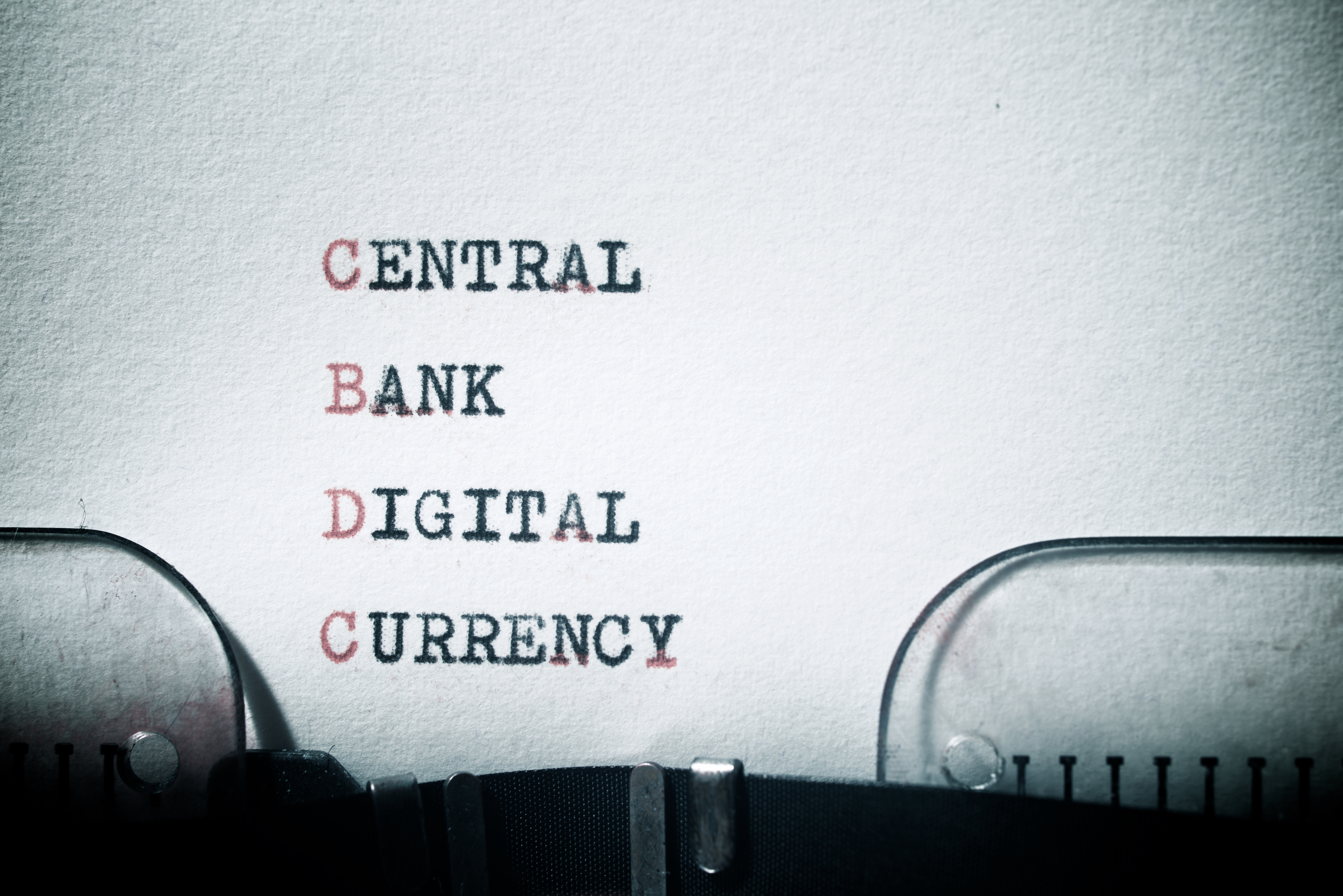 Central Bank: Death to Cash
Posted June 24, 2022
By Matt Insley
Our macro expert Jim Rickards addresses the "ethical dilemmas and social questions" surrounding central bank digital currency (CBDC).
Russian Gold
Posted June 22, 2022
By Matt Insley
For the first time since Russia invaded Ukraine, Switzerland imported 3.1 tonnes of gold from Russia in May
Is the Housing Market a Bubble?
Posted June 17, 2022
By Matt Insley
The question many people are asking today: Is the housing market a bubble?
Gold Chained
Posted June 15, 2022
By Matt Insley
A reader asks: "Could someone please tell me who – and for what reason – someone wants to keep the price of gold suppressed?" Read our response…