Posted May 10, 2023
By Matt Insley
32% Profit, One Week
"One of the things I loved about the hedge fund was the flexibility I had to trade both sides of the market," says Paradigm's income-generating ace and former hedge fund manager Zach Scheidt. 
"I could make investment plays on stocks I expected to trade higher, but in a turbulent market, I could also make plays on stocks I expected to trade lower.
"This was especially helpful during bear markets and in situations where the market was choppy, as it is today."
How's this for a bear market?: "Last year, investors faced… many popular stocks losing 50%, 70% and even 90% of their value," he says.
"During that same time, my real-money model portfolio saw positive returns to the tune of 190%!" says Zach. "I'm telling you this to let you know that you don't have to accept what the stock market throws at you."
Namely, Zach took the wraps off his model portfolio last week — designed to crank out income from bullish and bearish opportunities that today's chaotic market presents.
"I've put $100,000 of my own family's money into this account," he says, "and I'll be placing trades alongside the recommendations I send to my Income Alliance members."
And in short order…
Send your opinions to, feedback@newsyoucanacton.com.
Your Rundown for Wednesday, May 10, 2023...
32% Profit In One Week
"Just one week after launching The Income Alliance, one of our very first trades is making big news," says Zach, and locking in a 32.35% profit.
"Shares of Atlassian Corp. (TEAM) are dropping after the company's earnings report last [week] — and that's great news for our bearish play!
"While the company technically beat expectations for the quarter, traders are worried about TEAM's ability to grow profits steadily in the future.
"Chalk this up as a win for our Income Alliance members!" he says. Here's a quick peek at how Zach's own "Income Matrix" indicators line up for TEAM…
Economic: "Recession concerns will cause customers to pull back on spending. And higher interest rates make it tough for investors to justify high stock prices for growth stocks
Fundamental: "TEAM still trades near 85 times expected profits for this year," says Zach. "The stock price is way too high compared with the value of TEAM's profits
Technical: "The stock is gapping lower following a disappointing earnings announcement," he says. "This ignites a third indicator, giving us a chance to profit again from a further TEAM decline.
"Now that TEAM is trading lower," says Zach, "we've got a great opportunity to lock in profits and set up a new bearish position."
Market Rundown for Wednesday, May 10, 2023
S&P 500 futures are up 0.80% to 4,170. 
Oil is up 0.15% to $73.81 for a barrel of WTI. 
Gold is up 0.55% to $2,054.40 per ounce. 
Bitcoin is up 2% to $28,200. 
Send your comments and questions to, feedback@newsyoucanacton.com.
Next article
"Friendshoring": ¡Bienvenidos a México!
Posted May 12, 2023
By Matt Insley
The whole "friendshoring" phenomenon might be making the leap from theory to reality in Mexico.
Big Oil's Reparations
Posted June 02, 2023
By Matt Insley
There's science… and then there's the burgeoning field of "attribution science."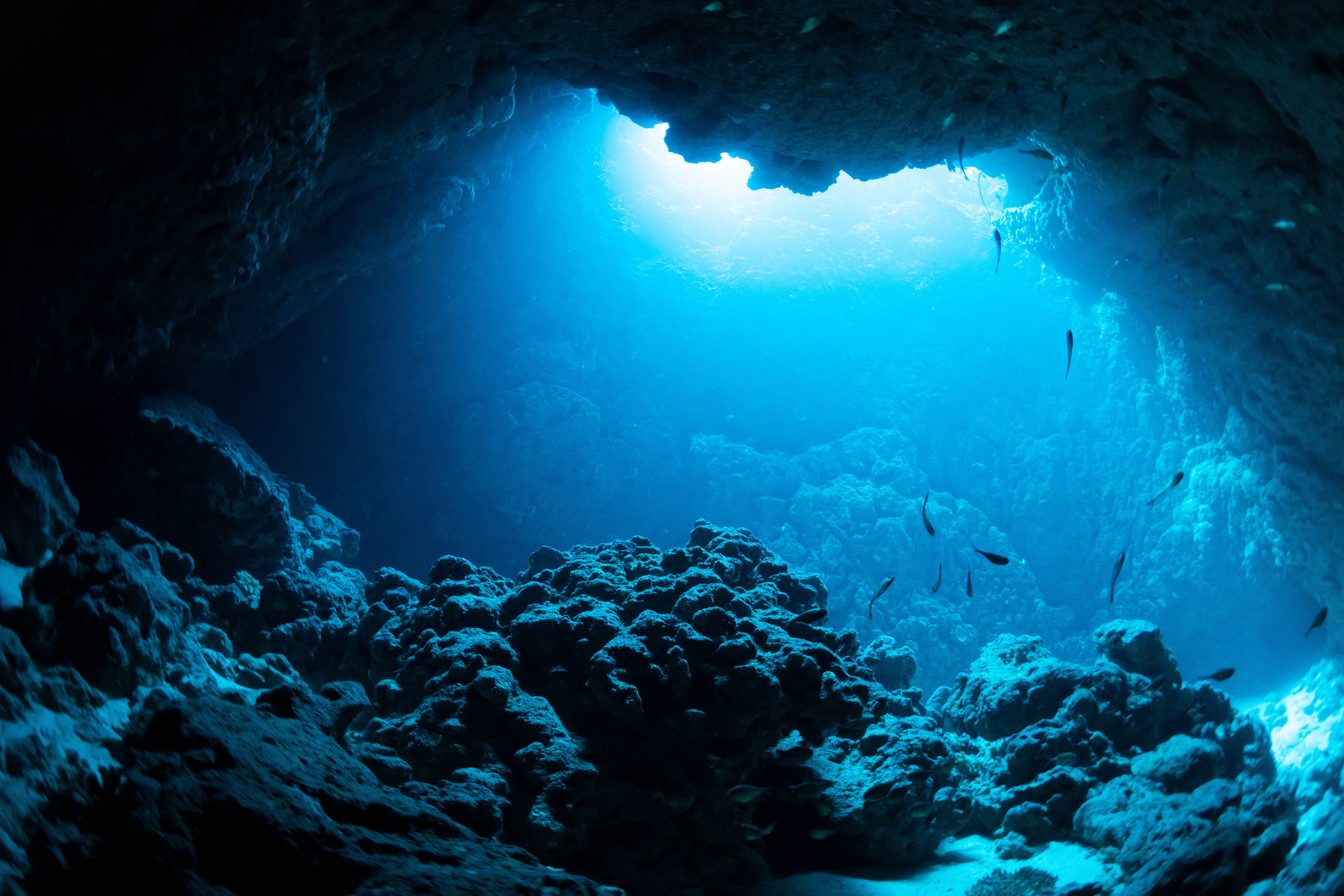 Pick Your Poison
Posted May 31, 2023
By Matt Insley
"The concerns surrounding potential impacts of deep sea mining are both legitimate and significant," says Paradigm's tech authority Ray Blanco.
Starving In the Light
Posted May 24, 2023
By Matt Insley
After pulling through winter's energy crisis — thanks, in no small part, to comparatively mild temperatures — Europe is now suffering a food crisis.
Zelensky Passes the Hat in Hiroshima
Posted May 22, 2023
By Matt Insley
Zelensky is passing the proverbial hat, anticipating millions — if not billions — worth of weapons and foreign aid packages.
Gold In the Balance (1913… 2023)
Posted May 17, 2023
By Matt Insley
"In the context of American history," Byron King says, "Jekyll Island was a critical point, truly a fulcrum of events."
Merger By Monday?
Posted May 15, 2023
By Matt Insley
"As this email hits your inbox, company executives are likely gathering in a boardroom to discuss an important transaction," says Zach Scheidt.