Posted October 13, 2021
By Aaron Gentzler
9-1-1 Antiviral Approval
Here's a sample of emails we received about Monday's Rundown: "You would have to be incredibly naive to think that a corrupt company like Merck would be so benevolent," says one.
On the other hand (sorta), a reader writes: "I am optimistic about the formulation of a pill that would slow the replication of this virus, especially if it keeps people out of hospitals.
"However, the sceptic in me asks two questions:
"What were the vaccines supposed to do? Keep the virus from becoming a severe infection if contracted.
Will the Biden administration stop the draconian push for vaccine mandates with new drug interventions being approved? I doubt they will stop their ridiculous crusade."
And finally today: "Big Pharma wins again with the creation of a new drug which is probably similar to drugs we already have."
More on that Friday… Stay tuned.
Send your opinions to, TheRundownFeedback@StPaulResearch.com
Your Rundown for Wednesday, October 13, 2021...
Merck, Molnupiravir (and Your Portfolio)
There's a lot of optimism surrounding Merck's antiviral drug molnupiravir and its potential FDA approval.
According to recent data, only 7.3% of Covid-19 patients treated with molnupiravir were hospitalized compared with about 14.1% of patients who received placebo treatments.
The best news? No patient treated with molnupiravir died.
Although two other companies are currently working on oral medications for Covid-19 -- including Pfizer -- Merck has a distinct advantage because it's further along the clinical pipeline than the others.
Consequently, Merck's pill could go a long way towards boosting the company's earnings… for years to come, in fact; it makes sense the company would apply to use molnupiravir for the treatment of other illnesses too.
Plus, Merck recently announced its plan to purchase Acceleron Pharma (XLRN) in a transaction valued at $11.5 billion. This is significant: Acceleron's drug lineup includes a treatment for anemia plus the drug sotatercept -- a potential treatment for a type of high blood pressure called PAH.
Now let's take a look at the company's numbers. MRK has lagged the S&P 500 year-over-year by a wide margin (up 3% compared to the index's 30%). Yeah, not great. But shares are trading at a decent 14.5 times forward earnings
And thanks to Merck's encouraging Covid-19 oral pill, and the medications it will acquire with the close of the Acceleron deal, the company appears poised to grow revenue and earnings at an accelerated pace.
The company will announce Q3 earnings on Oct. 28, but we think for long-game investors, MRK is a portfolio value.
Market Rundown for Wednesday, Oct. 13, 2021
The S&P 500 is down 16 points to 4,334.
Oil's pulled back 1% to $79.80 for a barrel of WTI.
Gold is catching a bid this morning, up 1.5% to $1,787.30 per ounce.
And Bitcoin is down 1% to $55,085.
Send your comments and questions to, TheRundownFeedback@StPaulResearch.com
We'll catch up Friday. Until then, take care.
For The Rundown,
Aaron Gentzler
Editor, The Rundown
TheRundownFeedback@StPaulResearch.com
Next article
Facebook's Metaverse Architecture
Posted October 15, 2021
By Aaron Gentzler
DeFi picks up where fintech left off…
Pot's SAFE Passage (Via Defense Spending?)
Posted October 20, 2021
By Aaron Gentzler
"Cannabis stocks surged in late September," says pot stock authority Ray Blanco, "as the House voted on the National Defense Authorization Act."
Trends and Tickers
Posted October 18, 2021
By Aaron Gentzler
Which automaker is Tesla's "strongest competitor"... according to Elon Musk?
9-1-1 Approval
Posted October 11, 2021
By Aaron Gentzler
We start off the week with news drugmaker Merck & Co. (MRK) has petitioned the FDA for emergency approval…
Brazil Embraces Bitcoin
Posted October 08, 2021
By Aaron Gentzler
"Data I've seen recently suggest that Bitcoin is supply-constrained right now," says our quantitative analyst Jonas Elmerraji.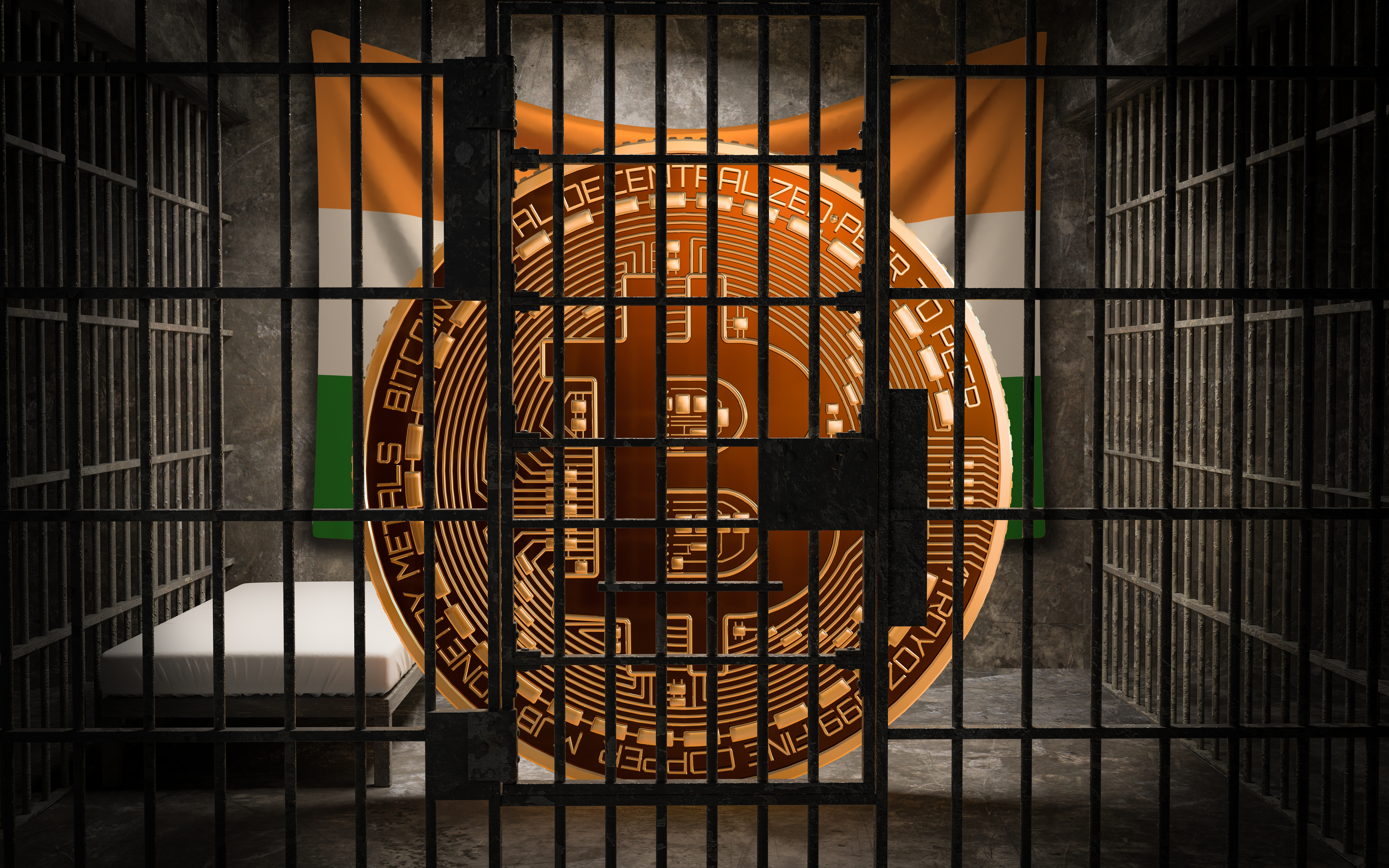 A Crypto Ban: "Up to Congress"
Posted October 06, 2021
By Aaron Gentzler
SEC Chairman Gary Gensler claims the SEC has no plans to follow in Beijing's footsteps, banning crypto. With a caveat…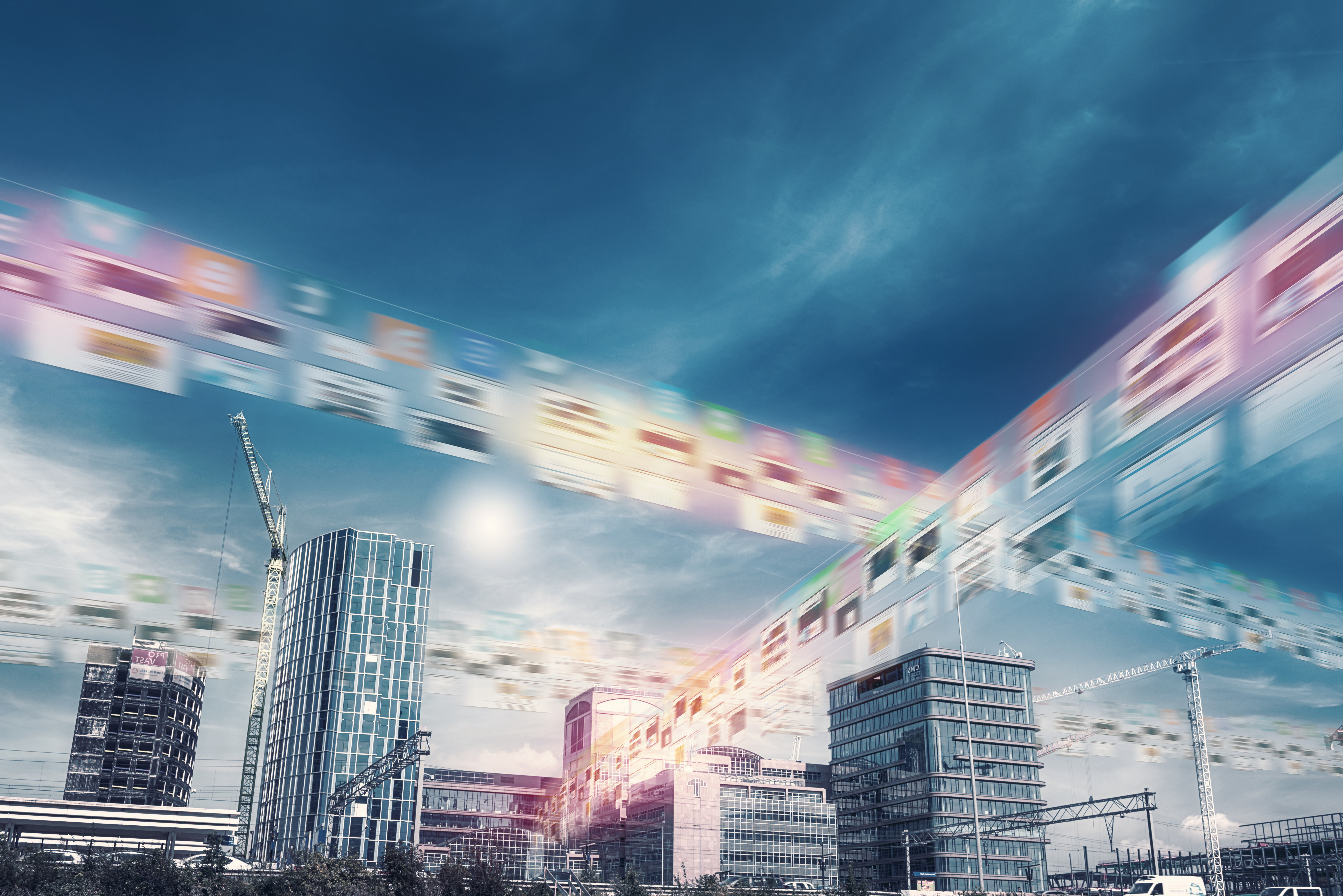 Facebook Enters the Metaverse
Posted October 04, 2021
By Aaron Gentzler
Facebook plans to invest $50 million in the metaverse…