Posted October 11, 2021
By Aaron Gentzler
9-1-1 Approval
We start off the week with news drugmaker Merck & Co. (MRK) petitioned the FDA for emergency approval of its antiviral drug molnupiravir for the treatment of COVID-19.
More on this potential breakthrough below… But first, do you think an antiviral pill (and there are others in the pipeline) will be a pandemic game-changer?
Plus, if you've avoided Covid vaccines, would you be open to an easily-administered, FDA-approved antiviral treatment? Write in, readers, and we'll publish your opinions Wednesday.
Send your opinions to, TheRundownFeedback@StPaulResearch.com
Your Rundown for Monday, October 11, 2021...
"Hit Early, Hit Hard"
"The [Merck] drug works by inhibiting the replication of the virus inside the body," says CNBC.
And according to data collected from three phases of clinical trials, it reportedly "cut hospitalizations and deaths among people with COVID-19 by half," says an article at Nature.
Molnupiravir seems to work best, however, for people with mild to moderate illness, and the key to its efficacy is the pill "needs to be given in the first five days after symptom onset," the article says.
"Hit early, hit hard," emphasizes virologist Richard Plemper of Georgia State University in Atlanta.
And while there are two antiviral drugs already used in hospitals for Covid patients -- from Regeneron and Gilead Science -- these drugs are administered intravenously.
"The value here is that it's a pill so you don't have to deal with the infusion centers and all the factors around that," says Dr. Nicholas Kartsonis, a senior vice president at Merck. "I think it's a very powerful tool to add to the toolbox."
Which brings us to this morning, when Merck published its appeal to the FDA: "The extraordinary impact of this pandemic demands that we move with unprecedented urgency, and that is what our teams have done by submitting this application for molnupiravir to the FDA within 10 days of receiving the data," the company says.
From an investment standpoint, MRK is up over 11% in the past six months. So, is it a company to add to your portfolio? We'll have more on that Wednesday…
Market Rundown for Monday, Oct. 11, 2021
S&P 500 futures are down 7.5 points to 4,375.
Oil's up 2%, just a nickel under $81 for a barrel of West Texas crude.
Gold has slipped $4.00 to $1,753.50 per ounce.
Bitcoin is up 2.3% at the time of writing to $56,690.
Send your comments and questions to, TheRundownFeedback@StPaulResearch.com
Take care, and we'll talk more Wednesday.
For The Rundown,
Aaron Gentzler
Editor, The Rundown
TheRundownFeedback@StPaulResearch.com
Next article
9-1-1 Antiviral Approval
Posted October 13, 2021
By Aaron Gentzler
There's a lot of optimism surrounding Merck's antiviral drug molnupiravir and its potential FDA approval, but is it a portfolio "keeper"?
Pot's SAFE Passage (Via Defense Spending?)
Posted October 20, 2021
By Aaron Gentzler
"Cannabis stocks surged in late September," says pot stock authority Ray Blanco, "as the House voted on the National Defense Authorization Act."
Trends and Tickers
Posted October 18, 2021
By Aaron Gentzler
Which automaker is Tesla's "strongest competitor"... according to Elon Musk?
Facebook's Metaverse Architecture
Posted October 15, 2021
By Aaron Gentzler
DeFi picks up where fintech left off…
Brazil Embraces Bitcoin
Posted October 08, 2021
By Aaron Gentzler
"Data I've seen recently suggest that Bitcoin is supply-constrained right now," says our quantitative analyst Jonas Elmerraji.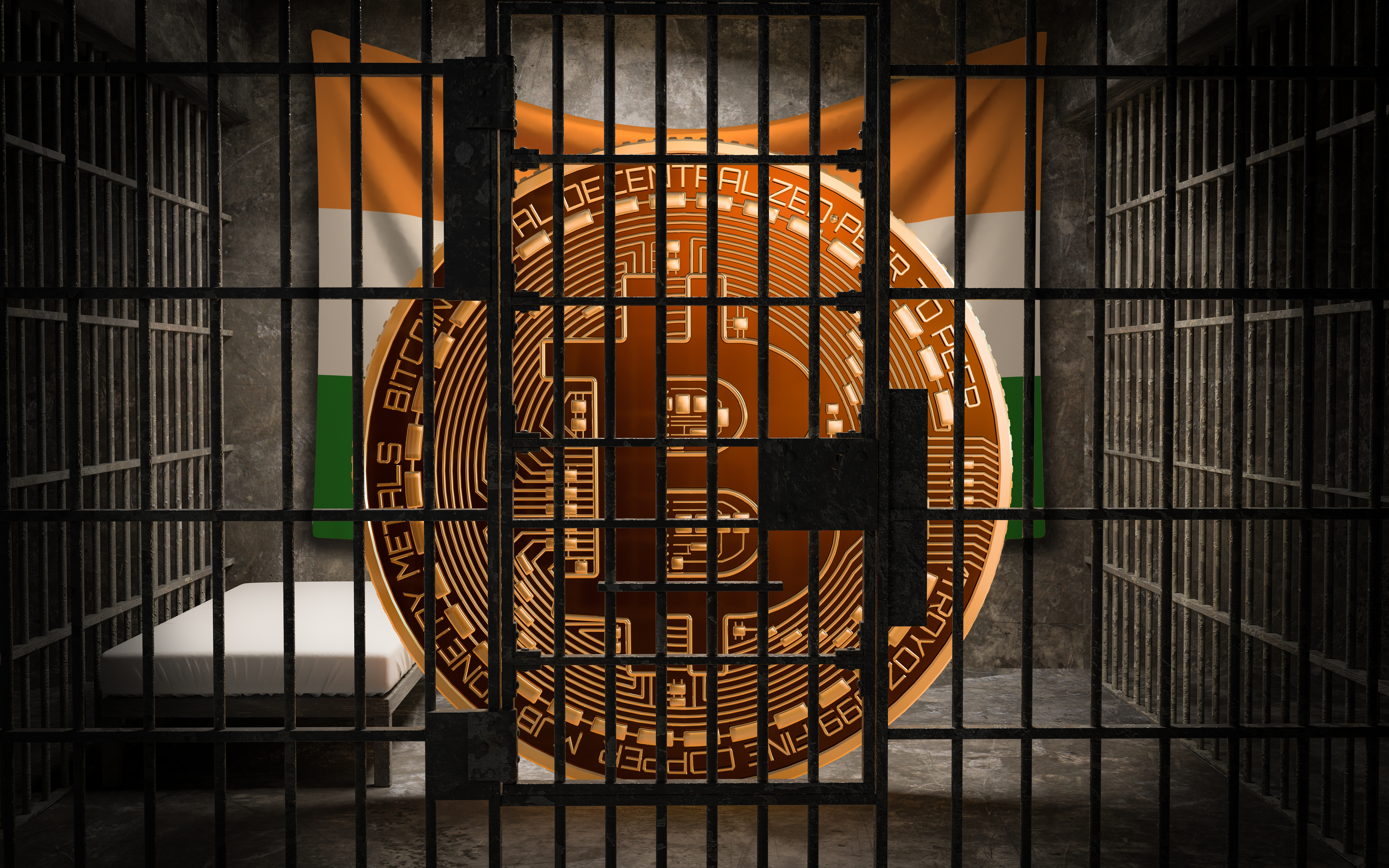 A Crypto Ban: "Up to Congress"
Posted October 06, 2021
By Aaron Gentzler
SEC Chairman Gary Gensler claims the SEC has no plans to follow in Beijing's footsteps, banning crypto. With a caveat…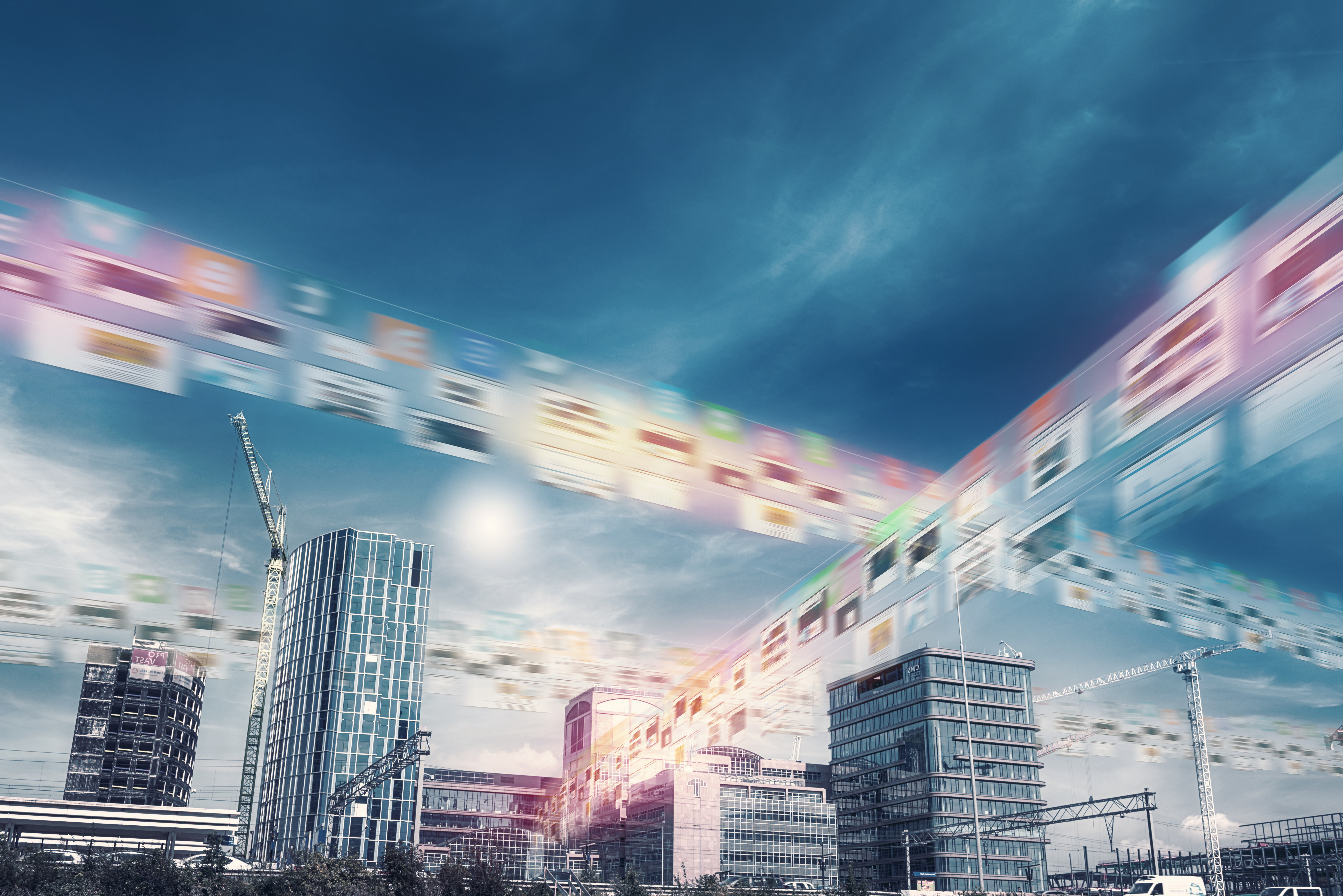 Facebook Enters the Metaverse
Posted October 04, 2021
By Aaron Gentzler
Facebook plans to invest $50 million in the metaverse…