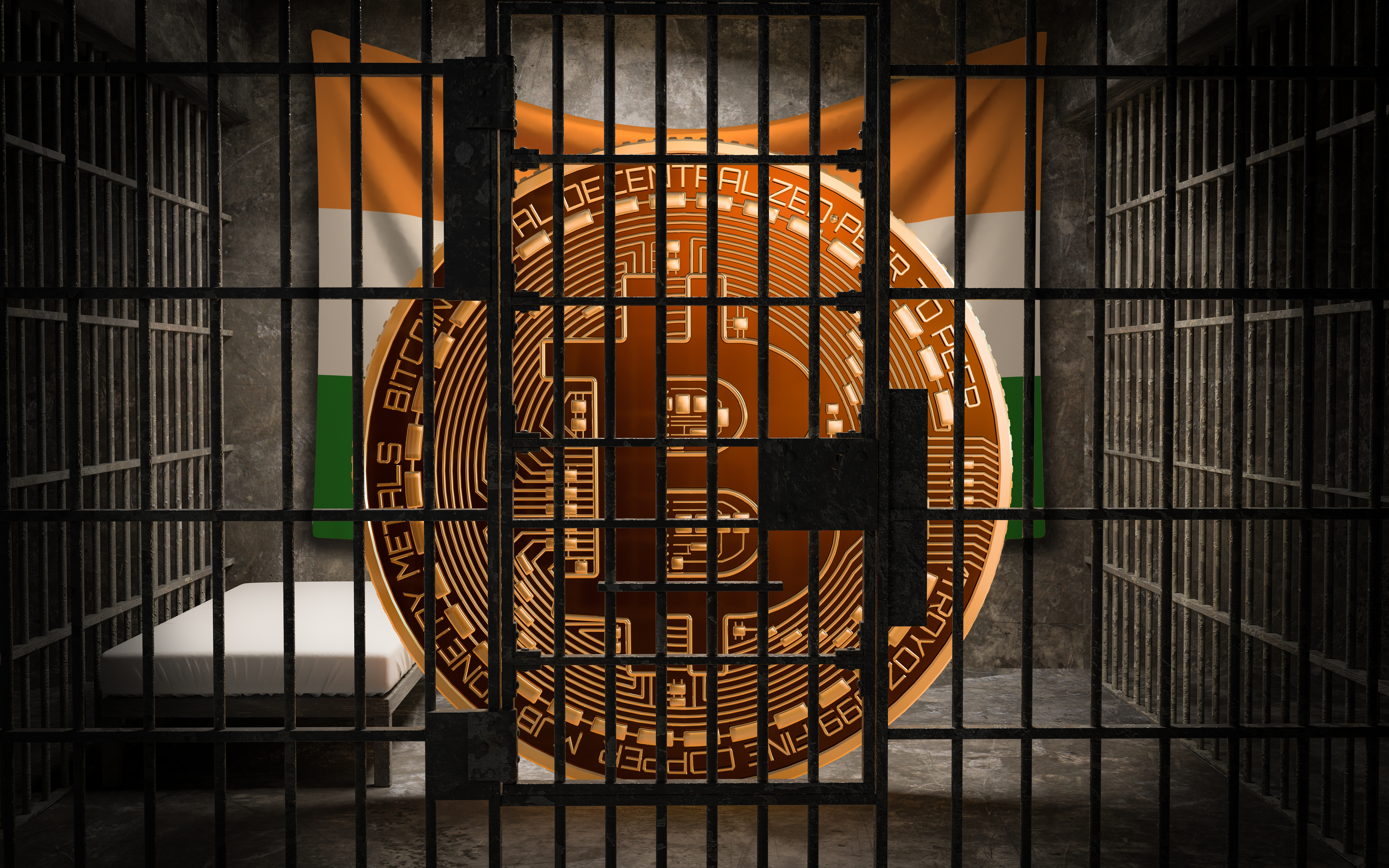 Posted October 06, 2021
By Aaron Gentzler
A Crypto Ban: "Up to Congress"
SEC Chairman Gary Gensler has lobbied lawmakers to grant the SEC more authority to regulate cryptocurrency -- presumably to protect crypto investors.
"I think that many of these tokens do meet the tests of being an investment contract or a note or some other form of security that we bring them within the investor protection remit of the SEC," Gensler said yesterday at a House of Representatives hearing.
That said, he claims the SEC has no plans to follow in Beijing's footsteps, banning crypto. "No," he said when questioned.
While adding this caveat…
"I mean, that would be up to Congress," Gensler said.
"I think that the challenge for the American public is that if we don't oversee this and bring in investor protection, people are going to get hurt."
But some major banks are already preparing for the mainstream to embrace crypto...
Send your opinions to, TheRundownFeedback@StPaulResearch.com
Your Rundown for Wednesday, October 6, 2021...
Major Banks and Crypto Custody
"The race to cater to institutional investors who want to wager on cryptocurrency is heating up," says an article at CNBC.
Just yesterday, the fifth-largest retail bank in the country -- U.S. Bank -- announced fund managers would have access to its crypto custody service.
"The offering will help investment managers store private keys for bitcoin, bitcoin cash and litecoin with assistance from sub-custodian [New York Digital Investment Group."
And assistance with other coins, including ethereum, is forthcoming, according to U.S. Bank's Gunjan Kedia.
"Our clients are getting very serious about the potential of cryptocurrency as a diversified asset class," Ms. Kedia says. "I don't believe there's a single asset manager that isn't thinking about it right now."
In fact, Bank of New York Mellon, State Street and Northern Trust "have also announced plans to custody digital assets," says CNBC.
"What we were hearing across the board, is that while every currency might not survive -- there may not be room for thousands of coins -- there's something about the potential of this asset class and the underlying technology that would be prudent for us to stand up support for it," Kedia says.
But the holy grail of crypto? Something retail and institutional investors alike are awaiting? "If and when the U.S. Securities and Exchange Commission approves a bitcoin ETF, demand is expected to rise," CNBC notes.
"We have a lot of funds who are hoping to invest in ETFs," Kedia adds. "Some literally want custody contracts signed the day the SEC approves an ETF."
[Readers: What's the likelihood you would invest in a crypto ETF? Is that the validation you would need to invest in crypto?]
Market Rundown for Wednesday, Oct. 6, 2021
S&P 500 futures are down 1% to 4,295.
Oil's down too 1.5% to $77.71 for a barrel of West Texas Intermediate.
Gold is churning at just under $1,600 per ounce.
Bitcoin, on the other hand, is up 6% to $54,055.
Send your comments and questions to, TheRundownFeedback@StPaulResearch.com
Hope you have a wonderful Wednesday; we'll talk more later this week…
For The Rundown,
Aaron Gentzler
Editor, The Rundown
TheRundownFeedback@StPaulResearch.com
Next article
Brazil Embraces Bitcoin
Posted October 08, 2021
By Aaron Gentzler
"Data I've seen recently suggest that Bitcoin is supply-constrained right now," says our quantitative analyst Jonas Elmerraji.
Pot's SAFE Passage (Via Defense Spending?)
Posted October 20, 2021
By Aaron Gentzler
"Cannabis stocks surged in late September," says pot stock authority Ray Blanco, "as the House voted on the National Defense Authorization Act."
Trends and Tickers
Posted October 18, 2021
By Aaron Gentzler
Which automaker is Tesla's "strongest competitor"... according to Elon Musk?
Facebook's Metaverse Architecture
Posted October 15, 2021
By Aaron Gentzler
DeFi picks up where fintech left off…
9-1-1 Antiviral Approval
Posted October 13, 2021
By Aaron Gentzler
There's a lot of optimism surrounding Merck's antiviral drug molnupiravir and its potential FDA approval, but is it a portfolio "keeper"?
9-1-1 Approval
Posted October 11, 2021
By Aaron Gentzler
We start off the week with news drugmaker Merck & Co. (MRK) has petitioned the FDA for emergency approval…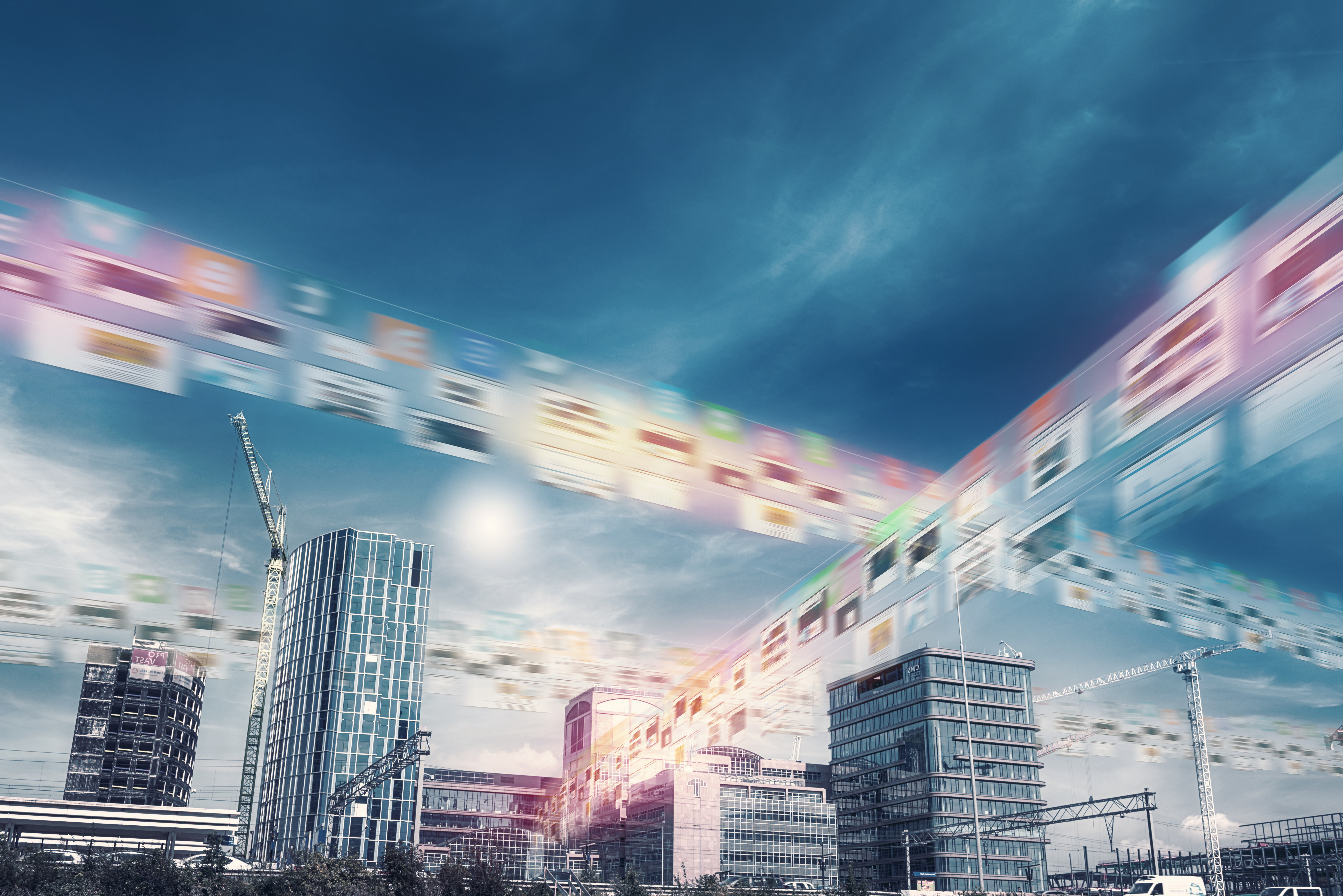 Facebook Enters the Metaverse
Posted October 04, 2021
By Aaron Gentzler
Facebook plans to invest $50 million in the metaverse…