Posted May 01, 2023
By Matt Insley
Apple Follows the AI Leader(s)
The latest in the sordid Jeffrey Epstein saga, per The Wall Street Journal yesterday…
The near-universal party line among this rogues' gallery (see above) is that they were unaware of Epstein's perverted predilections and reputation. 
Gobshite. 
"The circle of people who associated with Jeffrey Epstein," the WSJ says, "is wider than previously reported, according to a trove of documents that include his schedules… years after he was a convicted sex offender." (Emphasis ours)
Well, heckuva way to kick off May Day. 
Send your opinions to, feedback@newsyoucanacton.com
Your Rundown for Monday, May 1, 2023...
Follow the Leader
Now, back to our usual financial beat… 
"Has anyone told Apple about the AI craze?" wonders our science-and-tech authority Ray Blanco. 
"With the biggest tech company in the world still without any kind of public artificial intelligence projects, it seems that maybe nobody has.
"Historically, Apple has never been in much of a rush when it comes to innovation. They've been happy to let others make early mistakes while they bide their time, eventually putting their own legendary branding and marketing on a polished version of the product.
"The iPod was not the first MP3 player," he says. 
"You actually may not remember, because Apple faced little resistance in making its "late arrival" the gold standard for portable music players… iPods were to MP3 players what Band Aids are to adhesive bandages.
"And it wasn't because they were the first on the scene," says Ray. 
"They might not yet have a seemingly ultra-intelligent chatbot assistant, like ChatGPT or the new Bing. But they are not ignoring the most revolutionary technology of our generation.
"AI has been near the center of Apple's business model for decades." Hey, Siri? 
"This week, we heard the first rumblings of Apple's plans to integrate advanced-AI into their products," Ray notes. "Reportedly, Apple is working on an AI-powered health and fitness app called Quartz.
"In theory, the app would expand Apple's already extremely popular fitness tracking features.
"Quartz will offer a customized coaching program developed using AI based on data provided from the users Apple Watch data. Its focus will be to keep users motivated to maintain healthy lifestyles, including exercise routines and improved eating habits.
"Of course, this won't be the biggest offering by Apple when it comes to machine learning," Ray closes. "But it's noteworthy confirmation that the company's innovators will look to make their mark on the seemingly unlimited potential that the technology offers." 
Apple will release earnings later this week; we'll keep you updated… and our ears open for the latest earnings-call CEO buzzword: AI. 
Market Rundown for Monday, May 1, 2023
S&P 500 futures are slightly in the red at 4,185. 
Oil is down over 2% to $75.16 for a barrel of WTI. 
Gold is breaking out: up 0.65% to $2,012.70 per ounce. (Same goes for silver — up 3.5%)
Bitcoin is down 2.65% to $28,600. 
Send your comments and questions to, feedback@newsyoucanacton.com
Next article
Confused About Trading Options?
Posted May 03, 2023
By Matt Insley
Your options-trading advice from a CBOE veteran…
Big Oil's Reparations
Posted June 02, 2023
By Matt Insley
There's science… and then there's the burgeoning field of "attribution science."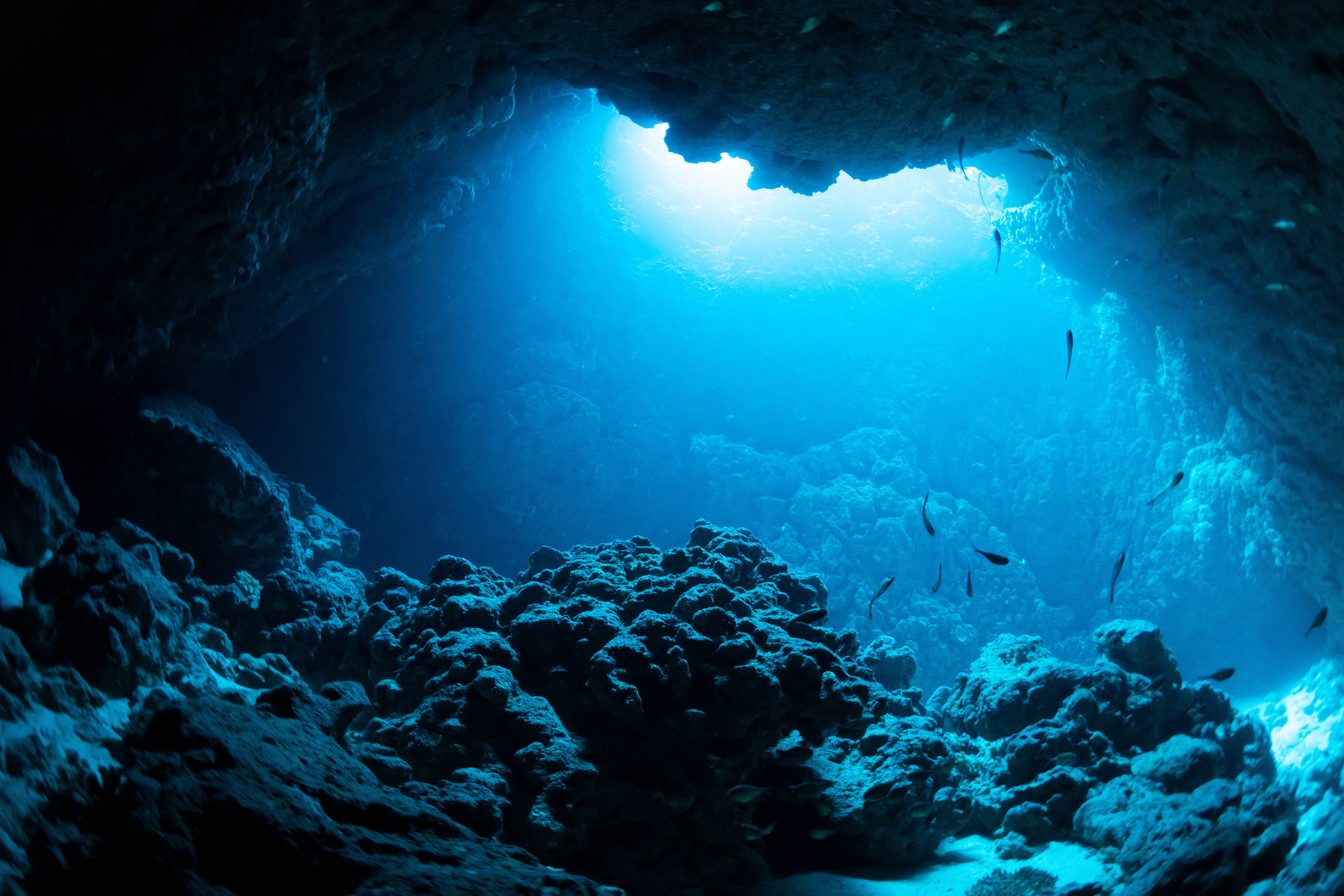 Pick Your Poison
Posted May 31, 2023
By Matt Insley
"The concerns surrounding potential impacts of deep sea mining are both legitimate and significant," says Paradigm's tech authority Ray Blanco.
Starving In the Light
Posted May 24, 2023
By Matt Insley
After pulling through winter's energy crisis — thanks, in no small part, to comparatively mild temperatures — Europe is now suffering a food crisis.
Zelensky Passes the Hat in Hiroshima
Posted May 22, 2023
By Matt Insley
Zelensky is passing the proverbial hat, anticipating millions — if not billions — worth of weapons and foreign aid packages.
Gold In the Balance (1913… 2023)
Posted May 17, 2023
By Matt Insley
"In the context of American history," Byron King says, "Jekyll Island was a critical point, truly a fulcrum of events."
Merger By Monday?
Posted May 15, 2023
By Matt Insley
"As this email hits your inbox, company executives are likely gathering in a boardroom to discuss an important transaction," says Zach Scheidt.