Posted July 28, 2022
By Matt Insley
Armageddon in China
The stories are legendary. 
The bigger the crisis… the higher the stakes… the more profit there is to be made… 
Nathan Mayer Rothschild's investment play on the battle of Waterloo has been called one of the greatest trades in history. Piling massive gold holdings into British government bonds after Napoleon's loss helped build a financial empire. 
At the time, writers told a vivid story of Nathan witnessing the victory firsthand and racing couriers to London before other investors could act. 
The truth may be less exciting. Records show the news had already reached London. He just made a smart bet based on the outcome. 
Easier said than done. 
After generations of relative peace, we've become complacent. A war raging in Europe is a wake up call. 
We need to position our portfolios for armed conflict.
But the situation in Ukraine is minor compared to what's worrying corporate executives right now.
A Chinese move on Taiwan has moved near the top of the list of fears. 
Full-scale invasion? Blockade? 
CEOs are weighing the odds, and investors are weighing their options…
Send your opinions to, TheRundownFeedback@StPaulResearch.com
Your Rundown for Thursday, July 28, 2022...
Economic Armageddon for China… and the World
There's one foundational argument for why China won't invade Taiwan: It's not in China's objective self-interest. It would harm their economy and international reputation, not to mention the inherent practical risks of pulling off such an invasion. 
BUT!
That's exactly why so many people were skeptical about Russia storming Ukraine.
It's hard to pin down a percentage likelihood that China will flood the island democracy with foot soldiers. Surely it's below the 10% chance that many analysts put on a full-scale Russian march toward Kyiv last February. Russian troops had already mobilized, surrounding Ukraine on four sides. 
But the CEO's making billion-dollar decisions are very worried… 
After all, the odds go from 10% to 100% pretty quickly!
"Multinationals across all sectors are allocating probability scores to different scenarios. In those assessments, an all-out Chinese invasion of Taiwan is still viewed as a marginal risk," the Financial Times reports.
"However, the potential damage would be enormous if things came to a head. 'The main lesson from Ukraine is that the west will hit an aggressor with very significant sanctions. Apply what we have seen in Russia to China, and you have Armageddon for the Chinese economy and for the global economy,'" says one executive at a Western tech company. If that does happen, the winners and losers depend on the time horizon…
"If there were full-fledged aggression from China, it would be catastrophic not just for Taiwan Semiconductor Manufacturing but for the global stock market, because it would completely disrupt advanced chip supply," according to Patrick Chen, a risk analyst in Taipei. "It would also be catastrophic for China because its own chipmakers cannot supply those chips locally."
But in the long term, it plays into the hands of U.S. chip makers and chip equipment makers. 
Just yesterday, the Senate passed a bill that would provide $52 billion in subsidies for domestic semiconductor firms. 
Our technology expert Ray Blanco highlights "it will be bullish for a lot of semis, especially semiconductor equipment companies… ASML Holdings (ASML)... KLA Corp (KLAC)… Applied Materials (AMAT)... Micron Technology (MU)... Texas Instruments (TXN)... the list goes on.
Escalating tensions in the Taiwan Strait only increase the momentum to support companies like these. 
A full-fledged war? That would disrupt the whole industry, and companies operating in the U.S. could be big winners. 
Market Rundown for Thursday, July 28, 2022
The S&P 500 is down 0.50% to 4,000. 
A barrel of West Texas crude is selling for $97.74 per barrel. 
Gold is rallying: up $30 to $1,750 per ounce. 
And Bitcoin is in the green at the time of writing at $22,840.
Send your comments and questions to, TheRundownFeedback@StPaulResearch.com
Check back for more tomorrow; until then, take care! 
For The Rundown,
Matt Insley
Publisher, The Rundown
TheRundownFeedback@StPaulResearch.com
Next article
The $1.25 Store (Surviving Inflation)
Posted July 29, 2022
By Matt Insley
"Today's inflation is like jumping in the elevator and skipping higher by 20 floors," says Zach Scheidt." Fortunately, there are some very good ways to beat inflation."
Big Oil's Reparations
Posted June 02, 2023
By Matt Insley
There's science… and then there's the burgeoning field of "attribution science."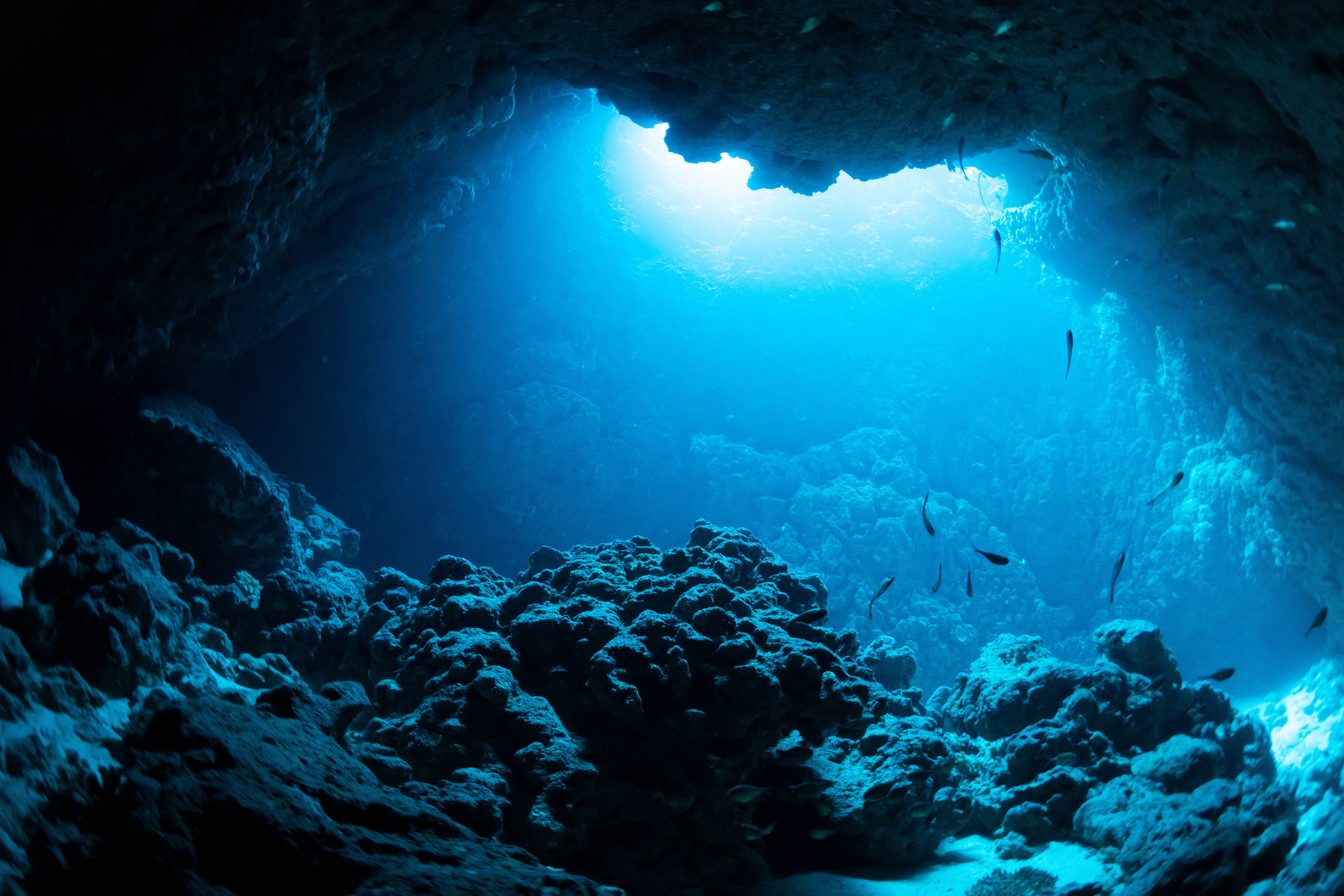 Pick Your Poison
Posted May 31, 2023
By Matt Insley
"The concerns surrounding potential impacts of deep sea mining are both legitimate and significant," says Paradigm's tech authority Ray Blanco.
Starving In the Light
Posted May 24, 2023
By Matt Insley
After pulling through winter's energy crisis — thanks, in no small part, to comparatively mild temperatures — Europe is now suffering a food crisis.
Zelensky Passes the Hat in Hiroshima
Posted May 22, 2023
By Matt Insley
Zelensky is passing the proverbial hat, anticipating millions — if not billions — worth of weapons and foreign aid packages.
Gold In the Balance (1913… 2023)
Posted May 17, 2023
By Matt Insley
"In the context of American history," Byron King says, "Jekyll Island was a critical point, truly a fulcrum of events."
Merger By Monday?
Posted May 15, 2023
By Matt Insley
"As this email hits your inbox, company executives are likely gathering in a boardroom to discuss an important transaction," says Zach Scheidt.