Posted October 08, 2021
By Aaron Gentzler
Brazil Embraces Bitcoin
"Facebook. Bitcoin," says our quantitative analyst Jonas Elmerraji. "The two are having very different weeks.
"Facebook got swatted lower thanks to the one-two punch of a whistleblower coming forward about internal research showing harmful effects on users and then a major service outage that lasted much of Monday," he says.
"Bitcoin's surging thanks to a handful of catalysts – one of which is news that Brazil is considering making the king of the cryptos legal tender."
Following in El Salvador's footsteps, we presume.
"If Brazil follows El Salvador's lead in making Bitcoin legal tender, the consequences could be huge," Jonas says.
"El Salvador is a country with a population of 6.5 million people – Brazil's population is more than 213 million. It'll be interesting to see how the additional demand driven by adding utility to Bitcoin impacts the price…
Send your opinions to, TheRundownFeedback@StPaulResearch.com
Your Rundown for Friday, October 8, 2021...
Bitcoin $100,000
"But I don't think… even the Brazil news is the biggest driver [this week]," Jonas continues. "Data I've seen recently suggest that Bitcoin is supply-constrained right now.
"The number of bitcoins available to trade on exchanges has been plummeting in 2021.
"That's because folks are holding their coins long-term," he says, "and according to crypto analytics firm Glassnode, those folks were overwhelmingly in profitable positions heading into this week.
"Looking at Bitcoin's chart, the story we've been hammering since this spring continues to play out." (Follow Bitcoin's choppy green line.)
"Bitcoin is breaking out," says Jonas, "pushing to new multi month highs.
"Right now, it's within grabbing distance of the all-time highs… in the spring," he says. "Of course, it's unlikely to be a straight path to a retest of those highs. But I think it's much more likely than not that we'll see them tested in 2021.
"From there, the next likely upside target is probably the big $100,000," Jonas says. "Stay tuned... things could get very interesting!"
Market Rundown for Friday, Oct. 8, 2021
S&P 500 futures are barely in the red at 4,340.
Oil's up about 1.5%, just $0.56 under $80 for a barrel of WTI.
Gold is catching a bid this morning, up $22 to $1,781.20 per ounce.
And Bitcoin is up $350 to $54,400 at the time of writing.
Send your comments and questions to, TheRundownFeedback@StPaulResearch.com
Have a fantastic weekend! We'll be back Monday…
For The Rundown,
Aaron Gentzler
Editor, The Rundown
TheRundownFeedback@StPaulResearch.com
Next article
9-1-1 Approval
Posted October 11, 2021
By Aaron Gentzler
We start off the week with news drugmaker Merck & Co. (MRK) has petitioned the FDA for emergency approval…
Pot's SAFE Passage (Via Defense Spending?)
Posted October 20, 2021
By Aaron Gentzler
"Cannabis stocks surged in late September," says pot stock authority Ray Blanco, "as the House voted on the National Defense Authorization Act."
Trends and Tickers
Posted October 18, 2021
By Aaron Gentzler
Which automaker is Tesla's "strongest competitor"... according to Elon Musk?
Facebook's Metaverse Architecture
Posted October 15, 2021
By Aaron Gentzler
DeFi picks up where fintech left off…
9-1-1 Antiviral Approval
Posted October 13, 2021
By Aaron Gentzler
There's a lot of optimism surrounding Merck's antiviral drug molnupiravir and its potential FDA approval, but is it a portfolio "keeper"?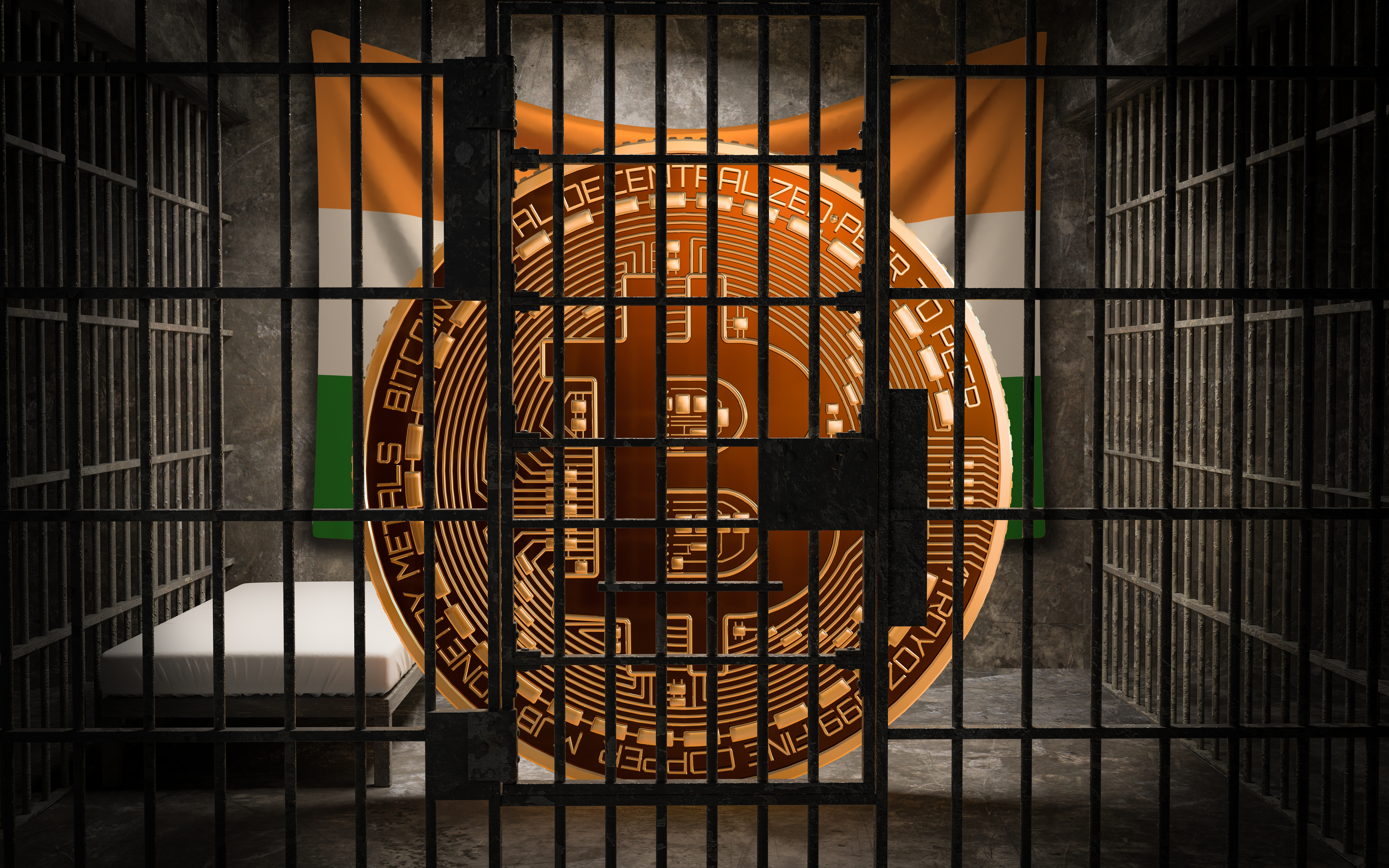 A Crypto Ban: "Up to Congress"
Posted October 06, 2021
By Aaron Gentzler
SEC Chairman Gary Gensler claims the SEC has no plans to follow in Beijing's footsteps, banning crypto. With a caveat…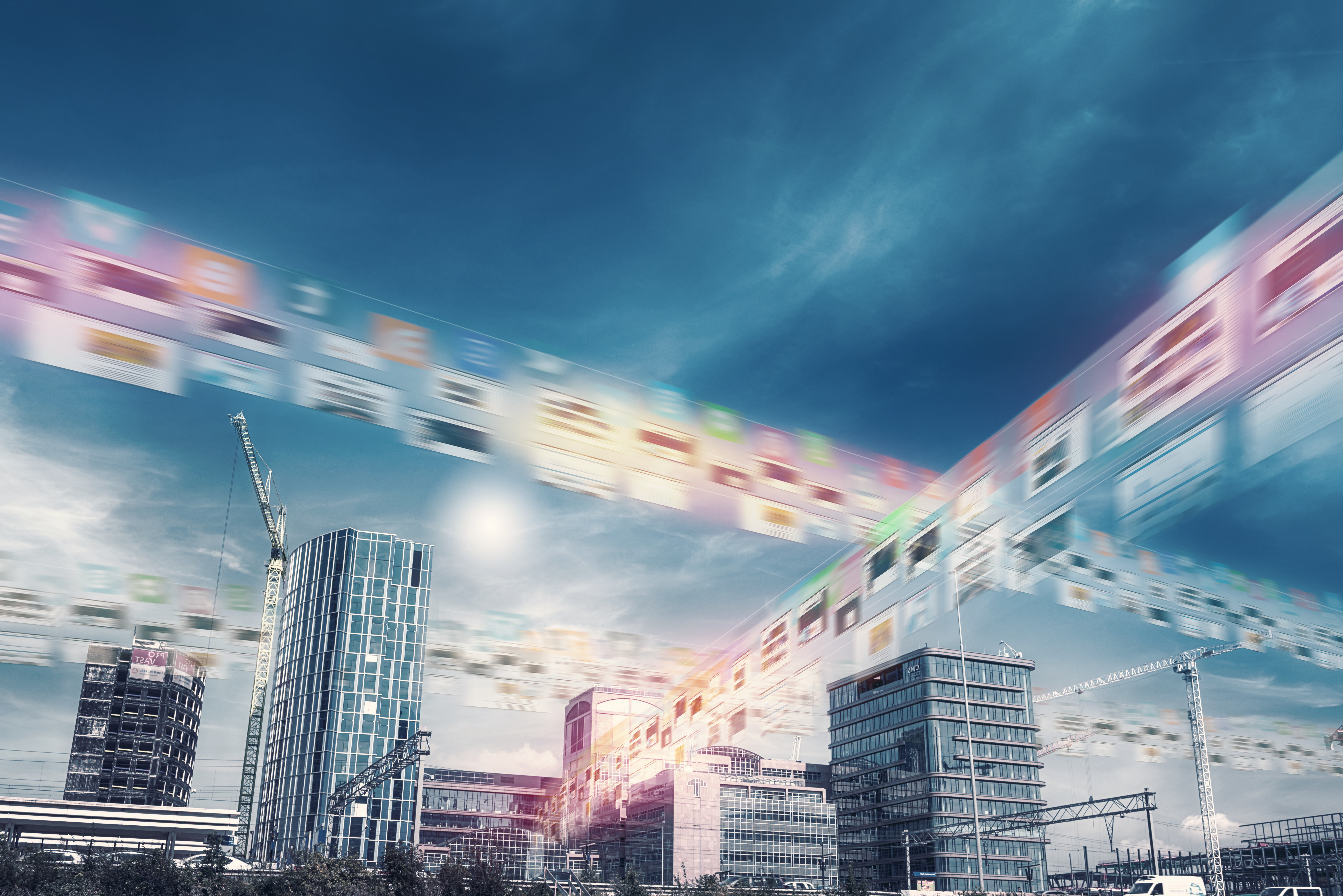 Facebook Enters the Metaverse
Posted October 04, 2021
By Aaron Gentzler
Facebook plans to invest $50 million in the metaverse…