Posted September 12, 2022
By Matt Insley
Crypto's Inflation Disruptor
change the way mining occurs.
"At its core, 'the Merge' is a complete redesign of the way that the Ethereum blockchain is maintained and new Ethereum tokens are created.
"This transition will replace proof-of-work mining," which involves computers solving complex puzzles nonstop, "with a new solution called proof of stake (PoS).
"This works by having participants (called validators) put up a deposit," — at minimum, 32 Ethereum tokens — "to promise they are not lying.
"Based on the size of their deposit," says James, "each validator gets a corresponding vote on the true version of the latest blockchain record. Validators earn a yield on their deposit (or stake) to further incentivize them to participate."
A couple notable advantages of PoS mining? 
Send your opinions to, TheRundownFeedback@StPaulResearch.com
Your Rundown for Monday, September 12, 2022...
Ethereum's "Monumental Transition"  
The mainstream is at last coming around to something James has been saying this year…
First, Ethereum's Merge will streamline the crypto, making it more than 99% more energy efficient. (That in itself should attract more environmentally conscious investors.)
But James has pointed out a secondary byproduct of Ethereum's merge: "Experts forecast that Ethereum will be destroying more currency than is created," he notes, "meaning that approximately 1–⁠2% of all Ethereum tokens will be destroyed every year.
"The Merge will actually make Ethereum deflationary," James says.
Now, a recent Bloomberg article recaps James' premise: "With [Ethereum's] supply stable, or even decreasing, that could potentially make every existing coin more valuable…
"At a time when the world is worried about inflation," Bloomberg says, "the idea of deflation serving as a potential respite in at least one corner of crypto certainly has its appeal."
Absolutely… And because James is convinced the Merge will be such a massive disruptor, he's preparing a LIVE broadcast TODAY, Sept. 12, at 1 p.m. EDT. It's an urgent briefing about what he calls one of the biggest predictions of his career.
To reserve a spot for James' Crypto Disruption Summit, you can still register here. (The event is completely free, and you're not obligated to attend. With your registration, you'll receive updates and a complimentary subscription to Altucher Confidential after James' live event. You can opt out at any time, and we assure you, your email information will never be shared.)
Market Rundown for Monday, Sept. 12, 2022
S&P 500 futures are up 0.355 to 4,100. 
Oil is up 1.75% to $88.32 for a barrel of WTI.
Gold is up $10.20 per ounce to $1,738. 
And flagship crypto Bitcoin is up 3.6% to $22,380. 
Send your comments and questions to, TheRundownFeedback@StPaulResearch.com
Next article
Economic Angel of Death
Posted September 19, 2022
By Matt Insley
Our macro expert Jim Rickards has identified the next event that will send shockwaves through financial markets.
BRICS+ Smell Blood
Posted September 26, 2022
By Matt Insley
The abject failure of Western sanctions has all but galvanized BRICS in 2022.
Biden Pushes "GloboTax" at UN
Posted September 22, 2022
By Matt Insley
Yesterday, Biden spoke at the UN, and we picked up on one of his alarming talking points…
The System Is Collapsing
Posted September 21, 2022
By Matt Insley
A fellow Rundown reader reached out, saying: "The system is collapsing — the question is — who and what will replace it?
How much Americans Actually Pay in Taxes
Posted September 20, 2022
By Matt Insley
Here's the really disturbing part...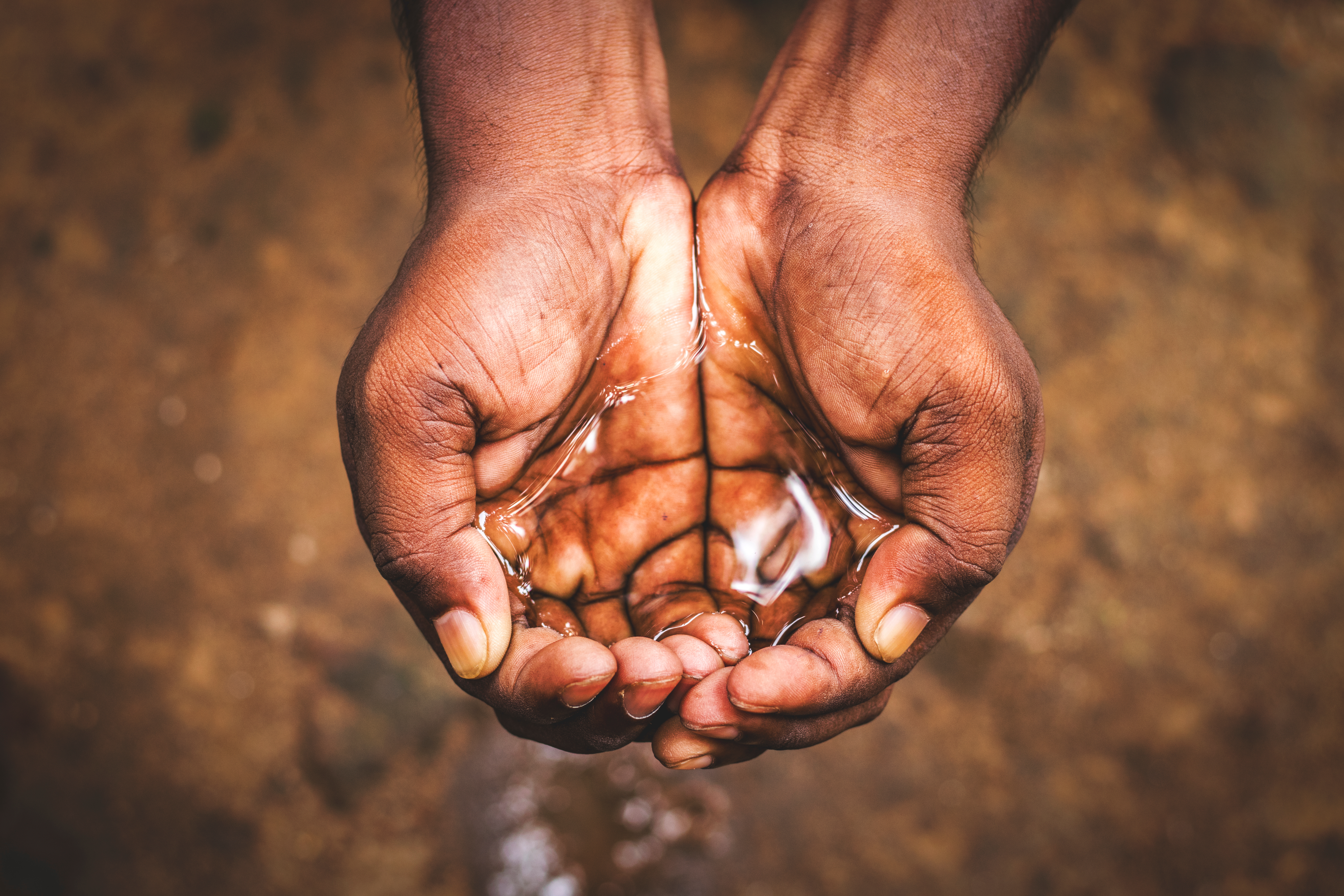 Clean Water for SOME (Jackon's Water Crisis)
Posted September 06, 2022
By Matt Insley
Early last week, a state of emergency was announced in Jackson, Mississippi. The crisis? Clean drinking water…
A New Energy Cartel Emerges
Posted September 01, 2022
By Matt Insley
From Hot War to COLD War