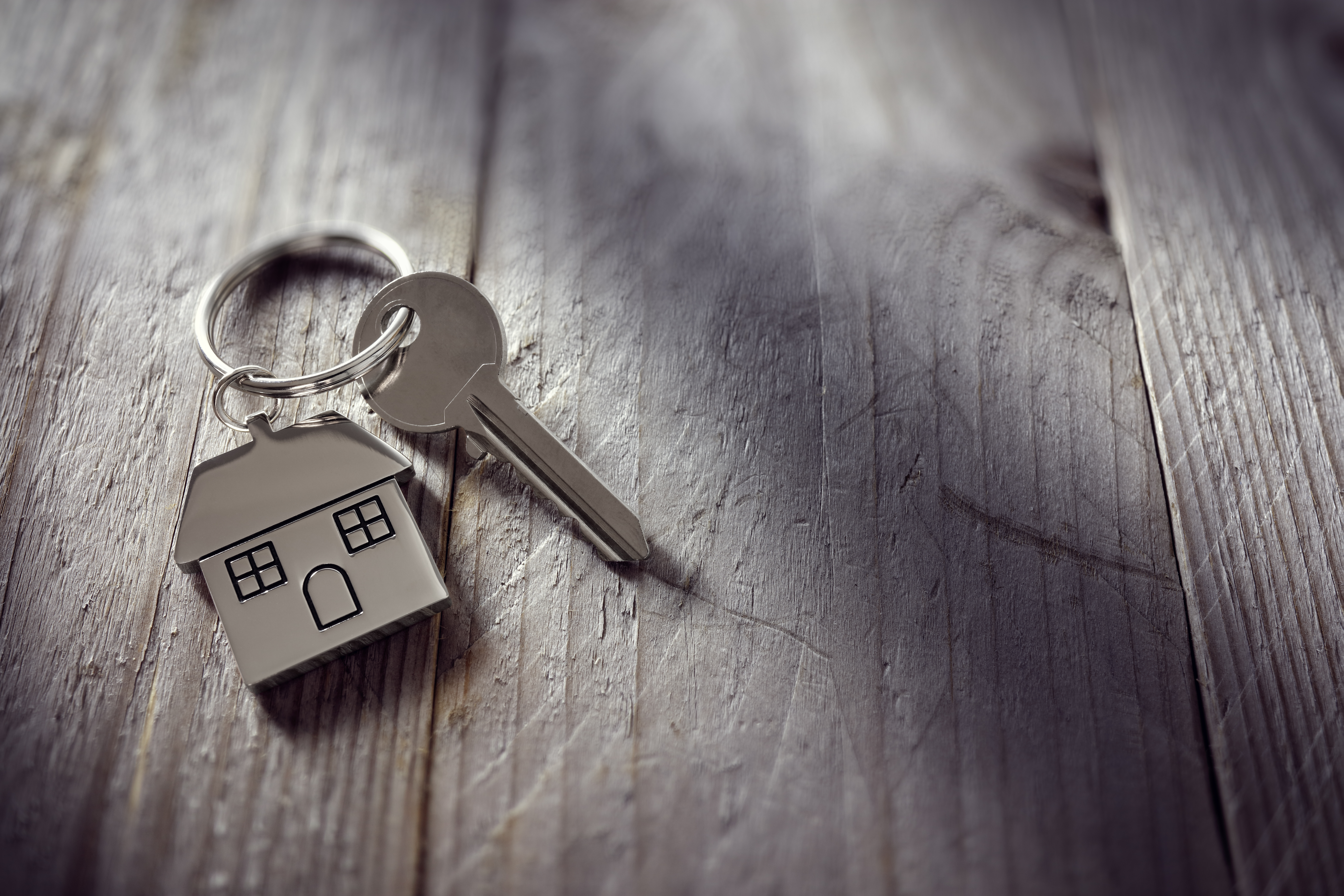 Posted June 30, 2021
By Aaron Gentzler
Down the Primrose Path…
"Jobs and workers would be plentiful if the Democrats would stop paying people more to stay home than they make working," says our contributor today. "Unfortunately, political leaders are teaching people that laziness is the best policy."
We don't believe it's quite so simple: we can only imagine how difficult it would be to pass up steroidal unemployment payments which eclipse regular pay.
But the problem we see at the end of the primrose path is a cluster of events that might reveal the state of the real economy:
On June 30, the national eviction moratorium comes to an end.
On Sept. 6, the $300/week unemployment payments officially expire per the American Rescue Plan (some states are terminating payments early).
On Oct. 1, the moratorium on federal student loans ends.
What happens after, is anyone's guess… Reader, what's your take on this convergence of events? What will be the impact on the real estate and job markets?
Send your opinions to, TheRundownFeedback@StPaulResearch.com
Investors Rush to Real Estate ETFs
"Raging real estate prices have sent investors pouring into exchange-traded funds tracking the industry's gains," says an article at Bloomberg.
Two real estate ETFs, in fact, are poised for their best monthly inflows -- almost $4 billion -- since 2014.
To wit, "BlackRock's iShares U.S. Real Estate ETF (IYR) has already taken in $2.5 billion in June, putting it on track for its best month ever," Bloomberg says. "Another BlackRock fund -- the iShares Global REIT ETF (REET) -- is headed for its best month of inflows since 2017.
"Many of the category's products, which invest heavily in real estate investment trusts, are outperforming broad-based indices," the article notes. "Vanguard's Real Estate ETF (VNQ) and BlackRock's IYR have each gained about 20% this year, compared to 13.6% for the S&P 500."
Mohit Bajaj of WallachBeth Capital believes the rush to real estate has a lot to do with investors' appetite for yield. "It seems like the Fed might be raising rates but not anytime soon," he says, "so real estate and housing-development companies should bode well in lower interest-rate environments."
But… a word of caution: "Historic stimulus measures by central banks around the world and an economic recovery that's gaining speed are pushing up prices in every corner of the real estate market, fueling what some worry is becoming a bubble."
Keep close watch on the real estate market in general… and BlackRock's real estate ETFs in particular.
Market Rundown for Wednesday, June 30, 2021
The S&P 500 is hanging out at 4,291.
Oil is up 0.75%to $73.53 for a barrel of WTI.
Gold is down $1.50 per ounce to $1,762.50.
Bitcoin is in the red, down 4.5% to $34,697.95.
Send your comments and questions to, TheRundownFeedback@StPaulResearch.com
Have a wonderful day; we'll be back Friday…
For The Rundown,
Aaron Gentzler
Editor, The Rundown
TheRundownFeedback@StPaulResearch.com
Next article
Minimum Wage and The Constitution
Posted July 02, 2021
By Aaron Gentzler
Chinese company Didi started trading in New York on June 30, on the NYSE, with many financial talking heads urging investors to buy.
Resignation or Impeachment?
Posted August 04, 2021
By Aaron Gentzler
"The industrial sector looks poised for big gains," says our retirement specialist Zach Scheidt.
"I Experienced Jimmy Carter"
Posted August 02, 2021
By Aaron Gentzler
2,700-page Infrastructure Bill (Senators Work Weekend)
Brace for Impact
Posted July 30, 2021
By Aaron Gentzler
DG continues to be a great stock to recession-proof your portfolio.
Lockdowns? Again?
Posted July 28, 2021
By Aaron Gentzler
"[AI] is expected to add $15 TRILLION to the world economy in the next decade," Ray Blanco says. "The 'when in doubt, regulate' approach is not going to work."
Suspicious Timing (Wells Fargo)
Posted July 26, 2021
By Aaron Gentzler
Infrastructure is the hot-potato issue that's been put off for decades. Will crumbling infrastructure finally get the attention it deserves?
Australia's Resurgence
Posted July 23, 2021
By Aaron Gentzler
The Delta variant raises a critical question: Will vaccinated folks need a booster shot?