Posted June 03, 2022
By Matt Insley
ESG Debacle ("Greenwashing")
On Tuesday morning in Frankfurt, about 50 German police officers raided offices at Deutsche Bank and DWS Group – Germany's foremost asset management firm with Deutsche Bank an 80% stakeholder.
Investigations into the two financial institutions kicked off after a whistleblower – and former DWS exec Desiree Fixler – alleged DWS "greenwashed" by stating in 2020 that over half the firm's $900 billion managed assets were invested according to environmental, social and governance standards.
The latest?
The unfolding scandal notwithstanding, ESG stocks have been controversial in their own right.
"May saw $2 billion of outflows from ESG equity funds," according to Bloomberg, "the biggest monthly cash pullback ever." This after three years of expansive inflows.
Then there's automaker Ford Motor Company (F)… which has been making serious inroads into the environmentally-conscious EV market.
Send your opinions to, TheRundownFeedback@StPaulResearch.com
Your Rundown for Friday, June 3, 2022...
Ford's Lightning in a Bottle?
Last year, Ford pulled back the curtain on the electric version of America's number-one selling vehicle – the Ford F-150 Lightning – which was hailed as "a relatively inexpensive" EV option, according to Wired. (The base model was priced just under $40,000, roughly on par with its gas-powered counterpart.)
"It will be the first electric vehicle, the company says, to serve as a 'battery on wheels.' Ford says the extended battery in the more expensive version of the electric F-150 will be able to power a blacked-out home for three days," Wire reported last May.
Correction: The 2022 Ford F-150 Lightning, using the right equipment, can actually power a home for up to 10 days, according to a recent article at Bloomberg.
Photo courtesy: Ford
On Thursday, we also learned Ford "will invest $3.7 billion and add more than 6,200 union manufacturing jobs in Michigan, Ohio and Missouri as part of the automaker's plan to sell 2 million EVs a year globally by the end of 2026," TechCrunch says.
Which reminds us of something economist Andrew Zatlin of "Moneyball Economics" said at our sister publication The Wiggin Sessions last week.
"Coming out of the corporate world, I knew how companies operate. I knew the information… that a CEO and a CFO were looking at," he said. "My best ideas are based on the data coming from the jobs market."
More specifically, Mr. Zatlin relies on company-level hiring data which he believes is just as relevant as other market indicators in helping "smart money" to make their most successful plays. And this hiring data can give everyday investors the same timely edge as the Wall Street big guns.
Are we recommending Ford stock? Not necessarily. We need to investigate the company further. But Ford certainly has a couple items in the "pro" column right now.
Market Rundown for Friday, June 3, 2022
The S&P 500 is down 1.15% to 4,125.
Crude oil is up 1% to a punishing $118.15 for a barrel of WTI.
Gold is down $8.30 per ounce to $1,862.90.
And Bitcoin's shed 2% to $29,600.
Send your comments and questions to, TheRundownFeedback@StPaulResearch.com
You all take care, and have a good weekend! We'll talk more on Monday.
For The Rundown,
Matt Insley
Publisher, The Rundown
TheRundownFeedback@StPaulResearch.com
Next article
2022's "TINA" Trade
Posted June 06, 2022
By Matt Insley
The "there is no alternative" trade for 2022? Commodities.
Bear Market = Recession?
Posted June 29, 2022
By Matt Insley
Does a bear market necessarily mean a recession will follow?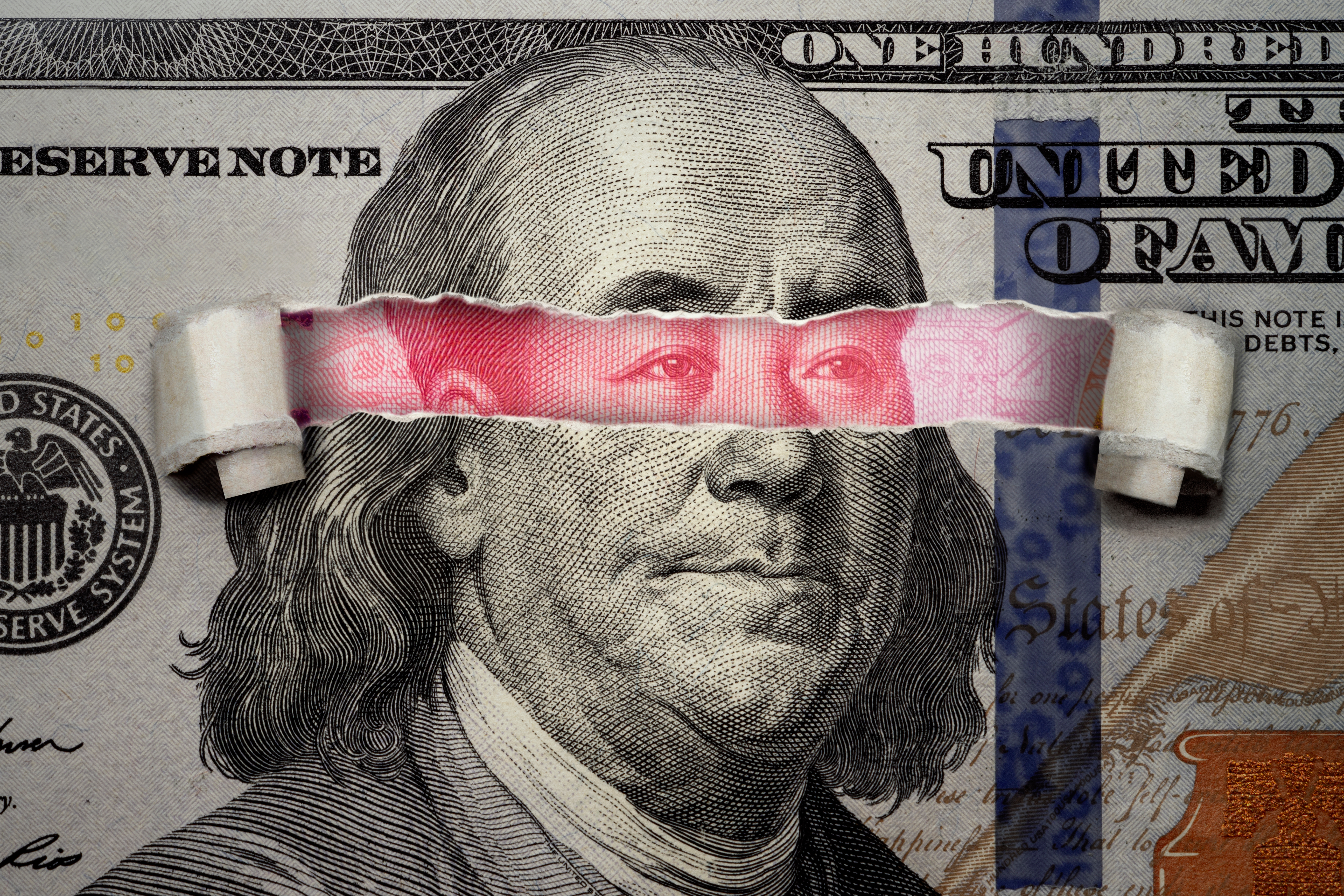 Currency Upheaval (40-Year Cycle)
Posted June 27, 2022
By Matt Insley
"China leads the race to produce the first major central bank digital currency," says Jim Rickards.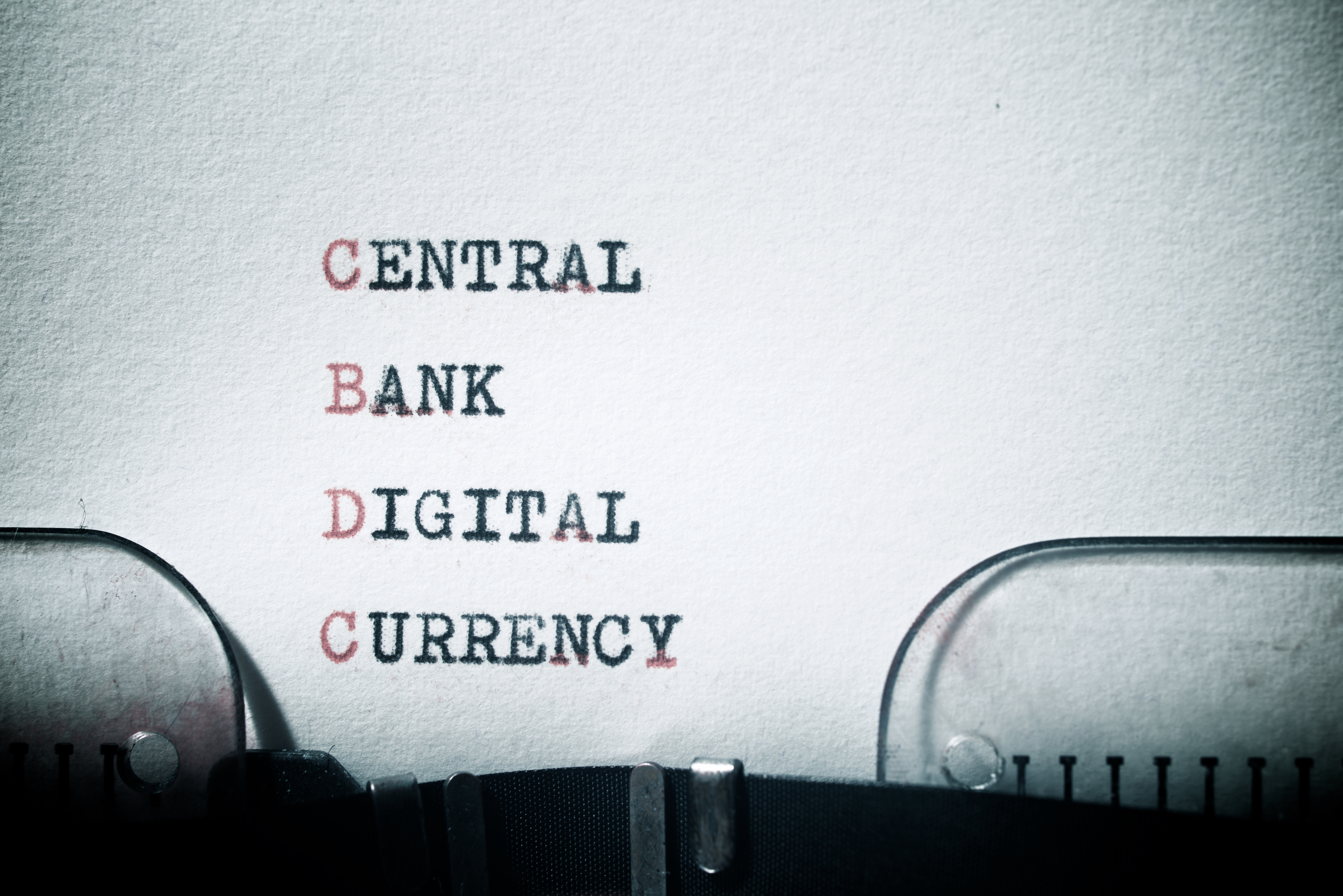 Central Bank: Death to Cash
Posted June 24, 2022
By Matt Insley
Our macro expert Jim Rickards addresses the "ethical dilemmas and social questions" surrounding central bank digital currency (CBDC).
Russian Gold
Posted June 22, 2022
By Matt Insley
For the first time since Russia invaded Ukraine, Switzerland imported 3.1 tonnes of gold from Russia in May
Is the Housing Market a Bubble?
Posted June 17, 2022
By Matt Insley
The question many people are asking today: Is the housing market a bubble?
Gold Chained
Posted June 15, 2022
By Matt Insley
A reader asks: "Could someone please tell me who – and for what reason – someone wants to keep the price of gold suppressed?" Read our response…