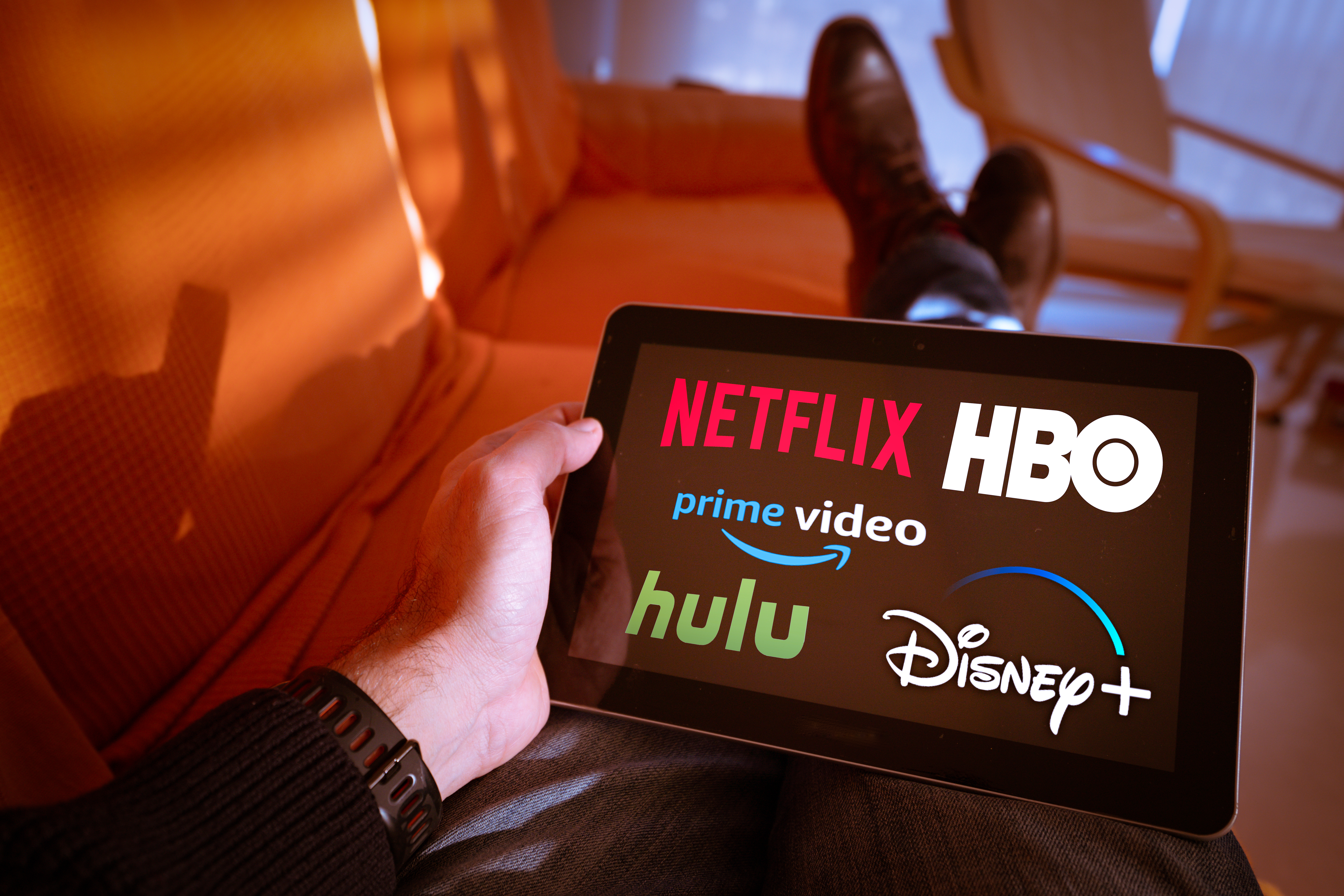 Posted July 07, 2021
By Aaron Gentzler
Feds and Marijuana: "Half-in, Half-out"
We're putting a pin in our discussion of a federal minimum wage to take a closer look at another top-of-mind issue: the federal legalization of marijuana. And it might be closer than you think…
Most recently, the most conservative member of SCOTUS, Associate Justice Clarence Thomas, criticized the federal government's approach to cannabis:
At issue? Thomas cites the 2005 ruling Gonzales v. Raich "which determined that the federal government could enforce prohibition against marijuana possession," CNBC says. Thomas now claims it "may be outdated."
He continues: "Federal policies of the past 16 years have greatly undermined its reasoning. The federal government's current approach is a half-in, half-out regime that simultaneously tolerates and forbids local use of marijuana."
Biden also weighed in on the issue over the weekend after an American Olympic athlete was banned for her positive marijuana test; he intimated cannabis rules might change.
Hmm… When do you predict federal legalization -- if at all? Agree or disagree with marijuana's federal ban? We value your feedback… 
Send your opinions to, TheRundownFeedback@StPaulResearch.com
Your Rundown for Wednesday, July 7, 2021...
The Brand Synonymous with Streaming…
"Netflix is the Kleenex of streaming, a brand so dominant it can stand for the whole of the [streaming] market," says an article at Wired.
But… has Netflix peaked?
"Shiny new rivals, particularly HBO Max and Disney+, have rolled out their own formidable streaming libraries. Plus, a constellation of smaller streamers have established themselves by catering to niche audiences," Wired says.
"The original streaming giant is finally facing real competition."
Not to mention, all streaming platforms are probably holding their breath as people in many parts of the world shake off their Covid lethargy. (And step away from their screens.)
That said, should Netflix still be part of investors' portfolios?
"The streaming giant added 8.51 million new subscribers in Q4 2020, much higher than its own forecast and analysts' expectations of 6.06 million," Forbes says.
"For the full year it added 36.6 million subscribers, surpassing its previous record of 28.6 million in 2018… It passed the 200 million subscriber milestone for the first time [in 2020]."
This as revenue increased last year by 24% while earnings increased almost 50%... But that was then, this is now, right?
According to Forbes: "Factors such as continued healthy growth in revenue and margins, enhanced shareholder returns through buybacks, rich content library, and less reliance on debt for future growth will help the stock rise in the near term."
Trefis Research and Data projects a "Netflix valuation at $600 per share, reflecting a potential upside of about 20% from its current level."
So, in answer to our question above, no, we haven't hit peak Netflix…
Market Rundown for Wednesday, July 7, 2021
The S&P 500 is up 6 points to 4,340.
Oil's up 0.8% to $73.95 for a barrel of West Texas crude.
Gold is up $8.80 per ounce to $1,802.40.
Bitcoin's added 2.25% to $34,747.97.
Send your comments and questions to, TheRundownFeedback@StPaulResearch.com
Don't forget to add to our discussion about marijuana legalization above… Have a good one!
For The Rundown,
Aaron Gentzler
Editor, The Rundown
TheRundownFeedback@StPaulResearch.com
Next article
Message from a Legendary Tech Futurist…
Posted July 09, 2021
By Aaron Gentzler
"There are still major gripes about EVs' practical use," says our tech expert Ray Blanco. "Fortunately, a new battery tech will soon change the industry forever,"
Resignation or Impeachment?
Posted August 04, 2021
By Aaron Gentzler
"The industrial sector looks poised for big gains," says our retirement specialist Zach Scheidt.
"I Experienced Jimmy Carter"
Posted August 02, 2021
By Aaron Gentzler
2,700-page Infrastructure Bill (Senators Work Weekend)
Brace for Impact
Posted July 30, 2021
By Aaron Gentzler
DG continues to be a great stock to recession-proof your portfolio.
Lockdowns? Again?
Posted July 28, 2021
By Aaron Gentzler
"[AI] is expected to add $15 TRILLION to the world economy in the next decade," Ray Blanco says. "The 'when in doubt, regulate' approach is not going to work."
Suspicious Timing (Wells Fargo)
Posted July 26, 2021
By Aaron Gentzler
Infrastructure is the hot-potato issue that's been put off for decades. Will crumbling infrastructure finally get the attention it deserves?
Australia's Resurgence
Posted July 23, 2021
By Aaron Gentzler
The Delta variant raises a critical question: Will vaccinated folks need a booster shot?