Posted May 12, 2023
By Matt Insley
"Friendshoring": ¡Bienvenidos a México!
Last summer, the major buzzwords in U.S. corporate boardrooms included the terms onshoring, reshoring and nearshoring; heck, we even heard "friendshoring"! 
Former World Trade Organization (WTO) chief Pascal Lamy noted: "Offshoring happened because it was more efficient. (Let's be real: It was cheaper!) "Reshoring happens because fragilities that were not priced in have appeared." 
Instead of de-globalization, Lamy forecasted "slow-balization" — a prolonged period of domestic insourcing of materials, manufacturing and services. 
"It is limited by the fact that it is costly and that consumers will have to pay this extra price," Lamy concluded. 
In our case, the unifying idea is bringing a company's outsourced manufacturing back to the United States — or, at least, to a "nearby" country, which, ostensibly, doesn't hate our guts. 
Regardless, legendary Big Short investor Michael Burry said of the phenomenon: "Onshoring/blue collar shortages plus global supply chain restructuring raise long-term inflation's floor even as the bullwhip cycles lower to that end." 
Meaning? Onshoring, by any other name, is (for now) a theoretical solution which will do nothing to cool inflation in the near term. 
Send your opinions to, feedback@newsyoucanacton.com.
Your Rundown for Friday, May 12, 2023...
"Friendshoring" 
Nevertheless, the whole "friendshoring" thing might be making the leap from theory to reality in Mexico. On Monday, Economy Minister Raquel Buenrostro announced a new "industrial corridor" to connect the Atlantic and Pacific Oceans. 
"The so-called Interoceanic Corridor will include 10 new industrial parks across the Isthmus of Tehuantepec — the narrow 'waist' of southern Mexico between Salina Cruz, Oaxaca and Coatzacoalcos, Veracruz," says an article at Mexico News Daily. 
"A big concern of this administration has been lowering the asymmetry between north and south," Buenrostro says of the wealth disparity between the two regions of Mexico. 
To alleviate the economic imbalance, plans for the Interoceanic Corridor include a "300-km transoceanic freight rail line" as well as improved shipping ports and "a new gas pipeline… constructed in the oil-rich region." 
Source: Gobierno de Mexico
Bidding rules for six of the 10 industrial parks will be published next week. 
"Companies from countries including the United States, Canada, Taiwan and Germany are encouraged to bid," the article adds, "with potential investors for the new sites coming from current 'nearshoring' industries such as auto manufacturers, tech companies and semiconductor producers."
As you might imagine, the Mexican government is offering scads of incentives; for example, a possible six-year "income tax reduction of up to 90%... depending on the number of jobs created." 
I expect Mexico to be a clear winner from the reshoring phenomenon; already the country's GDP grew by 3.9% year-over-year in the first quarter of 2023… But the drug cartels? That's not just a theoretical threat. 
Market Rundown for Friday, May 12, 2023
S&P 500 futures are up 0.25% to 4,150. 
Oil's up 0.60% to $71.32 for a barrel of West Texas crude. 
Gold is up 0.15% to $2,023.90 per ounce. 
And Bitcoin is down 1.80% to $26,400. 
Send your comments and questions to, feedback@newsyoucanacton.com.
Next article
Merger By Monday?
Posted May 15, 2023
By Matt Insley
"As this email hits your inbox, company executives are likely gathering in a boardroom to discuss an important transaction," says Zach Scheidt.
Big Oil's Reparations
Posted June 02, 2023
By Matt Insley
There's science… and then there's the burgeoning field of "attribution science."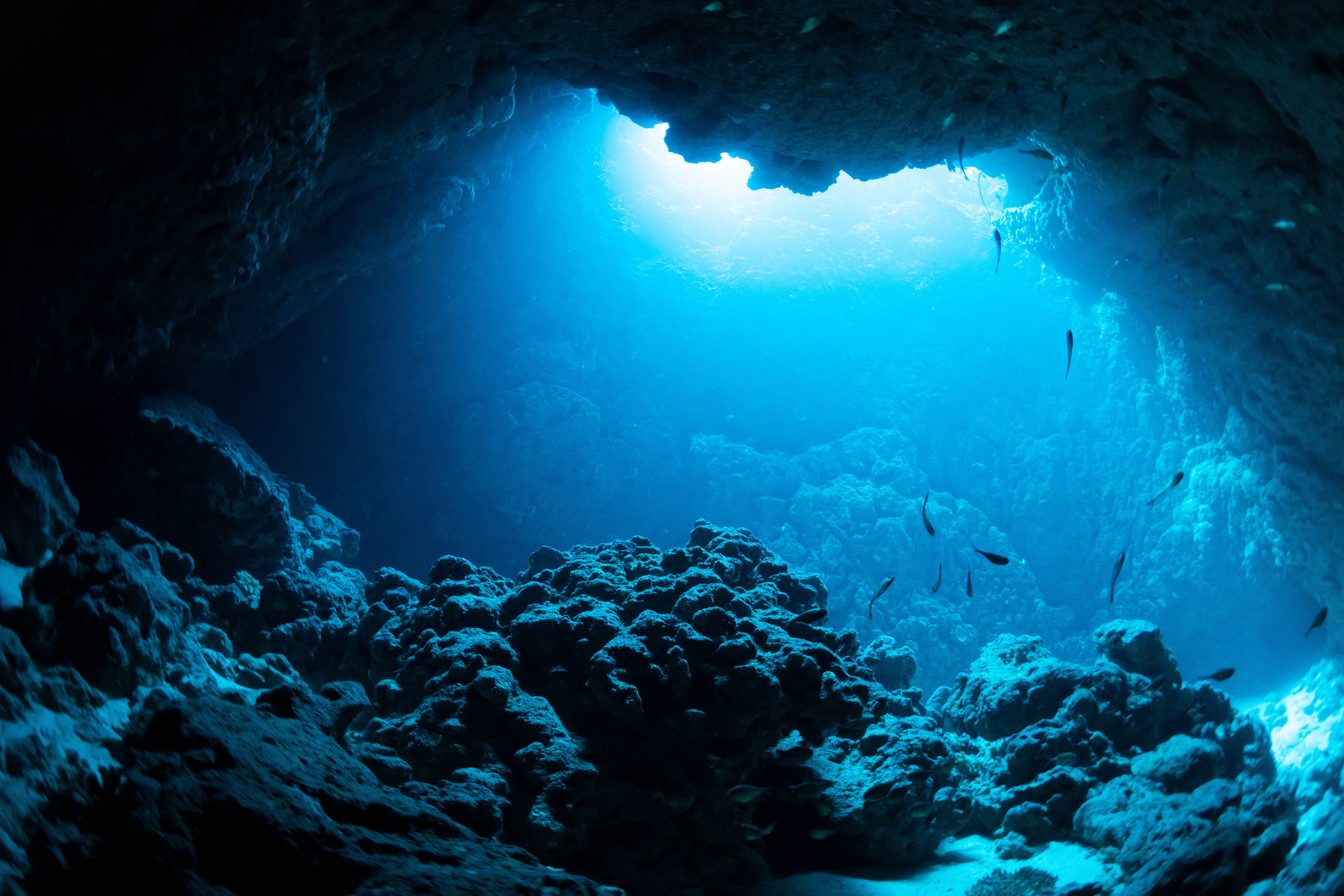 Pick Your Poison
Posted May 31, 2023
By Matt Insley
"The concerns surrounding potential impacts of deep sea mining are both legitimate and significant," says Paradigm's tech authority Ray Blanco.
Starving In the Light
Posted May 24, 2023
By Matt Insley
After pulling through winter's energy crisis — thanks, in no small part, to comparatively mild temperatures — Europe is now suffering a food crisis.
Zelensky Passes the Hat in Hiroshima
Posted May 22, 2023
By Matt Insley
Zelensky is passing the proverbial hat, anticipating millions — if not billions — worth of weapons and foreign aid packages.
Gold In the Balance (1913… 2023)
Posted May 17, 2023
By Matt Insley
"In the context of American history," Byron King says, "Jekyll Island was a critical point, truly a fulcrum of events."
32% Profit, One Week
Posted May 10, 2023
By Matt Insley
"One of the things I loved about the hedge fund was the flexibility I had to trade both sides of the market," says former hedge fund manager Zach Scheidt.