Posted June 15, 2022
By Matt Insley
Gold Chained
We noticed a theme running through readers' mail…
"Could someone please tell me who – and for what reason – someone wants to keep the price of gold suppressed?"
"Something is suppressing the price of gold. It makes NO sense with all that is going on...NONE!"
"I've been following gold for 30-plus years and have generally felt that gold is manipulated. Over the past year, gold had a breakout in March to $2000. Other than that, you could make a pretty good income betting on a return to around $1800."
"The same thing happened during the housing collapse: Gold prices should've jumped tremendously but didn't. I hate conspiracy theories… BUT you have to wonder."
Last week at The Rundown, Jim Rickards explained the manipulation of gold's price. We dig deeper today into the case for outright suppression…
Send your opinions to, TheRundownFeedback@StPaulResearch.com
Your Rundown for Wednesday, June 15, 2022...
Gold Suppression
Jim Rickards said last week: "The easiest way" to rig the futures market for paper gold – "you just wait until a little bit before the close of trading and put in a massive sell order.
"By doing this you scare the other side of the market into lowering their bid price, discouraging investors and hurting sentiment," Jim explained.
And mining (and movie) mogul Frank Giustra adds: "What I've noticed is that lately, when there's a massive sell order, when there's the crushing of the gold price, it's quite vicious. To me, it looks like it's done on purpose."
He continues with some context: "The financial war… was already simmering before this hot war in Ukraine and now it's full on. We're in a global financial war… and the U.S. is fighting that war in any way that they can.
"It's been no secret that since the U.S. abandoned gold in 1971, they've tried to suppress it to allow the U.S. dollar to maintain its supremacy," Mr. Giustra says.
"The last thing that the U.S. needs is a $3,000 gold price, because that's just going to alert everybody that there's a problem," he concludes. (Emphasis ours)
Nothing to see here, right?
Not that the Fed hiking benchmark rates by three-quarters of a percentage point yesterday – or the most in almost four decades – isn't raising red flags.
Market Rundown for Wednesday, June 15, 2022
S&P 500 futures are up 0.85% to 3,770. (Since 2021, the index has rallied the day after a FOMC meeting, by the way.)
Crude has cooled just 0.40% to $118.42 for a barrel of West Texas Intermediate.
Gold is up $20 to $1,834.10 per ounce.
And Bitcoin keeps chopping lower; the flagship crypto is down 4.4% to $21,235.
Send your comments and questions to, TheRundownFeedback@StPaulResearch.com
We'll catch you Friday; until then, take care!
For The Rundown,
Matt Insley
Publisher, The Rundown
TheRundownFeedback@StPaulResearch.com
Next article
Is the Housing Market a Bubble?
Posted June 17, 2022
By Matt Insley
The question many people are asking today: Is the housing market a bubble?
Bear Market = Recession?
Posted June 29, 2022
By Matt Insley
Does a bear market necessarily mean a recession will follow?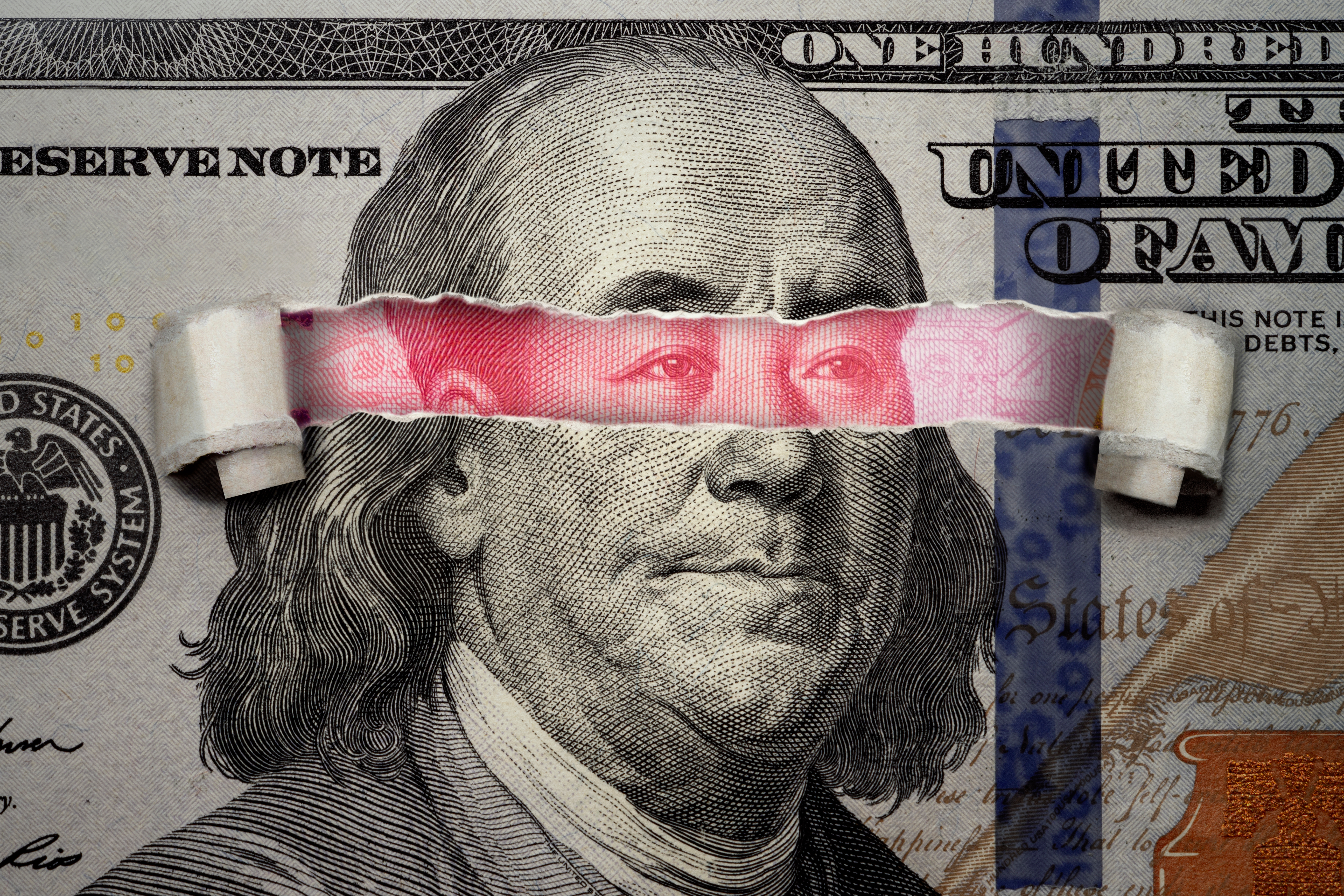 Currency Upheaval (40-Year Cycle)
Posted June 27, 2022
By Matt Insley
"China leads the race to produce the first major central bank digital currency," says Jim Rickards.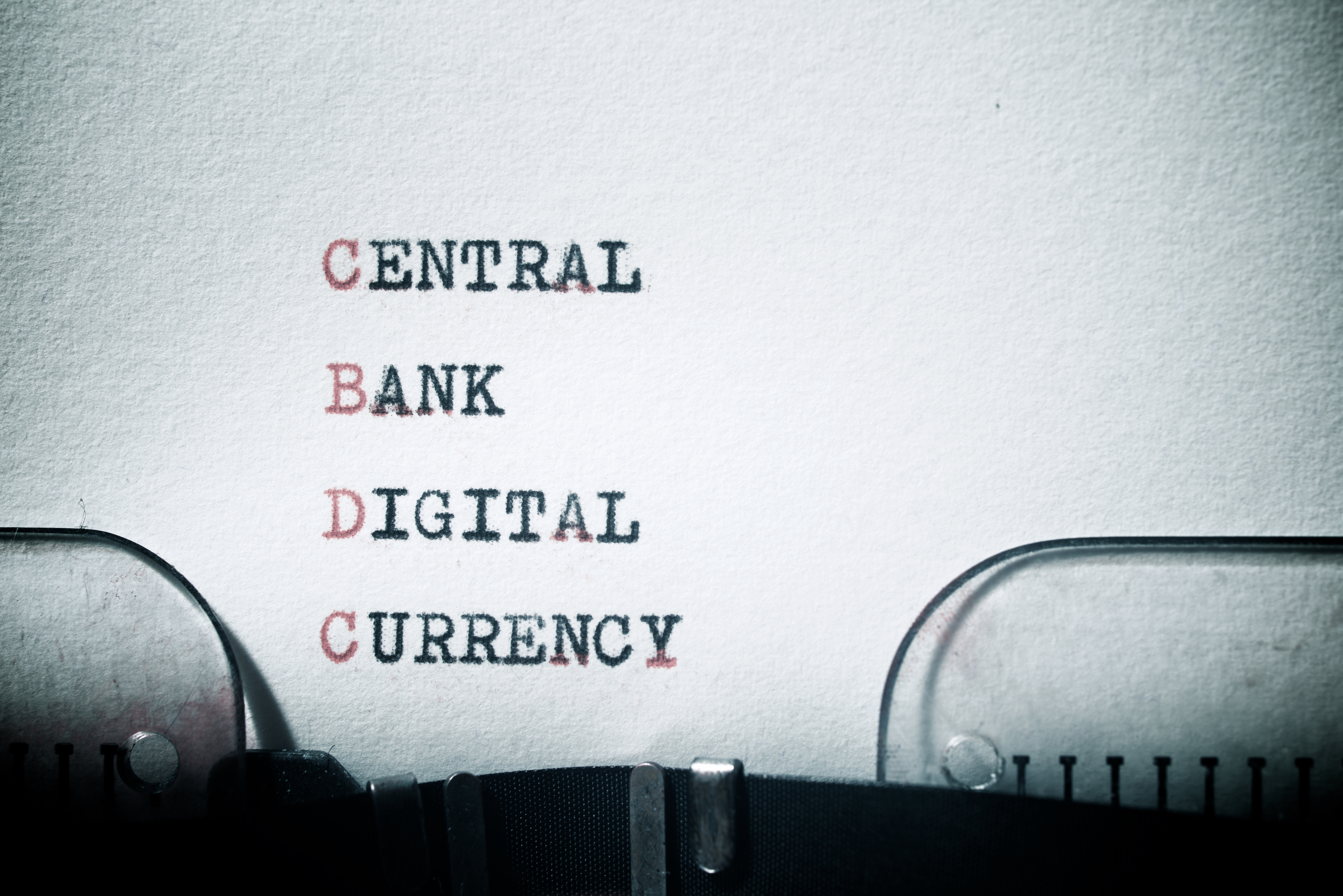 Central Bank: Death to Cash
Posted June 24, 2022
By Matt Insley
Our macro expert Jim Rickards addresses the "ethical dilemmas and social questions" surrounding central bank digital currency (CBDC).
Russian Gold
Posted June 22, 2022
By Matt Insley
For the first time since Russia invaded Ukraine, Switzerland imported 3.1 tonnes of gold from Russia in May
Have Stocks Hit Rock-Bottom?
Posted June 13, 2022
By Matt Insley
Today, we highlight readers' suggestions for hedging portfolios… And more!
Peak Inflation? The Other Big Lie
Posted June 10, 2022
By Matt Insley
Don't let 'em distract you!