Posted May 17, 2023
By Matt Insley
Gold In the Balance (1913… 2023)
"Jekyll Island, Georgia is ground zero for the modern American monetary system," says Paradigm's geologist and precious metals expert Byron King. 
"It's where a small group of bankers met in November 1910 to hammer out details of a plan that evolved into the Federal Reserve Act that President Wilson signed on December 23, 1913." 
For some context, I spotted this political cartoon published at the beginning of 1913… 
Source: Harvard.edu
I don't know about you, but it's comforting to know that 2023, with all its headache-inducing issues, isn't so different from 1913. Sure, the issues might be different, but the stakes, then as in now, were equally high. 
"In the context of American history," Byron says, "Jekyll Island was a critical point, truly a fulcrum of events… 
Send your opinions to, feedback@newsyoucanacton.com
Your Rundown for Wednesday, May 17, 2023...
Gold In the Balance
"By the early 1900s in the U.S., a $20-gold piece was made of 90% gold and 10% copper, the latter metal used to increase hardness of the alloy," notes Paradigm's geologist and mining expert Byron King. 
"In total, it weighed 33.436 grams (note: one ounce is 31.1 grams), giving a final tally of .9675 ounces of gold in every such coin of the realm." 
U.S. 1908 Saint Gaudens gold $20 "double eagle"
[Note: No motto/In God We Trust]
Hold that thought… 
"The day before Christmas Eve, 1913, President Wilson used four gold pens to sign a new law to create a central bank for the U.S.," Byron says. 
Theoretically speaking, the central bank — or Federal Reserve, as it would come to be known — was intended "to help U.S. business better function in a world still working on a classical gold standard," he says. 
"In particular, that Jekyll Island meeting was when and where the monied interests of a newly industrialized country looked back at a series of economic crises and panics that marked the story of the nation. 
"They reviewed serial breakdowns of commerce… And they were determined to do something to remedy the economic flaws of the evolving American system." 
According to the six early 20th-century power brokers who attended the secret Jekyll Island meeting, "every crisis or panic was rooted in a signal deficiency of U.S. commerce, namely not enough money in circulation at critical moments in time," Byron adds. 
"That is, every so often, not enough silver and gold in the pockets of the people and the accounts of business interests.
"The remedy, thought the economy planners, was an 'elastic' American currency, one in which the supply of money could expand or retract depending on business conditions. 
"Distill it all down to the basics, and this led to the idea of a 'central bank,' one that would manage the supply of currency. At root, this was behind the creation of the Federal Reserve.
"Now, about 115 years later, and in no small measure due to long-term efforts of the Federal Reserve, that old $20 American gold coin is worth nearly $2,000 just for the precious metal," Byron says. 
"But do the math here: Over the past century and one decade, the value of a dollar has declined by 99%, if you use gold as the basis for comparison.
"Looking back with the benefit of a century's hindsight, it's fair to ponder whether or not the Federal Reserve was a successful idea, or perhaps an abysmal monetary, political and even social and cultural failure." 
In a livestream today, Jim Rickards, with guest and former Fed insider Danielle DiMartino Booth, will be pondering these issues — and many more — this afternoon at 1 p.m. EST.
They'll be broadcasting from the very room where the original so-called "First Name Club" convened in 1910. In fact, Byron King and other Paradigm luminaries will be joining Jim too. 
This is a Paradigm family event… And you're invited! It's not too late to sign up; you can do so right here. 
Market Rundown for Wednesday, May 17, 2023
S&P 500 futures are up 0.30% to 4,135. 
Oil is up 0.20% to $71.02 for a barrel of WTI. 
Gold's down $1.10 per ounce to $1,991.80. 
And Bitcoin is down 1.30% to $26,630. 
Send your comments and questions to, feedback@newsyoucanacton.com
Next article
Zelensky Passes the Hat in Hiroshima
Posted May 22, 2023
By Matt Insley
Zelensky is passing the proverbial hat, anticipating millions — if not billions — worth of weapons and foreign aid packages.
Big Oil's Reparations
Posted June 02, 2023
By Matt Insley
There's science… and then there's the burgeoning field of "attribution science."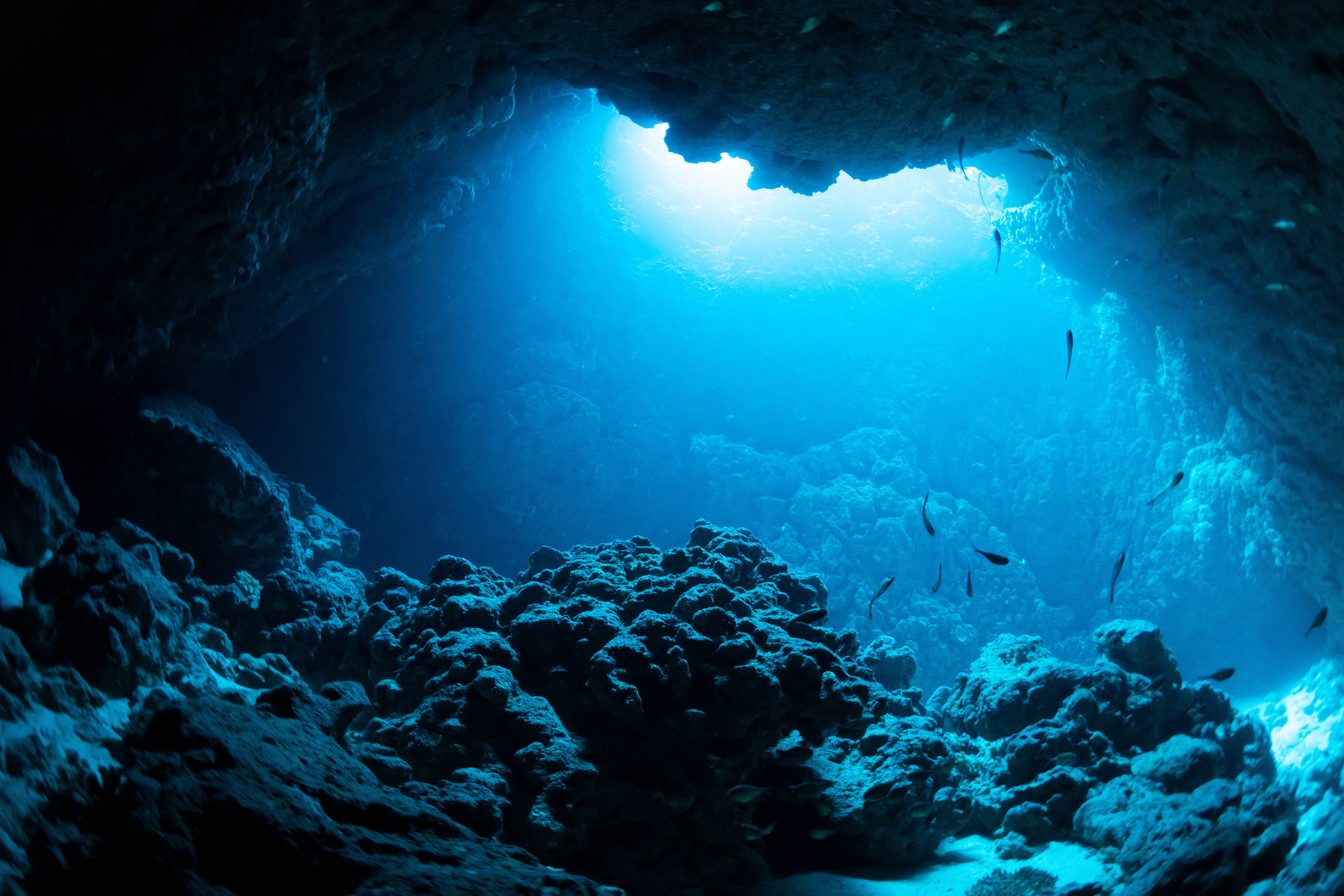 Pick Your Poison
Posted May 31, 2023
By Matt Insley
"The concerns surrounding potential impacts of deep sea mining are both legitimate and significant," says Paradigm's tech authority Ray Blanco.
Starving In the Light
Posted May 24, 2023
By Matt Insley
After pulling through winter's energy crisis — thanks, in no small part, to comparatively mild temperatures — Europe is now suffering a food crisis.
Merger By Monday?
Posted May 15, 2023
By Matt Insley
"As this email hits your inbox, company executives are likely gathering in a boardroom to discuss an important transaction," says Zach Scheidt.
"Friendshoring": ¡Bienvenidos a México!
Posted May 12, 2023
By Matt Insley
The whole "friendshoring" phenomenon might be making the leap from theory to reality in Mexico.
32% Profit, One Week
Posted May 10, 2023
By Matt Insley
"One of the things I loved about the hedge fund was the flexibility I had to trade both sides of the market," says former hedge fund manager Zach Scheidt.