Posted June 08, 2022
By Matt Insley
Gold Price Manipulation?
Dear Rundown reader,
From time to time, we like to gauge what's top of mind for readers – thus our survey today… 
We'd appreciate you taking a moment to complete our brief questionnaire! 
While we're on the subject of bear markets, gold is the… well… gold standard of safe havens. Then why isn't gold's price going parabolic? 
Send your opinions to, TheRundownFeedback@StPaulResearch.com
Your Rundown for Wednesday, June 8, 2022...
Sideways 
Our macro expert Jim Rickards responds: "If gold is the ultimate safe haven for investors and the world is dangerously unsafe, then the price of gold must be skyrocketing, right?"
Rhetorical… "The truth is gold is moving sideways," he says. "There have been some spills and thrills along the way including two peaks over $2,000 and several smashes down into the $1,680 range, but always followed by a reversion.
"With inflation, shortages and war… why is gold not surging past $2,000 per ounce and making its way to $3,000 per ounce or higher?" 
Alongside the circumstances listed above, Jim has long warned about "paper" gold and price manipulation. 
"There's very strong mathematical evidence that the gold market is manipulated to suppress prices," Jim says. 
"The easiest way to perform paper manipulation is through rigging the futures market. You just wait until a little bit before the close of trading and put in a massive sell order.
"By doing this you scare the other side of the market into lowering their bid price, discouraging investors and hurting sentiment," Jim adds. 
"A self-fulfilling momentum is established where selling begets more selling and the price spirals down for no particular reason except that someone wanted it that way.
"But patient investors preserve wealth in the gold market," Jim reminds. "For those who flit in and out and occasionally buy rallies and sell dips… you're probably going to get crushed.
"Frustration with the sideways movement of gold prices is understandable," he says. "But investors should consider today's prices a gift and perhaps a last chance before the real race to safety begins."
Market Rundown for Wednesday, June 8, 2022 
S&P 500 futures are down 19 points to 4,140. 
Oil's at a punishing $120.41 for a barrel of West Texas crude. 
Gold is up $3.60 per ounce to $1,855.70. 
Bitcoin is down 1.7% to $30,260. 
Send your comments and questions to, TheRundownFeedback@StPaulResearch.com
We'll have more to say on Friday… And please be sure to participate in today's survey!
Next article
Peak Inflation? The Other Big Lie
Posted June 10, 2022
By Matt Insley
Don't let 'em distract you!
Bear Market = Recession?
Posted June 29, 2022
By Matt Insley
Does a bear market necessarily mean a recession will follow?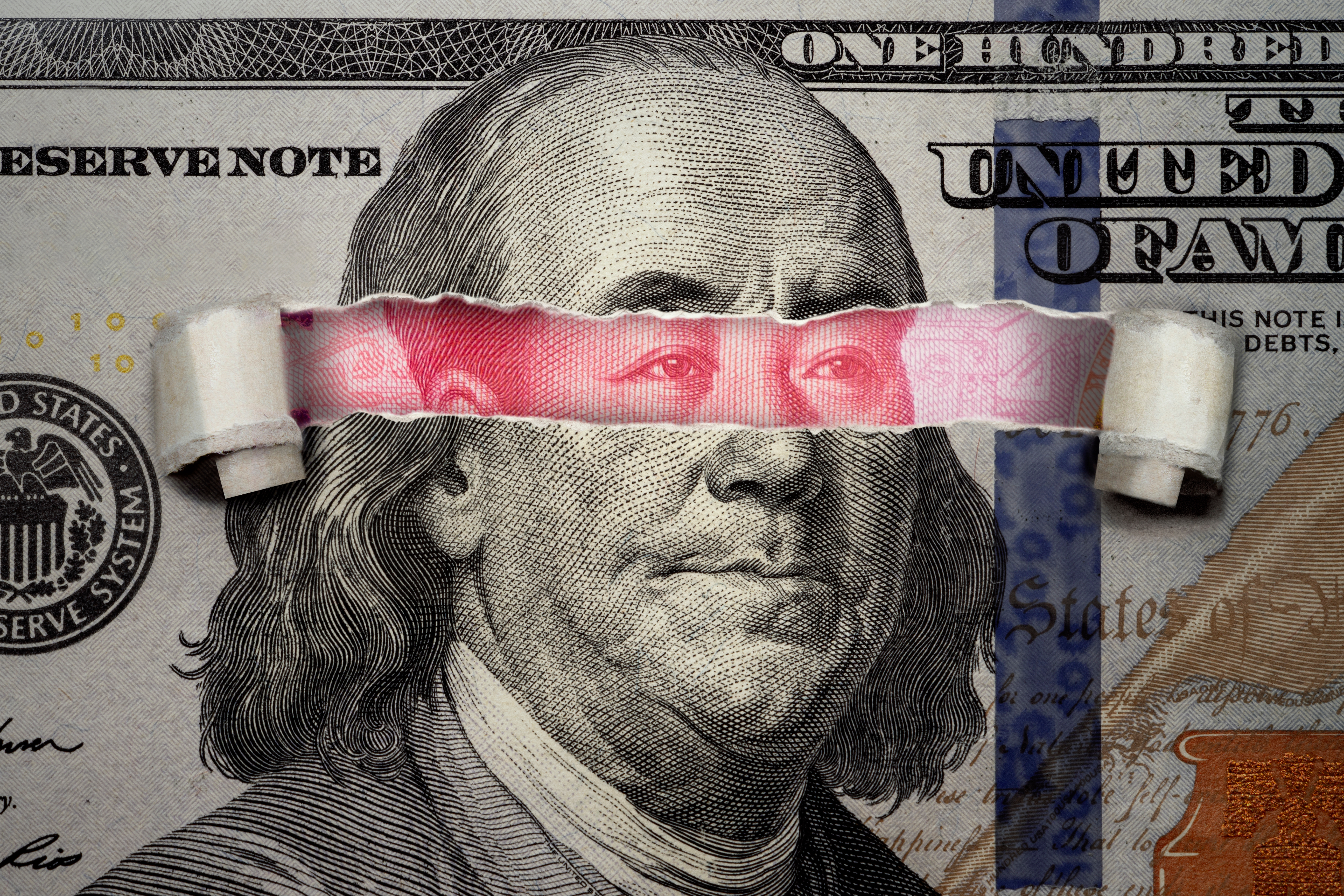 Currency Upheaval (40-Year Cycle)
Posted June 27, 2022
By Matt Insley
"China leads the race to produce the first major central bank digital currency," says Jim Rickards.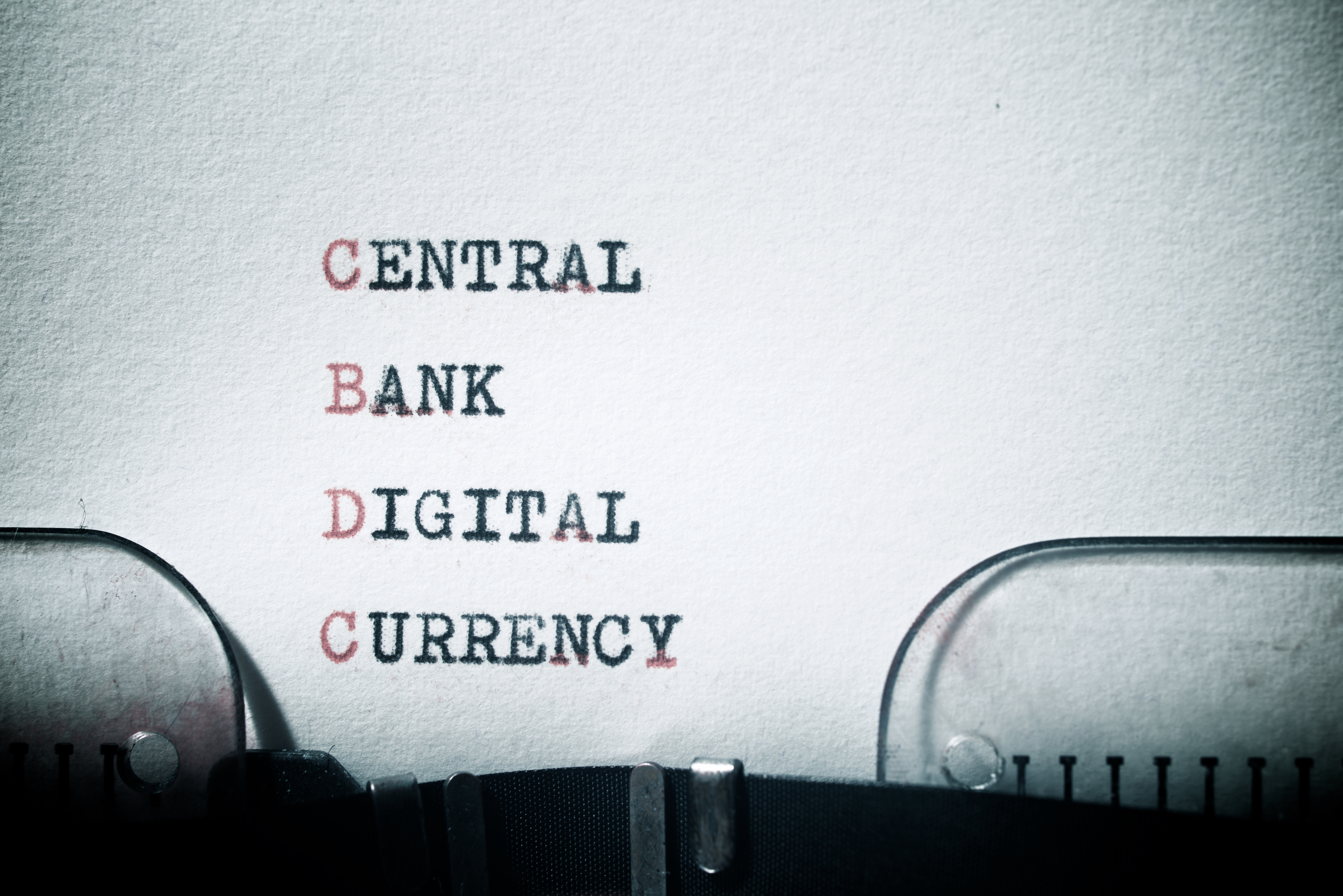 Central Bank: Death to Cash
Posted June 24, 2022
By Matt Insley
Our macro expert Jim Rickards addresses the "ethical dilemmas and social questions" surrounding central bank digital currency (CBDC).
Russian Gold
Posted June 22, 2022
By Matt Insley
For the first time since Russia invaded Ukraine, Switzerland imported 3.1 tonnes of gold from Russia in May
Is the Housing Market a Bubble?
Posted June 17, 2022
By Matt Insley
The question many people are asking today: Is the housing market a bubble?
Gold Chained
Posted June 15, 2022
By Matt Insley
A reader asks: "Could someone please tell me who – and for what reason – someone wants to keep the price of gold suppressed?" Read our response…