Posted May 08, 2023
By Matt Insley
"GPS Is Everything": Ukraine-Will-Win Narrative Falters
We start a new week at The Rundown by glancing in the rearview mirror at something Paradigm's geologist and retired U.S. Navy officer Byron King highlighted in our e-letter in November 2022. 
"The Russians have totally kicked electronic warfare into high gear," he said. "I was talking… with somebody who's in the satellite mapping business who tells me GPS is no more."
Byron clarified: "Yeah, you can still navigate your way to the local Safeway. But GPS [for military use] is dead."
According to the U.S. Naval Institute: "Both militaries and the private sector have come to rely upon the ubiquitous availability of GPS, which reached full operational capability in 1993 and has since been opened for global use." 
"You know, for troops operating in the field, GPS is everything," Byron said. 
 "If the Russians want to crash a jet into the side of a mountain, if they want to make a cruise missile land in the middle of a lake… that is so easy to do anymore." 
For more on satellite warfare, read on… 
Send your opinions to, feedback@newsyoucanacton.com
Your Rundown for Monday, May 8, 2023...
Scrambled GPS, Unscrambled Media
First, some context… 
"Since Russia's Feb. 24 invasion into Ukraine, Western officials and companies have accused Moscow of repeated attempts to hack and jam satellite internet signals over the region," says Reuters. 
And when it comes to GPS: "At the moment, the military balance in the Arctic is heavily weighted towards Russia," says Colin Wall of the Center for Strategic and International Studies. 
The Japan Times adds: "Russia's bases inside the Arctic Circle outnumber NATO's by about a third, according to data compiled by the International Institute for Strategic Studies (IISS) and Reuters."
Why is the Arctic so critically important? 
Because "communications cables and satellite systems, including the global positioning system (GPS) linking both civilian and military users" reside in the Arctic, says Andrew Lewis, former commander of NATO's Joint Task Force.
The upshot of a scrambled GPS cannot be overstated. "What you can't see and what you can't determine, you can't defend," says U.S. Northern Command's Gen. Glen VanHerck.
Byron concluded in November: "[The Russians] have deep capabilities, and they hide them so well. They don't succeed everywhere all the time. But they are way better than what we are being told in the Western media." 
But media outlets in the West are just starting to report Russia's satellite dominance — something Paradigm is proud to have brought to your attention about seven months ago.
On Friday, CNN reported on the High Mobility Artillery Rocket System (HIMARS), courtesy of America's defense largesse, "which has been perhaps the most revered and feared piece of weaponry in Ukraine's fight.
"Russia has been thwarting U.S.-made mobile rocket systems in Ukraine more frequently in recent months, using electronic jammers to throw off its GPS guided targeting system to cause rockets to miss their targets."
An unnamed Pentagon official tells CNN: "It is a constant cat-and-mouse game," with the Ukrainian military scrambling to find "a countermeasure to the jamming," CNN says. 
"And it is not clear how sustainable that game is in the long term." (Emphasis ours) 
Which gives us the impression U.S. defense personnel are starting to lay the groundwork in Western media that the Ukraine-WILL-win narrative is more fairytale than one for the history books. 
Market Rundown for Monday, May 8, 2023
S&P 500 futures are up 0.15% to 4,155. 
Oil is up 2.85% to $73.38 for a barrel of WTI. 
Gold's up 0.25% to $2,030.20 per ounce. 
And Bitcoin is down 3.75% to $27,870. 
Send your comments and questions to, feedback@newsyoucanacton.com
Next article
32% Profit, One Week
Posted May 10, 2023
By Matt Insley
"One of the things I loved about the hedge fund was the flexibility I had to trade both sides of the market," says former hedge fund manager Zach Scheidt.
Big Oil's Reparations
Posted June 02, 2023
By Matt Insley
There's science… and then there's the burgeoning field of "attribution science."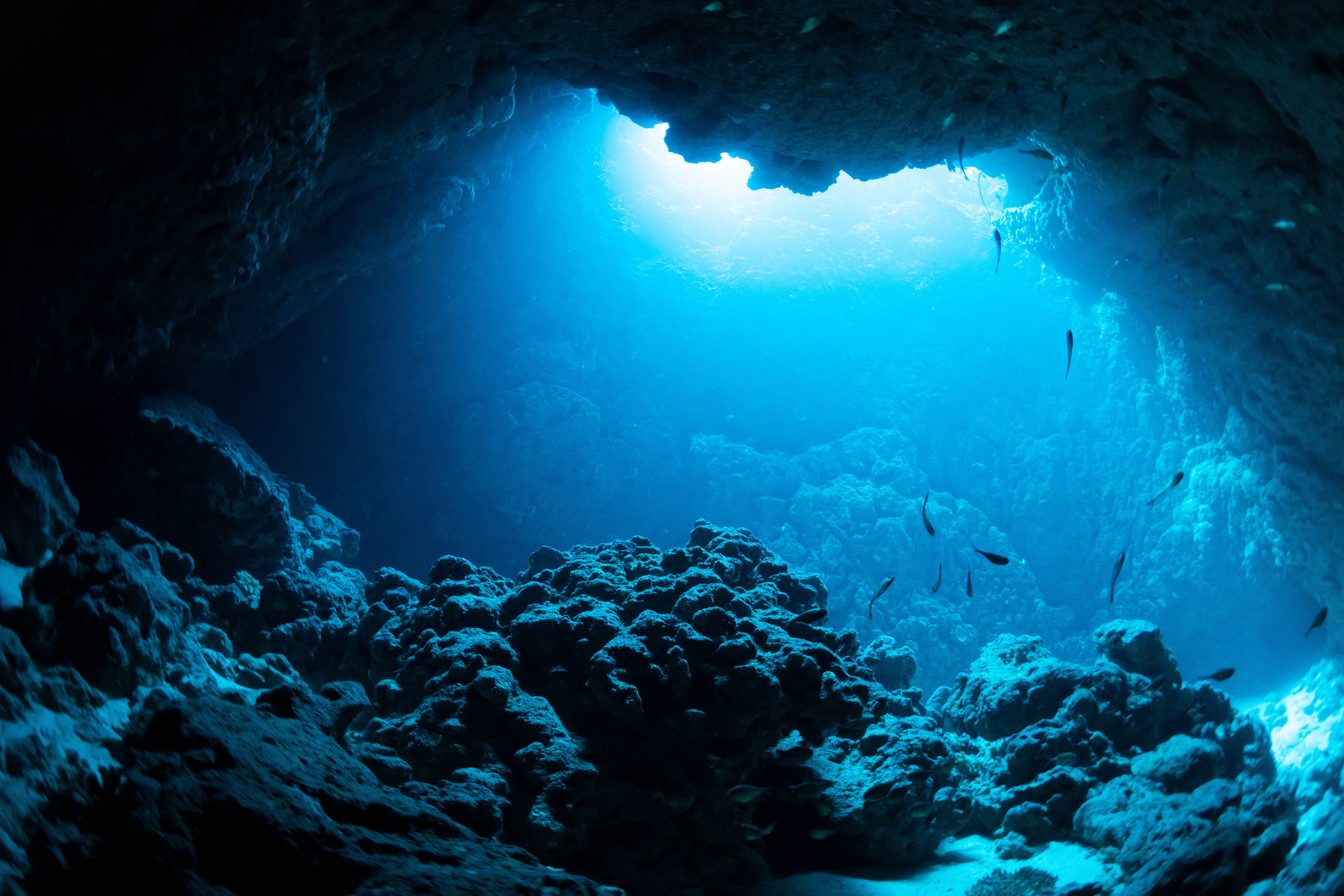 Pick Your Poison
Posted May 31, 2023
By Matt Insley
"The concerns surrounding potential impacts of deep sea mining are both legitimate and significant," says Paradigm's tech authority Ray Blanco.
Starving In the Light
Posted May 24, 2023
By Matt Insley
After pulling through winter's energy crisis — thanks, in no small part, to comparatively mild temperatures — Europe is now suffering a food crisis.
Zelensky Passes the Hat in Hiroshima
Posted May 22, 2023
By Matt Insley
Zelensky is passing the proverbial hat, anticipating millions — if not billions — worth of weapons and foreign aid packages.
Gold In the Balance (1913… 2023)
Posted May 17, 2023
By Matt Insley
"In the context of American history," Byron King says, "Jekyll Island was a critical point, truly a fulcrum of events."
Merger By Monday?
Posted May 15, 2023
By Matt Insley
"As this email hits your inbox, company executives are likely gathering in a boardroom to discuss an important transaction," says Zach Scheidt.