Posted June 13, 2022
By Matt Insley
Have Stocks Hit Rock-Bottom?
We're back with more data from our survey questions, and this chart answers the question: "Do you think stocks have found a bottom?"
You can see just a slim majority of readers believe stocks have already hit bottom while the vast majority think there's a lot of distance to cover to rock bottom.
Not reflected on this chart? Readers' suggestions to hedge portfolios against further damage…
Send your opinions to, TheRundownFeedback@StPaulResearch.com
Your Rundown for Monday, June 13, 2022...
Hedges & Moats
Readers' suggestions on hedging portfolios include (in no particular order)...
"Look for solid investments at reasonable prices."
"Stay invested for the long haul."
"Wait it out. Don't panic."
"Dividend-generating value stocks and cash."
"What is not in a bear market now: oil and commodities."
"Inflation-resistant stocks."
"Look for bargain-buy opportunities."
"HOLD, but dump the stocks not likely to recover over the next two quarters."
"I buy gold monthly and have already raised cash."
"GET OUT OF STOCKS BY 7/14."
That last bit of advice is prescient…
And while we don't condone abandoning the stock market altogether, our macro authority Jim Rickards shared some timely insights during his live event last night.
In case you missed it, you can rewatch Jim's broadcast here. "The good news," he says, "is there's still time to adjust your portfolios ahead of a recession or market crash."
But not much time… We're hours away now from an announcement that has the power to wreck retirement plans of millions of Americans.
Market Rundown for Monday, June 13, 2022
S&P 500 futures are down 2.3% to 3,810.
Oil is down 1.3% to $119.05 for a barrel of WTI.
Gold is down 1.6% to $1,845.90 per ounce.
And Bitcoin… Well, the flagship crypto is down steeply to $23,700.
Send your comments and questions to, TheRundownFeedback@StPaulResearch.com
Try to have a good Monday. We'll be back in a couple days!
For The Rundown,
Matt Insley
Publisher, The Rundown
TheRundownFeedback@StPaulResearch.com
Next article
Gold Chained
Posted June 15, 2022
By Matt Insley
A reader asks: "Could someone please tell me who – and for what reason – someone wants to keep the price of gold suppressed?" Read our response…
Big Oil's Reparations
Posted June 02, 2023
By Matt Insley
There's science… and then there's the burgeoning field of "attribution science."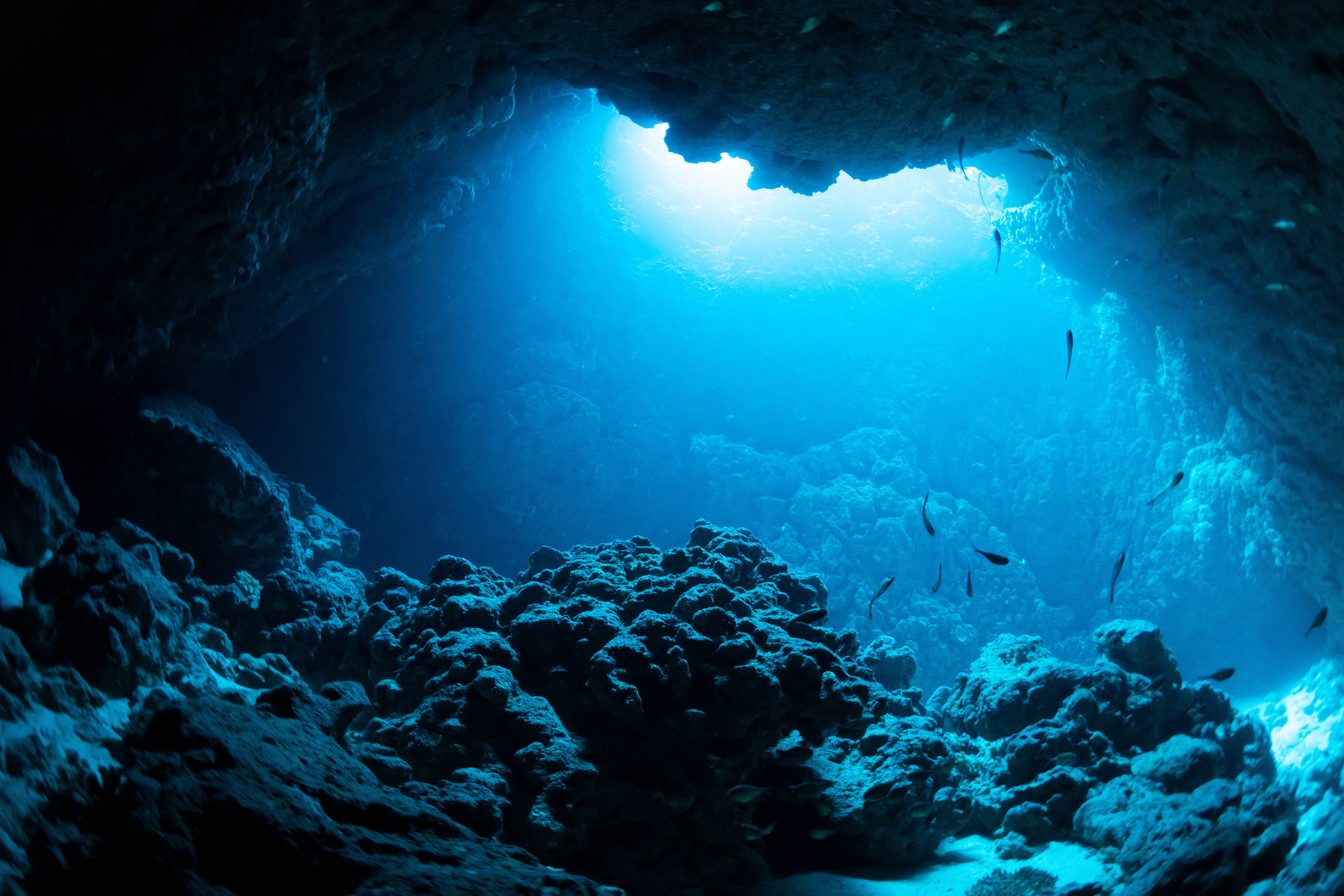 Pick Your Poison
Posted May 31, 2023
By Matt Insley
"The concerns surrounding potential impacts of deep sea mining are both legitimate and significant," says Paradigm's tech authority Ray Blanco.
Starving In the Light
Posted May 24, 2023
By Matt Insley
After pulling through winter's energy crisis — thanks, in no small part, to comparatively mild temperatures — Europe is now suffering a food crisis.
Zelensky Passes the Hat in Hiroshima
Posted May 22, 2023
By Matt Insley
Zelensky is passing the proverbial hat, anticipating millions — if not billions — worth of weapons and foreign aid packages.
Gold In the Balance (1913… 2023)
Posted May 17, 2023
By Matt Insley
"In the context of American history," Byron King says, "Jekyll Island was a critical point, truly a fulcrum of events."
Merger By Monday?
Posted May 15, 2023
By Matt Insley
"As this email hits your inbox, company executives are likely gathering in a boardroom to discuss an important transaction," says Zach Scheidt.