Posted June 13, 2022
By Matt Insley
Have Stocks Hit Rock-Bottom?
We're back with more data from our survey questions, and this chart answers the question: "Do you think stocks have found a bottom?"
You can see just a slim majority of readers believe stocks have already hit bottom while the vast majority think there's a lot of distance to cover to rock bottom.
Not reflected on this chart? Readers' suggestions to hedge portfolios against further damage…
Send your opinions to, TheRundownFeedback@StPaulResearch.com
Your Rundown for Monday, June 13, 2022...
Hedges & Moats
Readers' suggestions on hedging portfolios include (in no particular order)...
"Look for solid investments at reasonable prices."
"Stay invested for the long haul."
"Wait it out. Don't panic."
"Dividend-generating value stocks and cash."
"What is not in a bear market now: oil and commodities."
"Inflation-resistant stocks."
"Look for bargain-buy opportunities."
"HOLD, but dump the stocks not likely to recover over the next two quarters."
"I buy gold monthly and have already raised cash."
"GET OUT OF STOCKS BY 7/14."
That last bit of advice is prescient…
And while we don't condone abandoning the stock market altogether, our macro authority Jim Rickards shared some timely insights during his live event last night.
In case you missed it, you can rewatch Jim's broadcast here. "The good news," he says, "is there's still time to adjust your portfolios ahead of a recession or market crash."
But not much time… We're hours away now from an announcement that has the power to wreck retirement plans of millions of Americans.
Market Rundown for Monday, June 13, 2022
S&P 500 futures are down 2.3% to 3,810.
Oil is down 1.3% to $119.05 for a barrel of WTI.
Gold is down 1.6% to $1,845.90 per ounce.
And Bitcoin… Well, the flagship crypto is down steeply to $23,700.
Send your comments and questions to, TheRundownFeedback@StPaulResearch.com
Try to have a good Monday. We'll be back in a couple days!
For The Rundown,
Matt Insley
Publisher, The Rundown
TheRundownFeedback@StPaulResearch.com
Next article
Gold Chained
Posted June 15, 2022
By Matt Insley
A reader asks: "Could someone please tell me who – and for what reason – someone wants to keep the price of gold suppressed?" Read our response…
Bear Market = Recession?
Posted June 29, 2022
By Matt Insley
Does a bear market necessarily mean a recession will follow?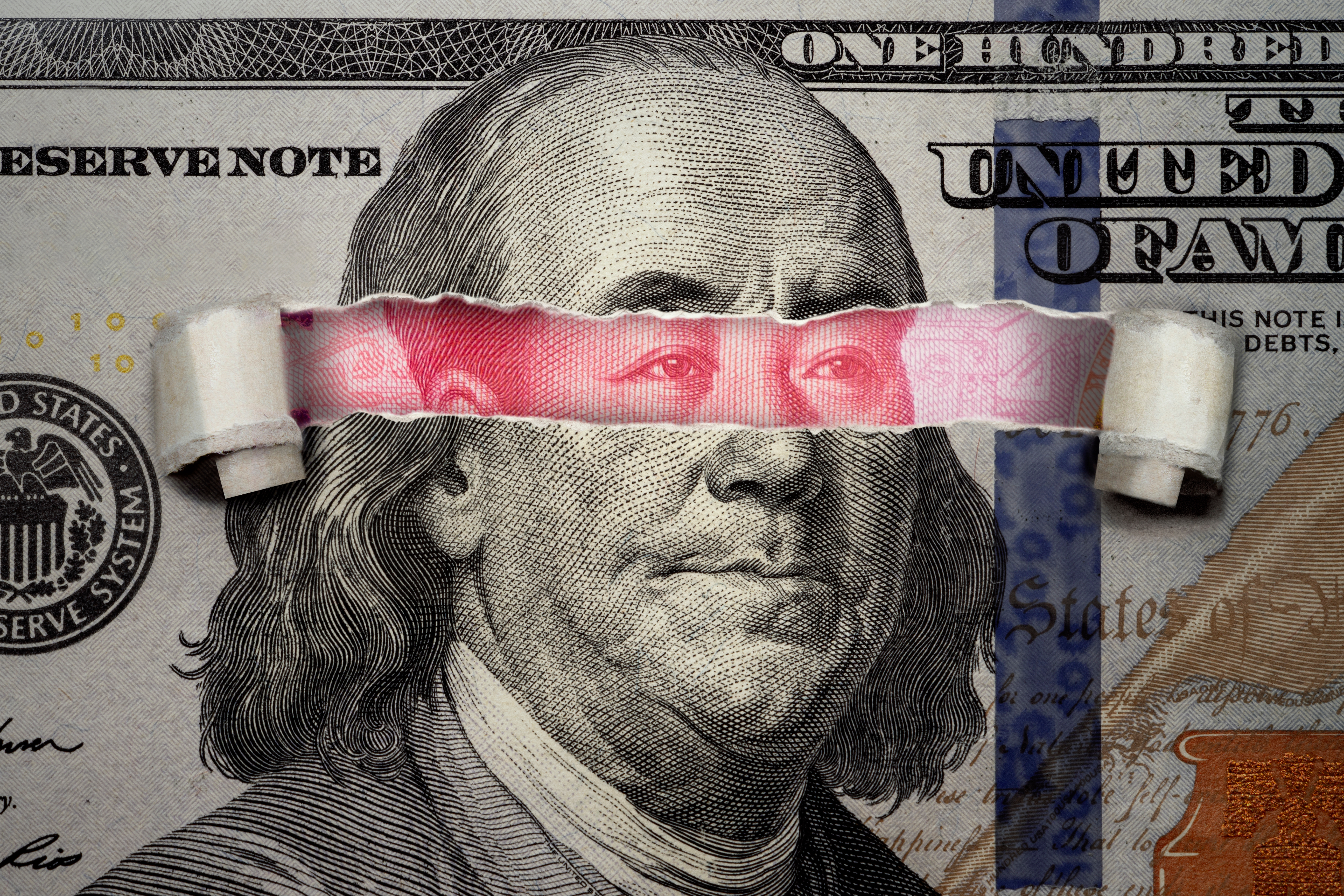 Currency Upheaval (40-Year Cycle)
Posted June 27, 2022
By Matt Insley
"China leads the race to produce the first major central bank digital currency," says Jim Rickards.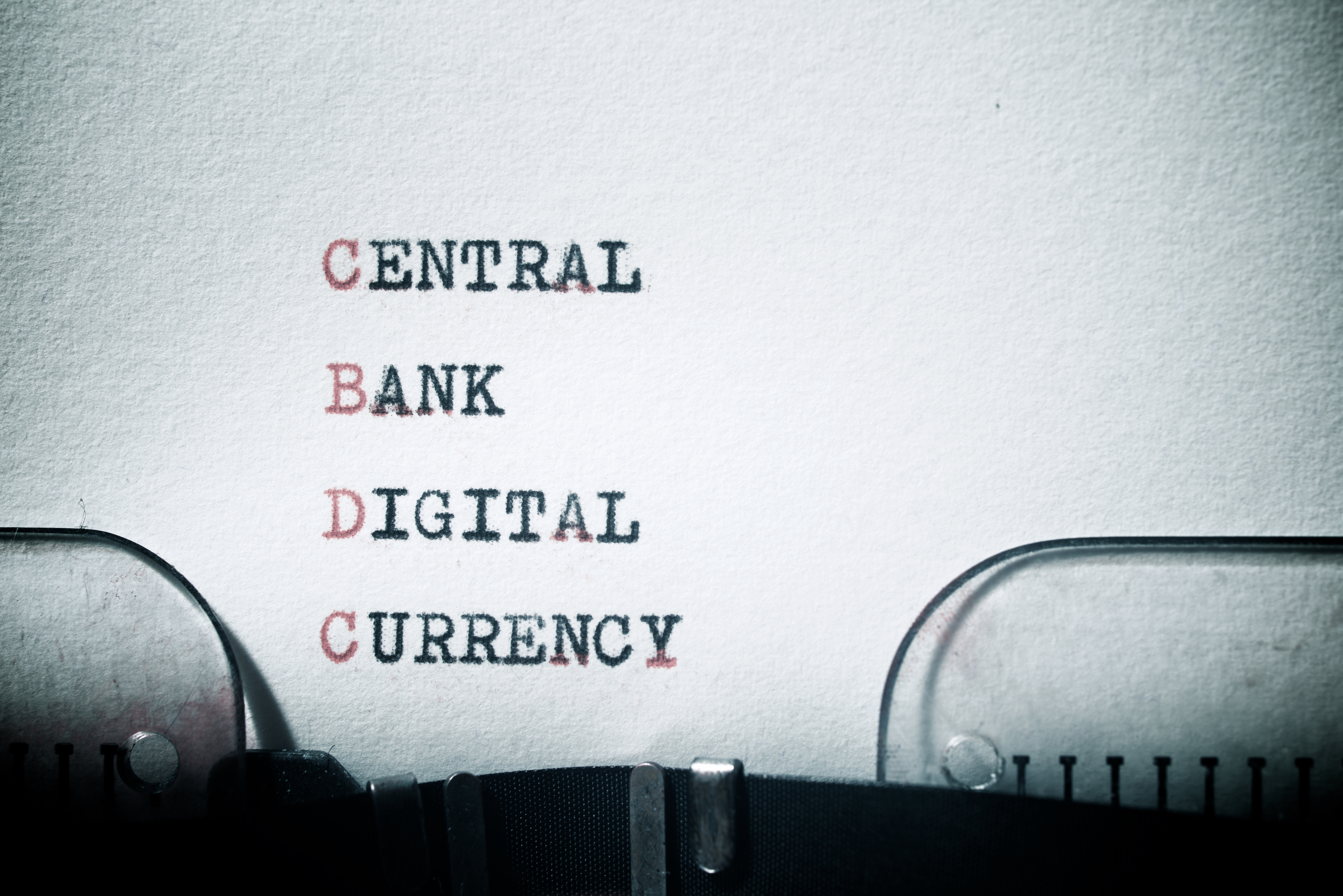 Central Bank: Death to Cash
Posted June 24, 2022
By Matt Insley
Our macro expert Jim Rickards addresses the "ethical dilemmas and social questions" surrounding central bank digital currency (CBDC).
Russian Gold
Posted June 22, 2022
By Matt Insley
For the first time since Russia invaded Ukraine, Switzerland imported 3.1 tonnes of gold from Russia in May
Is the Housing Market a Bubble?
Posted June 17, 2022
By Matt Insley
The question many people are asking today: Is the housing market a bubble?
Peak Inflation? The Other Big Lie
Posted June 10, 2022
By Matt Insley
Don't let 'em distract you!