Posted September 20, 2022
By Matt Insley
How much Americans Actually Pay in Taxes
According to the wonks at the U.S. Census Bureau, Americans' median household income was supposedly unchanged last year from 2020. 
"In fact, real median income fell slightly, from $71,186 in 2020 to $70,784 in 2021," says an article at Fortune. "That said, the change is not statistically significant, the government says." 
Oh, that's comforting! Glad they consider stagnant (and even backward) wage growth plus crippling inflation a mere abstraction. 
Then again, this is the braintrust we're working with… 

Indeed – alongside these and other economic atrocities – our macro expert Jim Rickard's noticed an emerging pattern detrimental to the stock market, something that might even sink the Dow by as much as 80% practically overnight.
To fill you in, Jim went live with a briefing Sunday night, in an event called American Death Angel. In case you missed it, watch the free, no-obligation replay at this link… But it's imperative you watch before Wednesday, Sept. 21 at 2 pm EDT. 
Now, for more on how American households are spending their stagnant incomes, read on… 
Send your opinions to, TheRundownFeedback@StPaulResearch.com
Your Rundown for Tuesday, September 20, 2022...
Death by Taxes 
New data from the Bureau of Labor Statistics (BLS) opens a window into the spending habits of American households. And the insight is alarming. 
The BLS' "Consumer Expenditure Surveys, 2021" reveal each "consumer unit" — what the fed bean counters call "households" these days — spent $16,729.73, on average, in taxes last year. 
This sum includes… 
$8,561.46 in federal income tax

$2,564.14 in state and local income taxes

$2,475.18 in property taxes

$5,565.45 in Social Security deductions

$105.21 in miscellaneous taxes.
If you're keeping score, that totals $19,271.44; however, that number was adjusted downward for an average "stimmy" payment of $2,541.71 per household in 2021. 
Of course, it almost goes without saying that you're getting the shaft when it comes to paying taxes in these United States. 
But here's the really disturbing part: The average American "consumer unit" spent 25% of their income on taxes in 2021. 
Put another way? That's more than Americans spent on food, health care, education and clothing combined. 
And it just occurs to me that government freebies won't offset 2022 taxes. So taxes will only go in one direction – up! 
Market Rundown for Tuesday, Sept. 20, 2022
S&P 500 futures are down 0.75% to 3,885. 
Oil is up 0.50% to $86.17 for a barrel of WTI. 
Gold is down 0.25% to $1,673.70 per ounce. 
And flagship crypto Bitcoin is down 1.7% to $19,100. 
Send your comments and questions to, TheRundownFeedback@StPaulResearch.com
Next article
The System Is Collapsing
Posted September 21, 2022
By Matt Insley
A fellow Rundown reader reached out, saying: "The system is collapsing — the question is — who and what will replace it?
BRICS+ Smell Blood
Posted September 26, 2022
By Matt Insley
The abject failure of Western sanctions has all but galvanized BRICS in 2022.
Biden Pushes "GloboTax" at UN
Posted September 22, 2022
By Matt Insley
Yesterday, Biden spoke at the UN, and we picked up on one of his alarming talking points…
Economic Angel of Death
Posted September 19, 2022
By Matt Insley
Our macro expert Jim Rickards has identified the next event that will send shockwaves through financial markets.
Crypto's Inflation Disruptor
Posted September 12, 2022
By Matt Insley
"The Merge" goes mainstream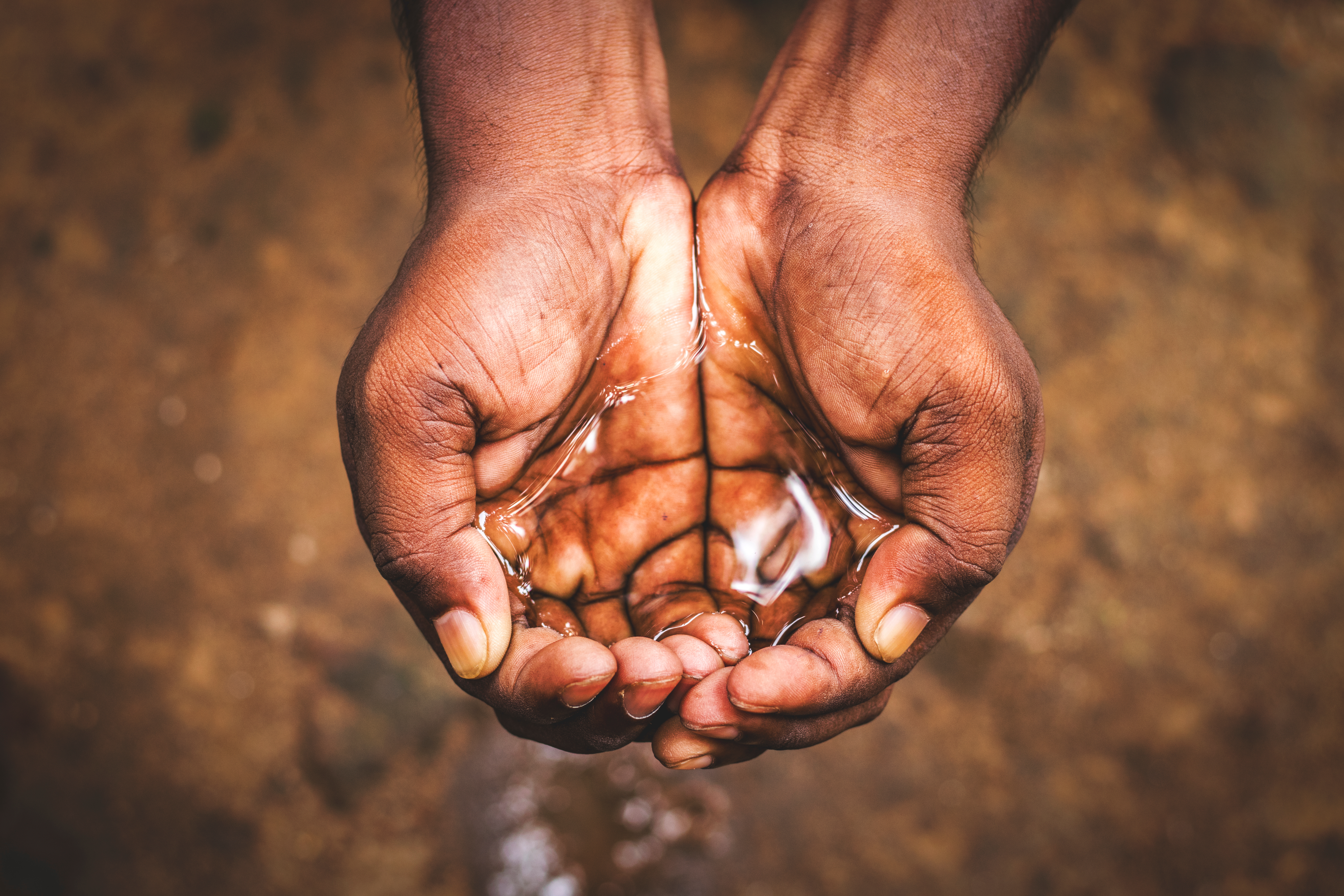 Clean Water for SOME (Jackon's Water Crisis)
Posted September 06, 2022
By Matt Insley
Early last week, a state of emergency was announced in Jackson, Mississippi. The crisis? Clean drinking water…
A New Energy Cartel Emerges
Posted September 01, 2022
By Matt Insley
From Hot War to COLD War