Posted June 17, 2022
By Matt Insley
Is the Housing Market a Bubble?
A couple economic numbers seem to indicate the worm has turned when it comes to the U.S. housing market. 
We start simply by looking at mortgage rates – which yesterday locked in the biggest one-week increase in 35 years with a 30-year fixed now going for 5.78%. 
And with mortgage rates already edging higher this spring, May housing starts were far lower than anticipated: down 14.4% month-over-month and 3.5% year-over-year.
Perhaps a better indicator of future activity? Permits were also dismal, down 7.0% month-over-month and up just a blip (0.2%) from a year earlier. 
Clearly, the mad dash to build and get ahead of rising mortgage rates has stalled. 
Taking all that into account, the question many people are asking: Is the housing market a bubble? For an answer, we turn to our macro expert Jim Rickards… 
Send your opinions to, TheRundownFeedback@StPaulResearch.com
Your Rundown for Friday, June 17, 2022...
Is the Housing Market a Bubble?  
"What drives a bubble?," Jim asks. Sure, there's hysteria; think tulip mania of the 17th century, for example. "But what really drives a bubble is leverage," he says. 
"That's what was going on from 2002 - 2007. You had low-doc loans, no-doc loans, nobody checked tax returns. No money down, phony appraisals. People put false statements on their mortgage applications. Nobody checked."
All of which made for a "vulnerable" environment – "to interest-rate increases or credit losses. At some point," Jim says, "everyone was overextended, they couldn't pay, prices went down.
"All of a sudden, everybody was underwater." That sound you heard? "That was the bubble popping." 
Today? "Prices are going up," Jim concedes, "but I don't see the same bubble dynamics. 
"Now, there's always leverage in real estate because people get mortgages, but the 
lenders today are very strict. They want 20% down or more. 
"You buy an $800,000 house, 20% down is $160,000," he notes. "You borrow the other 
$640,000, but $160,000 is a lot of equity. That's a lot of real money. 
"Buyers are thinking hard, they're using real discipline, they're looking ahead," Jim adds. "Now the question is could prices slow down or level off? 
"At some point, yes. But… everything's connected," he says. "Could higher interest rates slow down the housing market? Well, what is driving higher interest rates?" 
The same thing that's driving prices higher across the board: inflation. "How does the interest rate compare to the inflation rate? As long as the inflation rate is higher than the interest rate, your real cost is negative," Jim says. (Emphasis ours. 
"My point is you can't just look at interest rates in isolation," he says. 
"I don't see a bubble today because there's not that much leverage," Jim closes. "And I don't equate higher interest rates to a collapse in home prices, because the higher interest rates are driven by inflation.
Market Rundown for Friday, June 17, 2022
S&P 500 futures are up 0.50% to 3,689. 
Oil is down 1.10% to $116.27 for a barrel of West Texas Intermediate. 
Gold is up $4.10 per ounce to $1,854.40. 
And last, Bitcoin is down 1.7% to $20,555. 
Send your comments and questions to, TheRundownFeedback@StPaulResearch.com
We're taking Monday off, but tune back in on Wednesday… 
For The Rundown,
Matt Insley
Publisher, The Rundown
TheRundownFeedback@StPaulResearch.com
Next article
Russian Gold
Posted June 22, 2022
By Matt Insley
For the first time since Russia invaded Ukraine, Switzerland imported 3.1 tonnes of gold from Russia in May
Bear Market = Recession?
Posted June 29, 2022
By Matt Insley
Does a bear market necessarily mean a recession will follow?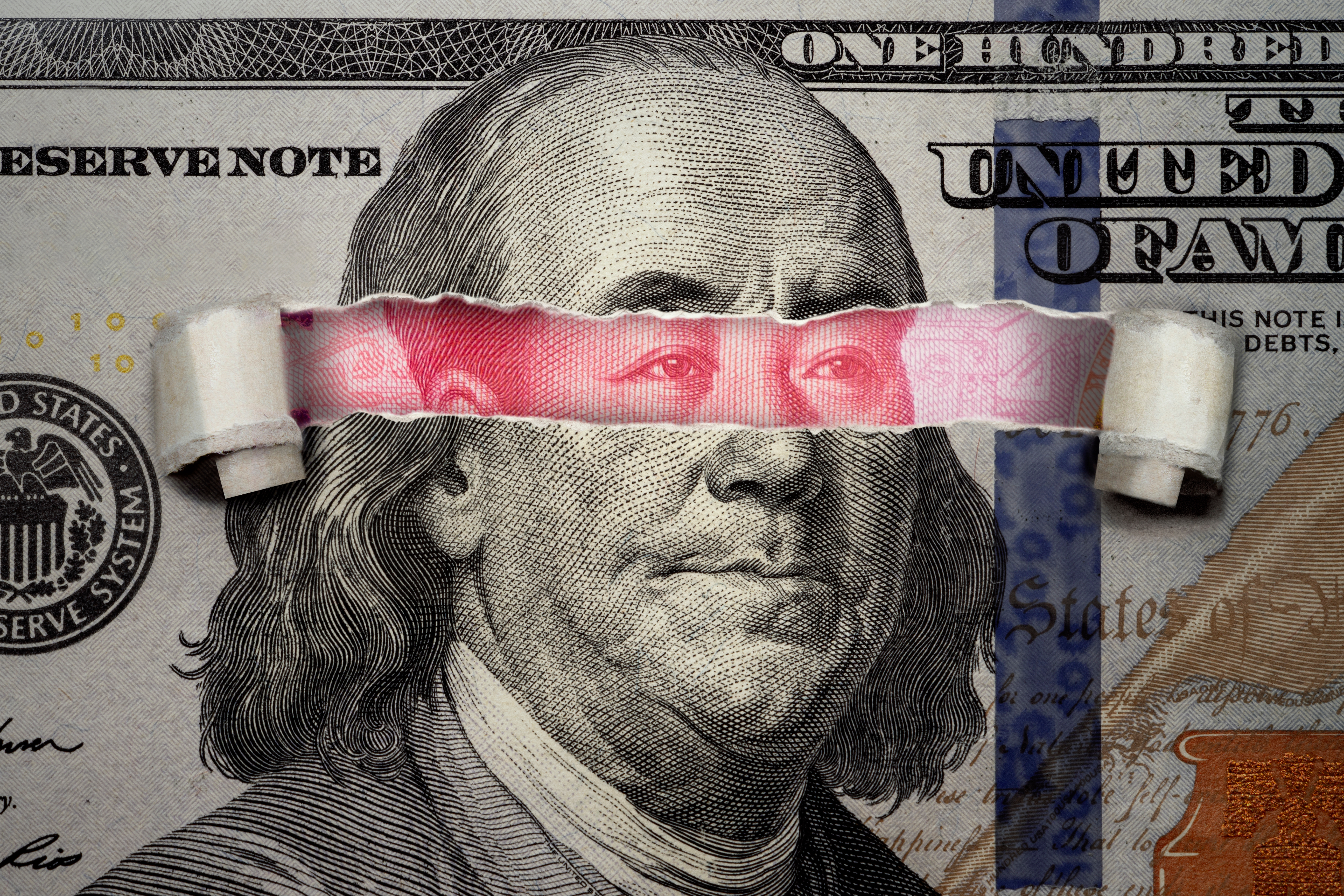 Currency Upheaval (40-Year Cycle)
Posted June 27, 2022
By Matt Insley
"China leads the race to produce the first major central bank digital currency," says Jim Rickards.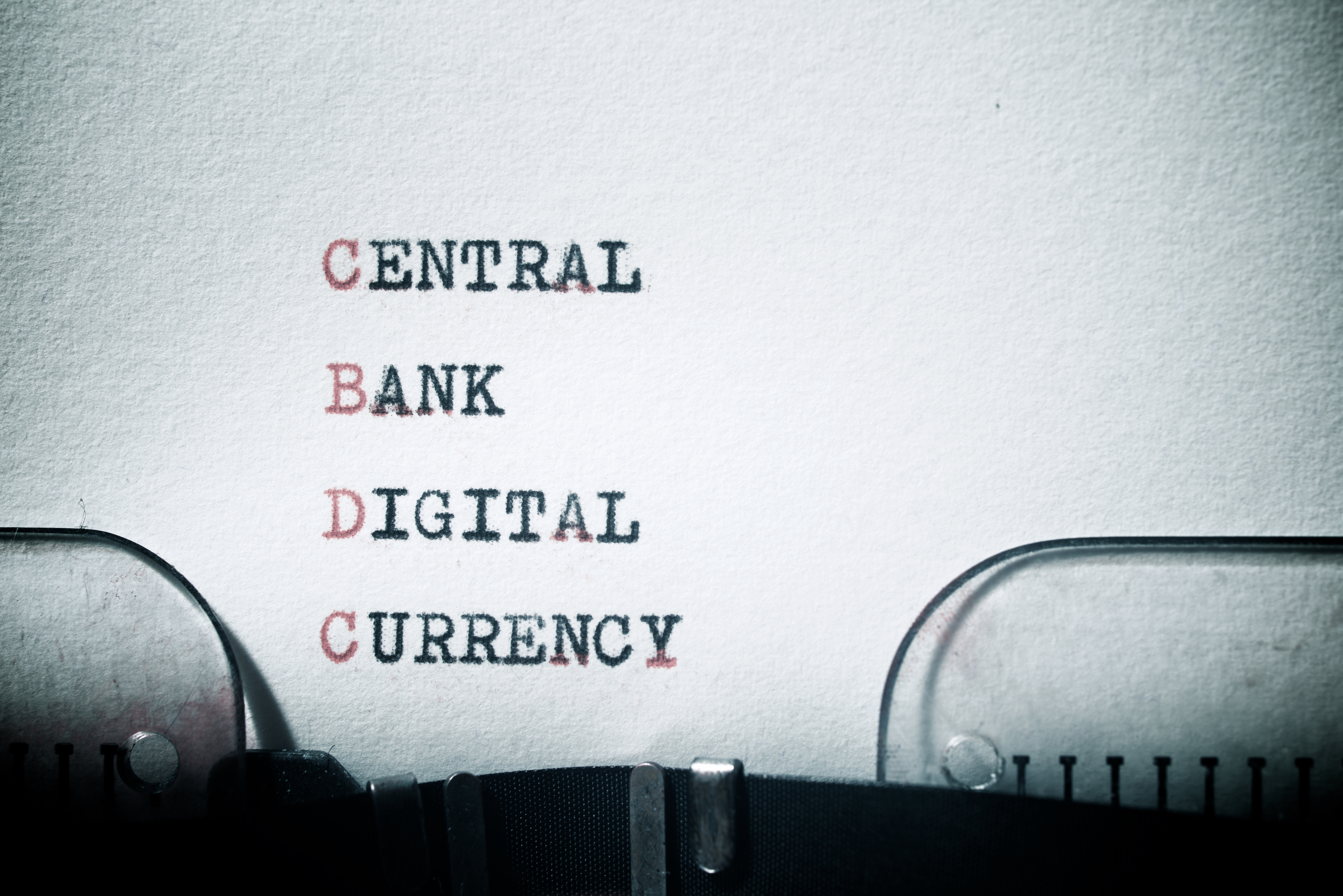 Central Bank: Death to Cash
Posted June 24, 2022
By Matt Insley
Our macro expert Jim Rickards addresses the "ethical dilemmas and social questions" surrounding central bank digital currency (CBDC).
Gold Chained
Posted June 15, 2022
By Matt Insley
A reader asks: "Could someone please tell me who – and for what reason – someone wants to keep the price of gold suppressed?" Read our response…
Have Stocks Hit Rock-Bottom?
Posted June 13, 2022
By Matt Insley
Today, we highlight readers' suggestions for hedging portfolios… And more!
Peak Inflation? The Other Big Lie
Posted June 10, 2022
By Matt Insley
Don't let 'em distract you!