Posted May 15, 2023
By Matt Insley
Merger By Monday?
"As this email hits your inbox, company executives are likely gathering in a boardroom to discuss an important transaction," says our income-investing ace Zach Scheidt. 
"In fact, there may be several meetings taking place right now as board members scramble to keep their firms competitive in today's challenging market.
"If these meetings are successful, the market will be treated to a 'Merger Monday' in less than 24 hours," he says. 
"Here's what's happening…
"In today's market, there are a handful of large-cap, cash-rich companies that dominate their businesses. This is true in banking, manufacturing and especially in the tech industry.
"Meanwhile, many smaller firms have unique assets.
"Some serve an attractive customer base. Others own patents to specific products or processes. And some companies own transformational technology with huge potential value.
"But these smaller firms have a problem," Zach says. "Many need capital to cover payroll, reach new customers, or continue developing their technology. 
"And with interest rates higher and a slow-burn banking crisis in play, it's difficult for these companies to get the cash they need.
"That's why these executives gathered on a Saturday morning...
Send your opinions to, feedback@newsyoucanacton.com
Your Rundown for Monday, May 15, 2023...
"Shotgun Marriage" 
"Small businesses are in talks with large corporations to arrange a shotgun marriage: a merger in which the cash-rich corporations acquire smaller companies, combining available cash with transformational technology.
"Wall Street calls these transactions buyouts," says Zach. "And they can be incredibly lucrative for investors!
"If you own stock in one of the small companies getting bought, you can wake up on Monday morning with a large overnight gain on your investment. 
"Because to get investors to agree to a buyout, the larger companies have to pay more than the stock is currently worth — sometimes a lot more!
"My educated guess is that Apple is building a cash horde to finance a major buyout transaction," Zach says. 
"Frankly, with nearly $200 billion in total cash," he continues, "Apple could be planning for a series of buyouts helping the company expand its business into new areas."
And as a result of the coronavirus, "many of these buyout targets are now trading at a discount to where they were just a couple of months ago."
According to Zach, likely buyout targets include… 
"A buyout of a major manufacturing plant would allow Apple to have more control over creating and scaling devices. Especially in this environment of escalating political tensions with China
"A buyout of a major software company would let Apple tap into a talent pool of highly educated programmers. This could allow Apple to get more creative with its operating systems and services it offers customers
"Apple could even buy out a media firm (to get more content for its streaming services), an auto manufacturer (would you be interested in test driving the iCar?), or a number of other companies that would allow Apple to leverage its enviable name brand into new products or services. 
So here's the million -- er, billion -- dollar question… 
If Apple's chasing down a buyout(s), how can everyday investors profit from the situation? The most straightforward answer? Buy AAPL shares, of course. 
Zach says: "I'm a fan of Apple. I've recommended the stock for years and my readers have grown their wealth and generated income from AAPL's dividend."
The more complicated answer: If you own shares of a buyout target before the announcement hits the newswire, "you'll wake up to a giant profit," says Zach.
[Near as we can tell, no news about an Apple buyout so far this morning, but we'll be on the lookout. 
Switching gears briefly, this is your invitation to join Jim Rickards, Zach Scheidt, Byron King and other Paradigm luminaries — alongside a former Federal Reserve insider — for a LIVE event from Jekyll Island, Georgia, the 1910 birthplace of the central bank. 
Join our Paradigm family for this free virtual event this Wednesday at 1 p.m. EST. We simply ask that you RSVP here.]
Market Rundown for Monday, May 15, 2023
S&P 500 futures are up 0.15% to 4,145. 
Oil is up 0.50% to $70.40 for a barrel of WTI. 
Gold's up 0.15% to $2,022.90 per ounce. 
Bitcoin is up 2% to $27,340. 
Send your comments and questions to, feedback@newsyoucanacton.com
Next article
Gold In the Balance (1913… 2023)
Posted May 17, 2023
By Matt Insley
"In the context of American history," Byron King says, "Jekyll Island was a critical point, truly a fulcrum of events."
Big Oil's Reparations
Posted June 02, 2023
By Matt Insley
There's science… and then there's the burgeoning field of "attribution science."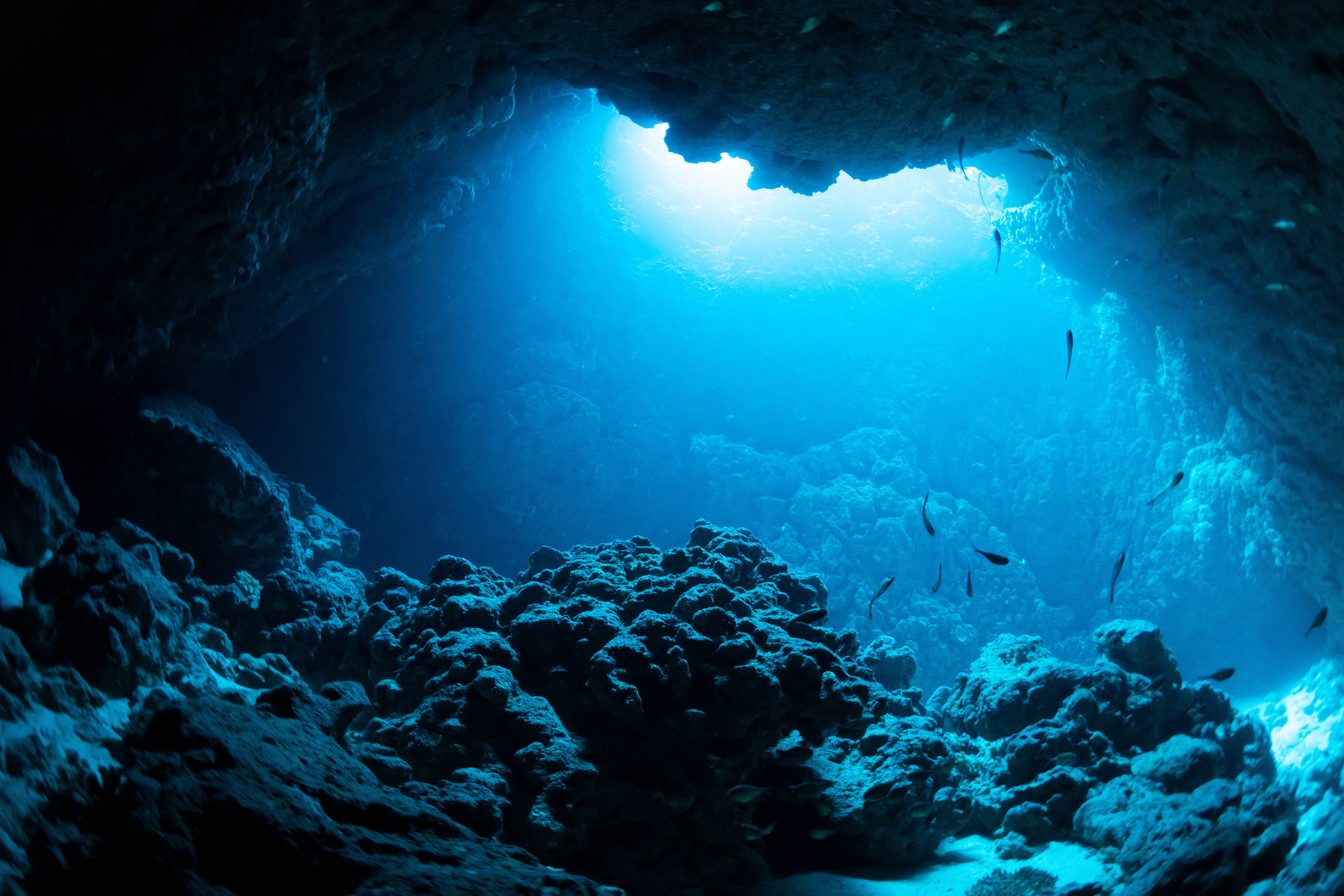 Pick Your Poison
Posted May 31, 2023
By Matt Insley
"The concerns surrounding potential impacts of deep sea mining are both legitimate and significant," says Paradigm's tech authority Ray Blanco.
Starving In the Light
Posted May 24, 2023
By Matt Insley
After pulling through winter's energy crisis — thanks, in no small part, to comparatively mild temperatures — Europe is now suffering a food crisis.
Zelensky Passes the Hat in Hiroshima
Posted May 22, 2023
By Matt Insley
Zelensky is passing the proverbial hat, anticipating millions — if not billions — worth of weapons and foreign aid packages.
"Friendshoring": ¡Bienvenidos a México!
Posted May 12, 2023
By Matt Insley
The whole "friendshoring" phenomenon might be making the leap from theory to reality in Mexico.
32% Profit, One Week
Posted May 10, 2023
By Matt Insley
"One of the things I loved about the hedge fund was the flexibility I had to trade both sides of the market," says former hedge fund manager Zach Scheidt.