Posted August 03, 2022
By Matt Insley
Oil Dominates 2022 ETF Gains
"I still think you can make money holding oil stocks this year," says our retirement-and-income specialist Zach Scheidt.
While Wall Street's consensus is that a looming recession will put a major damper on oil demand, Zach holds a contrarian perspective: "This creates an opportunity — especially when looking at the details of how these stocks trade.
"Many blue chip oil stocks are trading at prices that already account for a major pullback in oil prices," he says. "In fact, one of the analysts I talked to… said these stocks are trading as if oil were priced at $65 per barrel.
"Many of these stocks are now at key support levels with plenty of room for a rebound."
The cleanest way to play oil is an ETF, and Zach suggests the S&P Select Energy SPDR (XLE) — which is up around 30% year-to-date! 
And for more on the energy sector, and ETFs, read on… 
Send your opinions to, TheRundownFeedback@StPaulResearch.com
Your Rundown for Wednesday, August 3, 2022...
Best Performing ETFs (2022) 
Notice a pattern?
Source: The Street
Eight of the top 10 best performers are energy/oil ETFs (and that's up from seven in 2021). Plus, energy and commodity ETFs dominate the chart's 20 remaining slots too. 
"It should be no surprise that energy and commodity ETFs are all over the 1st half top performer list," The Street says. "In fact, all but three of the funds are related to energy or commodities in some way. 
"Some of the more targeted products focused on gas and oil performed best, but even generic broad index funds delivered huge returns." Including XLE… 
So, even as green energy ETFs churn and burn, oil remains energy's key driver. "Oil may be fading away," says ETF.com, "but it will be a very slow fade."
Market Rundown for Wednesday, Aug. 3, 2022
Yesterday's modest gains for the S&P 500 have evaporated in pre-market trading (-0.67%). 
WTI Crude is up 1.45%. 
Gold resumed its recent upward trend, up 0.75% this morning. 
Bitcoin has jumped 1.44%. 
Send your comments and questions to, TheRundownFeedback@StPaulResearch.com


Next article
The Mother of All Tail Risks
Posted August 04, 2022
By Matt Insley
China's navy is encircling Taiwan. Here's why you need to be ready for things to spiral out of control, and make the pandemic, Fed rate hikes, and the Ukraine war look almost "quaint."
Big Oil's Reparations
Posted June 02, 2023
By Matt Insley
There's science… and then there's the burgeoning field of "attribution science."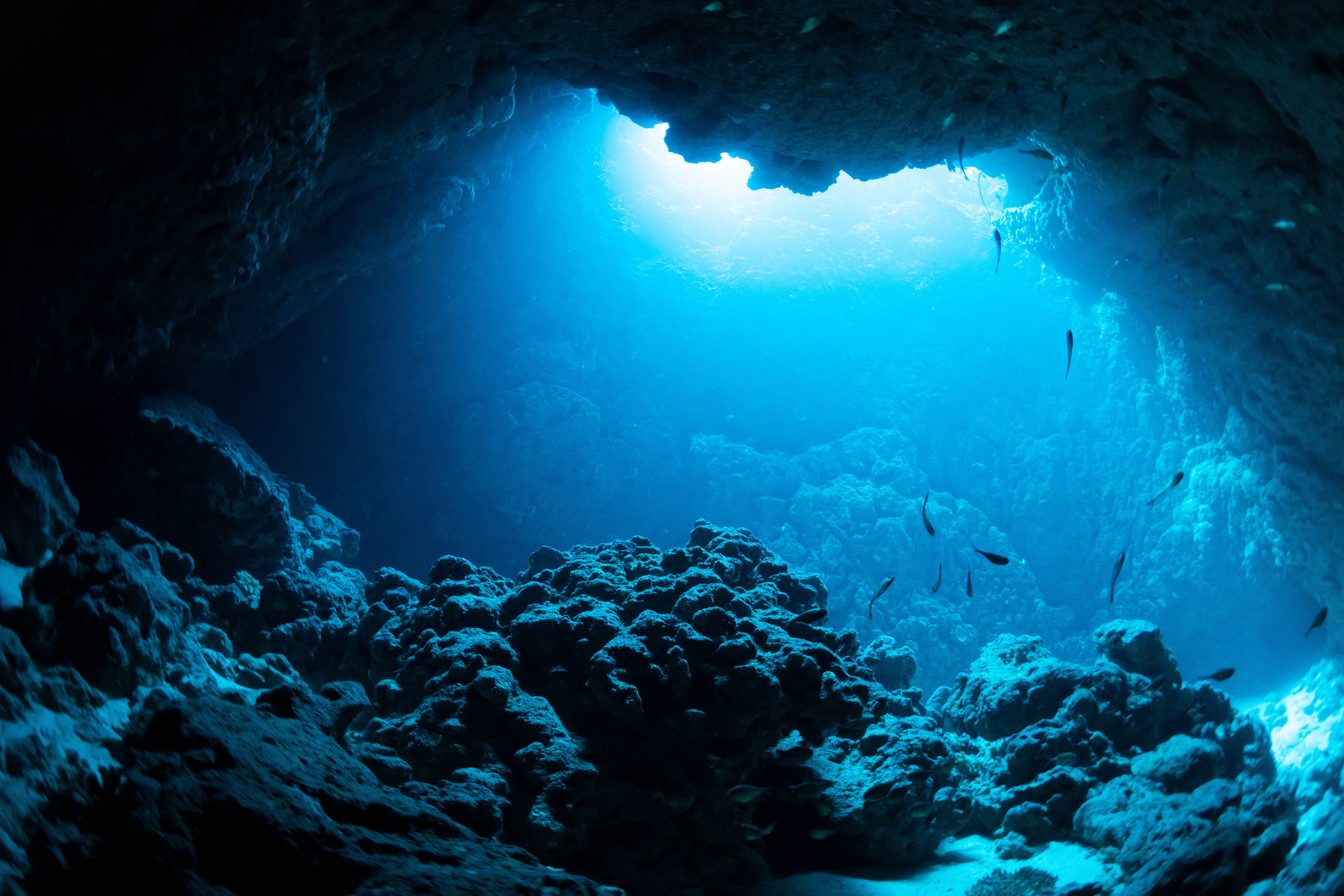 Pick Your Poison
Posted May 31, 2023
By Matt Insley
"The concerns surrounding potential impacts of deep sea mining are both legitimate and significant," says Paradigm's tech authority Ray Blanco.
Starving In the Light
Posted May 24, 2023
By Matt Insley
After pulling through winter's energy crisis — thanks, in no small part, to comparatively mild temperatures — Europe is now suffering a food crisis.
Zelensky Passes the Hat in Hiroshima
Posted May 22, 2023
By Matt Insley
Zelensky is passing the proverbial hat, anticipating millions — if not billions — worth of weapons and foreign aid packages.
Gold In the Balance (1913… 2023)
Posted May 17, 2023
By Matt Insley
"In the context of American history," Byron King says, "Jekyll Island was a critical point, truly a fulcrum of events."
Merger By Monday?
Posted May 15, 2023
By Matt Insley
"As this email hits your inbox, company executives are likely gathering in a boardroom to discuss an important transaction," says Zach Scheidt.