Posted May 27, 2022
By Matt Insley
Peace of Mind is Priceless
"Regardless what other alternative investments you choose, do not skimp on gold," advises our macro expert Jim Rickards. "Gold, in physical form, bullion bars or coins is the heart of every portfolio.
"Avoid so-called rare and antique gold coins: the numismatic value is nil; they are grossly overpriced," he warns. "Buy new coins or bars directly from the U.S. Mint or a reputable dealer with low commissions." (More on that in our postscript today.)
"Gold has no yield – it's not supposed to; it's real money," Jim emphasizes. "Yet gold's wealth preservation and insurance properties are nonpareil.
"Ten percent of investable assets is the right allocation," he closes. 
Send your opinions to, TheRundownFeedback@StPaulResearch.com
Your Rundown for Friday, May 27, 2022...
Preparing for a National Emergency
An emergency fund is essential for covering unexpected costs – think pricey vehicle repairs, medical crises, urgent home repairs, unemployment, etc. The rule of thumb here is to have three to six months of living expenses sitting in a savings or money market account. 
It's a vanilla account, it doesn't earn much interest… but it's there when you need it. 
A national emergency fund, on the other hand, is laid away for disasters – natural or otherwise – which would prevent you from using an ATM, debit or credit card. In this instance, you want to have cash on hand. 
"I advise my clients… to keep $1,000 to $2,000 in cash in case banking operations are shut down due to a national emergency or catastrophe," says Gregory Brinkman of Brinkman Financial. (Adjusting for real inflation, tack an additional 16% onto that.)
Alongside cash? Other items would prove useful in the event of a national emergency, including water, gasoline, a portable solar generator, battery-powered lights and a hand-crank radio. 
Add to that, emergency gear like batteries, tools, matches, a first-aid kit, medication, outdoor clothing and nonperishable food. 
If this all seems overwhelming, you could start small by setting aside 5-10% of your income each month towards your national emergency fund, and strategically buying deals like gently-used items.
We hope this helps as you prepare for those "just in case" moments… And write if you have any personal tips and tricks. 
Send your opinions to, TheRundownFeedback@StPaulResearch.com
Market Rundown for Friday, May 27, 2022
S&P 500 futures are up 30 points to 4,085.
Oil is churning at $113.74 for a barrel of WTI. 
Gold is up $6.70 per ounce to $1,854. 
And Bitcoin is down $250 to $29,165. 
Send your comments and questions to, TheRundownFeedback@StPaulResearch.com
Although the market is closed Monday for Memorial Day, we have a special issue in store. Be sure to give it a read, and enjoy the long weekend! 
For the Rundown,
Matt Insley
Publisher, The Rundown
TheRundownFeedback@StPaulResearch.com
Next article
1932, 1940, 1970... And 2022
Posted June 01, 2022
By Matt Insley
So far, 2022 has been the fourth worst year in stock market history. Here's how to prepare your investment portfolio accordingly…
Bear Market = Recession?
Posted June 29, 2022
By Matt Insley
Does a bear market necessarily mean a recession will follow?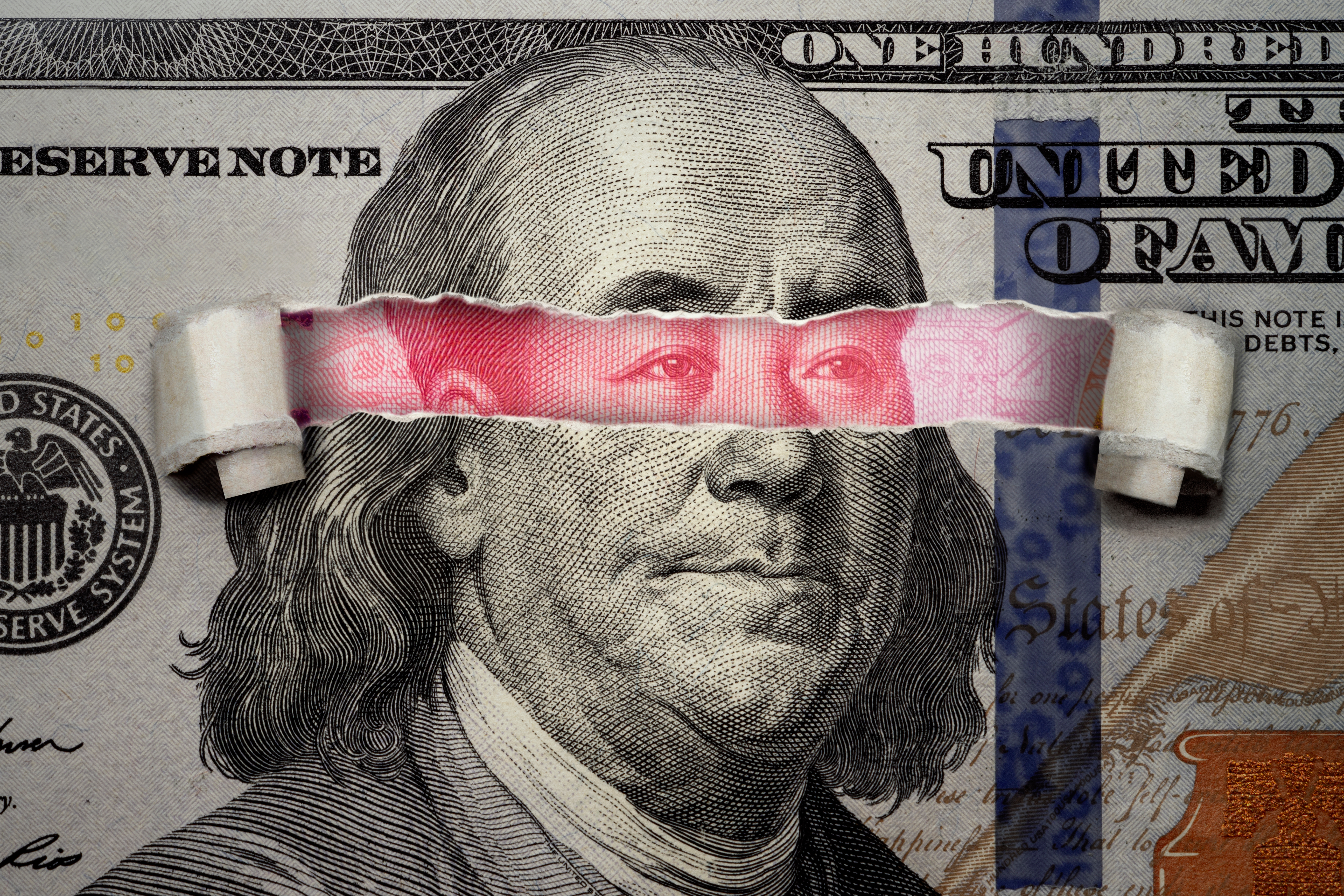 Currency Upheaval (40-Year Cycle)
Posted June 27, 2022
By Matt Insley
"China leads the race to produce the first major central bank digital currency," says Jim Rickards.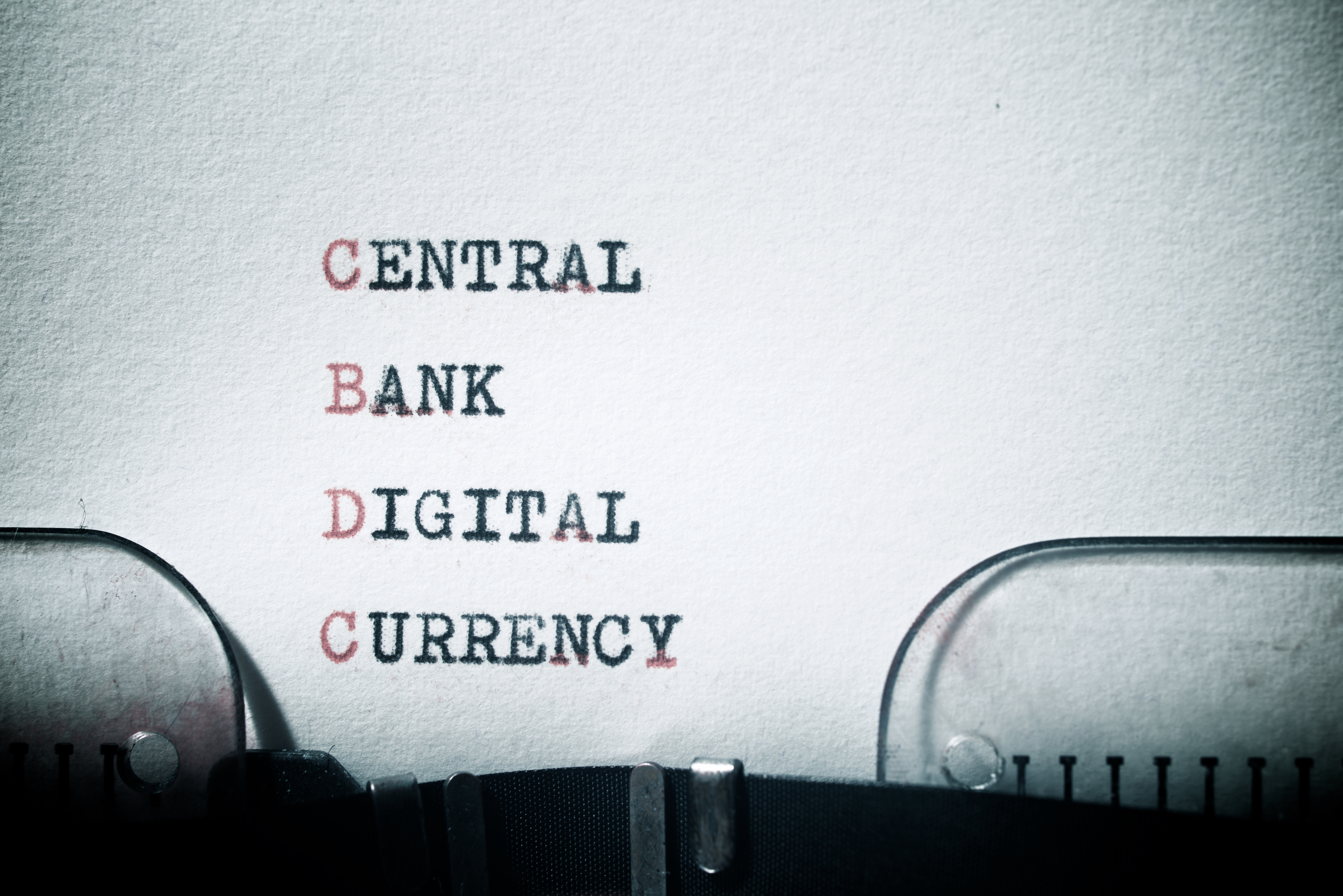 Central Bank: Death to Cash
Posted June 24, 2022
By Matt Insley
Our macro expert Jim Rickards addresses the "ethical dilemmas and social questions" surrounding central bank digital currency (CBDC).
Russian Gold
Posted June 22, 2022
By Matt Insley
For the first time since Russia invaded Ukraine, Switzerland imported 3.1 tonnes of gold from Russia in May
Is the Housing Market a Bubble?
Posted June 17, 2022
By Matt Insley
The question many people are asking today: Is the housing market a bubble?
Gold Chained
Posted June 15, 2022
By Matt Insley
A reader asks: "Could someone please tell me who – and for what reason – someone wants to keep the price of gold suppressed?" Read our response…