Posted June 10, 2022
By Matt Insley
Peak Inflation? The Other Big Lie
"Go to bed and hide under the covers!" says a joking reader – we think? – responding to our survey question Wednesday: What's your first move in a bear market?
The survey shows…
Far and away, moving into gold and other precious metals was the winner with more than 40% of respondents choosing that tact. In second place? Moving to cash. And clearly in last place, with about 5% of the vote, real estate.
We'll share some of your responses from the "other" category on Monday. Interesting stuff.
Send your opinions to, TheRundownFeedback@StPaulResearch.com
Your Rundown for Friday, June 10, 2022...
Moving in the Wrong Direction!
This morning, the Labor Department unveiled the latest consumer price index (CPI) number – which measures a broad basket of goods and services.
Month-over-month in May, CPI was up 1% from April's reading or 8.6% year-over-year… which is above the 8.3% economists anticipated.
Source: BLS, Yahoo Finance
According to the Labor Department, the biggest contributors to accelerating inflation: prices for food, shelter and gasoline. (You know, the bare minimum to support life and livelihood.)
Speaking of real-world implications…
"The system is flashing red," says our macro expert Jim Rickards.
But you wouldn't know it if you watched major network TV last night; instead, the American public was force-fed the lie that the biggest problem facing everyday Americans happened on Jan. 6, 2021.
Meanwhile, budgets are being stretched to the max – and beyond – by out-of-hand inflation.
Market Rundown for Friday, June 10, 2022
Not surprising, the S&P 500 is down 2% to 3,930.
Oil's churning and burning at $120.80 for a barrel of WTI.
Gold is down $20 to $1,832.60 per ounce.
And Bitcoin's down below $30,000.
Send your comments and questions to, TheRundownFeedback@StPaulResearch.com
For The Rundown,
Matt Insley
Publisher, The Rundown
TheRundownFeedback@StPaulResearch.com
Next article
Have Stocks Hit Rock-Bottom?
Posted June 13, 2022
By Matt Insley
Today, we highlight readers' suggestions for hedging portfolios… And more!
Bear Market = Recession?
Posted June 29, 2022
By Matt Insley
Does a bear market necessarily mean a recession will follow?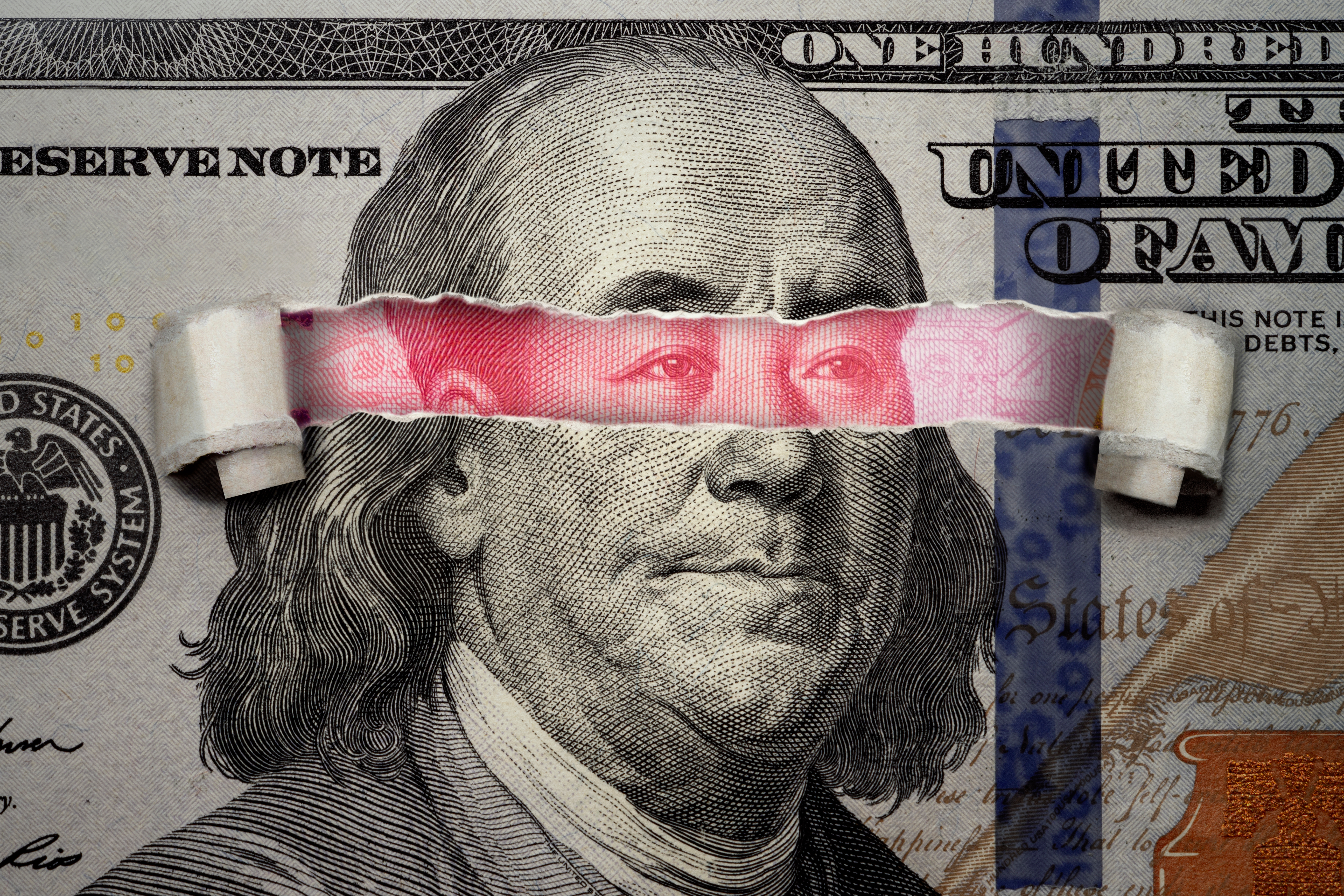 Currency Upheaval (40-Year Cycle)
Posted June 27, 2022
By Matt Insley
"China leads the race to produce the first major central bank digital currency," says Jim Rickards.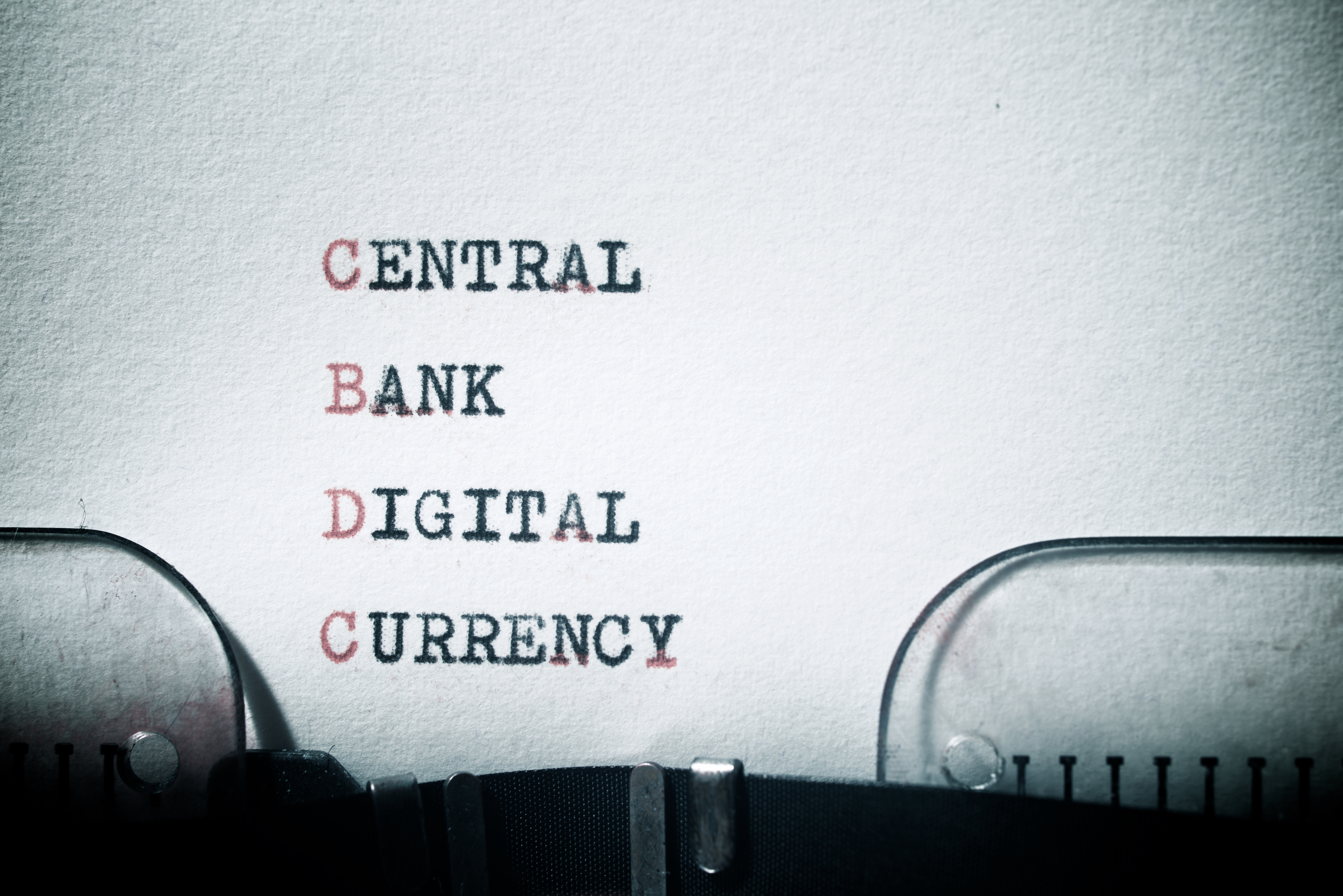 Central Bank: Death to Cash
Posted June 24, 2022
By Matt Insley
Our macro expert Jim Rickards addresses the "ethical dilemmas and social questions" surrounding central bank digital currency (CBDC).
Russian Gold
Posted June 22, 2022
By Matt Insley
For the first time since Russia invaded Ukraine, Switzerland imported 3.1 tonnes of gold from Russia in May
Is the Housing Market a Bubble?
Posted June 17, 2022
By Matt Insley
The question many people are asking today: Is the housing market a bubble?
Gold Chained
Posted June 15, 2022
By Matt Insley
A reader asks: "Could someone please tell me who – and for what reason – someone wants to keep the price of gold suppressed?" Read our response…