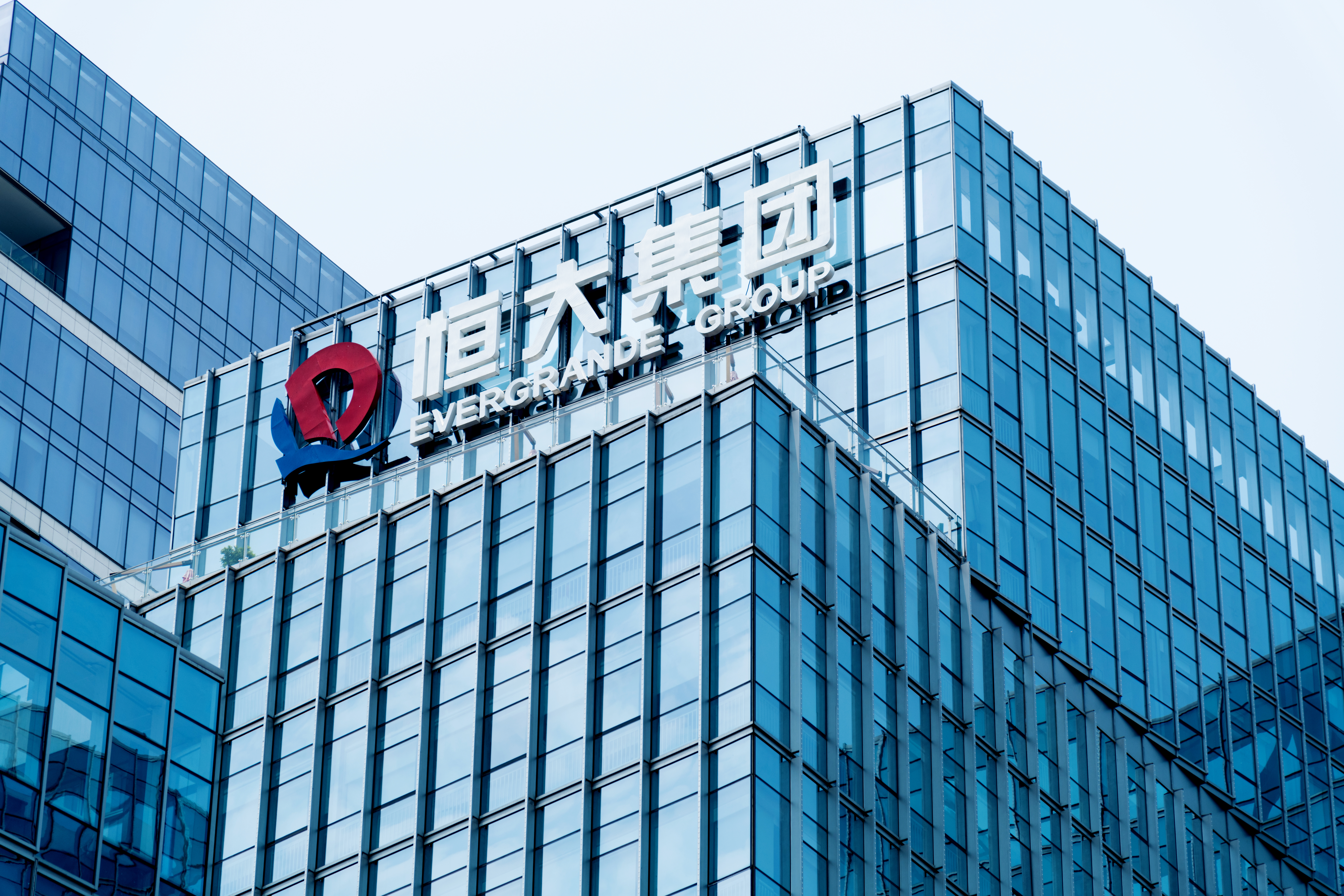 Posted September 03, 2021
By Aaron Gentzler
Tesla's Latest "Gambit"
"Hi!" a reader writes. "I read your article about Tesla's subsidiary Gambit Energy. Is this a publicly traded company? If so, which ticker symbol? Hope to hear from you soon."
Thanks, reader, for your interest. We'll get right to the point: no, Gambit Energy LLC is not a publicly traded stock.
However, our technology insider Ray Blanco is giving away his favorite stock to harness the burgeoning battery storage sector. The best part? It's free -- no sign up required.
And to be clear, it's not Tesla; instead, he's monitoring a company that's 1/600th the size of Tesla (but it won't stay that way for long). That's why it's crucial you take action now…
Send your opinions to, TheRundownFeedback@StPaulResearch.com
Your Rundown for Friday, September 3, 2021...
China's "Lehman Moment" 
A "Lehman moment" is looming for the world's second-largest economy. So screams a headline at Zero Hedge about the impending default of China's second-largest property developer Evergrande Group.
The company is flat-broke -- in debt to the tune of $300 billion -- and couldn't pay its vendors and contractors. As a result, Evergrande's construction projects have ground to a halt. Not good optics, to say the least.
"The highly indebted company on Tuesday also warned for the first time that it may default on its borrowings if it can't resolve its liquidity problems," says an article at The Wall Street Journal.
So, to avoid default: "Evergrande is rushing to sell assets to repair its balance sheet after years of rapid expansion, which saw it move into producing electric vehicles, property management and health care services. It even sponsors the Guangzhou Football Club in the Chinese Super League," says an article at The South China Morning Post.
(Sometimes diversification means spreading oneself too thin, right?)
Then on Wednesday, Evergrande's Chairman Hui Ka-yan signed a public pledge, along with other company execs, that says: "We are determined to ensure the quality of our construction, and make sure that we deliver quality projects in quantity at full stretch and by any means possible."
Notwithstanding, Evergrande is also seeking "the coordination and support of the government."
But for now, Beijing is letting the real estate company twist in the wind. On the same day Evergrande uttered the "default" word, the Chinese Communist Party (CCP) housing ministry made an unprecedented decision to cap rents in urban areas.
"The property industry has come under particular scrutiny as the ruling Communist Party marks its centenary and prepares to head into a crucial conclave process to select its next crop of leaders," SCMP says.
In other words, the only thing "too big to fail" in China is the CCP… But the default of the Evergrande juggernaut might have Lehman-size implications for the global economy.
It's a story we'll continue to follow…
Market Rundown for Friday, Sept. 3, 2021
The S&P 500 is down 10 points to 4,525.
Oil's off 0.27% to $69.80 for a barrel of West Texas Intermediate.
Gold's catching a bid: the yellow metal's up $15.80 to $1,827.60.
And Bitcoin is up 2.75% to $50,720.
Send your comments and questions to, TheRundownFeedback@StPaulResearch.com
We're off on Labor Day -- hope you have a good one! But we'll be back Wednesday. Until then, take care…
For The Rundown,
Aaron Gentzler
Editor, The Rundown
TheRundownFeedback@StPaulResearch.com
Next article
Ticking Time Bomb…
Posted September 08, 2021
By Aaron Gentzler
Senior Analyst Jonathan Rodriguez reveals three great stocks… "which perform well during periods of high inflation."
Outlast a Middle Class Suckerpunch
Posted September 27, 2021
By Aaron Gentzler
"As Washington looks for new ways to tax investors, money is already moving to stocks of high-quality companies," Zach Scheidt says.
ETF Tax: A Pro Discusses the Cons
Posted September 24, 2021
By Aaron Gentzler
Our retirement specialist Zach Scheidt weighs in on the Dems' ETF tax proposal, saying it "could hit your retirement savings hard over the next few years.
Red Turns to Green
Posted September 22, 2021
By Aaron Gentzler
"Monday was an ugly day at the markets," says Ray Blanco. But there's always a silver lining, including one cutting-edge biotech stock…
A Tax Professional: ETF Proposal
Posted September 20, 2021
By Aaron Gentzler
Jeremy Grantham says: "You get to a point of maximum confidence… maximum leverage… maximum debt and then the air begins to leak [out of the market]."
Dems' Regressive Tax Proposal
Posted September 17, 2021
By Aaron Gentzler
The Senate's tax bill -- including a provision endorsed by Finance Committee Chair Ron Wyden (D-Oregon) -- has enormou implications for retail investors.
Google Glass?
Posted September 15, 2021
By Aaron Gentzler
"We're potentially months away from the unveiling of Apple Glasses," says our science and technology expert Ray Blanco.