Posted August 05, 2022
By Matt Insley
The Day China Kicked Out Starbucks
Yesterday, we raised concerns that investors might be underestimating Taiwan risk. 
The Economist followed that up with this declaration about the military exercises (officially scheduled to continue through Monday):
"They signal China's strength as much as its anger. But they are not a prelude to war…" 
That's a relief!
Or it would be, if the article even discussed the question of whether China would start a war. 
Instead, the article assumes China wouldn't, and then proceeds to discuss what might happen in an alternate universe where they would. 
Now that China has fired a few missiles into the sea, has the dust already settled for this round of bluster?
We'll know for sure on Monday when China's warships will have either stood down and returned to port, or set the stage for something more. 
But this week's series of events is a wake-up call for investors complacent about the US-China economic ties. 
Relations just got much worse, and quickly.
So, today, we'll check back on some American companies that have decided to bet their future on a friendly China…
Send your opinions to, TheRundownFeedback@StPaulResearch.com
Your Rundown for Friday, August 5, 2022...
You've Made Your Bed, Now Sleep in It
We'll start with the good news about American stock exposure to China — the country wouldn't let a lot of US companies in! So, for instance, social media companies like Facebook and Twitter aren't exposed directly (although the companies that pay them for ads certainly are). 
But Starbucks, meanwhile, is still expanding in China. They now have more than 5,000 stores in the country, second only to the 15,000 plus in the US. And the company hopes to get that number up to 6,000 by the end of this year. 
Here's what Dave Gonnigam wrote in our sister publication 5 Min. Forecast about "The Day China Kicked Apple and GM Out of China":
"In a worst-case scenario, Beijing could go full-on Communist again — just up and nationalize the Apple and GM factories in China.
"Yes, it would send a terrible signal to American firms — heck, all foreign firms — looking to invest in China. But if we find ourselves in an all-out, scorched-earth trade war, Beijing might calculate it's got nothing to lose."
Ahead of the weekend standoff in the Taiwan Strait, we'll leave you with the chart below, and the question, what might Beijing calculate in a scorched-earth hot war?
Source: Barron's, FactSet, Bank of America
Market Rundown for Friday, August 5, 2022
S&P 500 opened down 0.8%. 
WTI Crude oil has slipped just over 1%.
Gold is down 1.29%
While Bitcoin heads up 1.89%. 
Send your comments and questions to, TheRundownFeedback@StPaulResearch.com
Next article
When Gold Will Rally Again
Posted August 08, 2022
By Matt Insley
It's a question I hear a lot: "Shouldn't the price of gold be soaring now?"
Big Oil's Reparations
Posted June 02, 2023
By Matt Insley
There's science… and then there's the burgeoning field of "attribution science."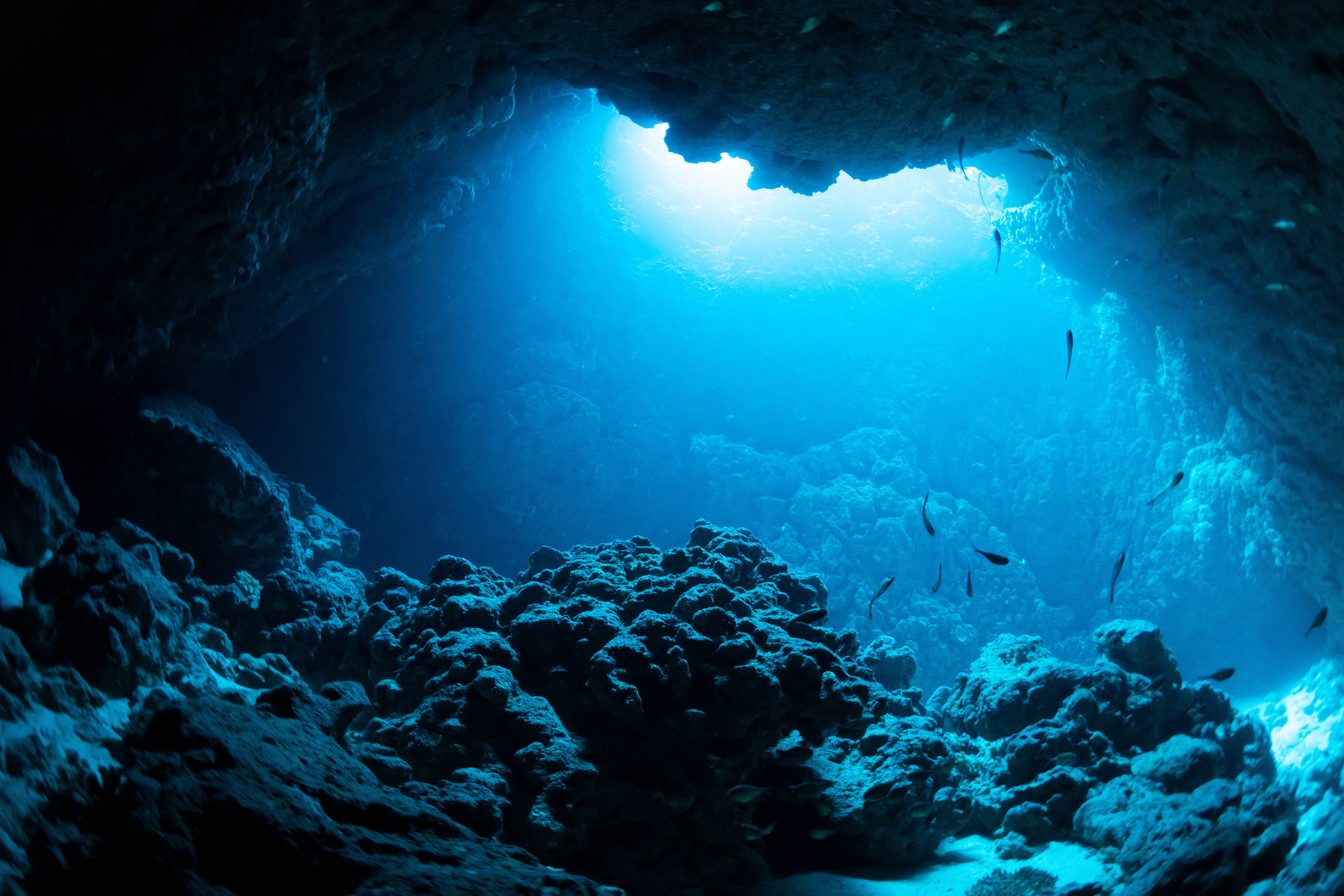 Pick Your Poison
Posted May 31, 2023
By Matt Insley
"The concerns surrounding potential impacts of deep sea mining are both legitimate and significant," says Paradigm's tech authority Ray Blanco.
Starving In the Light
Posted May 24, 2023
By Matt Insley
After pulling through winter's energy crisis — thanks, in no small part, to comparatively mild temperatures — Europe is now suffering a food crisis.
Zelensky Passes the Hat in Hiroshima
Posted May 22, 2023
By Matt Insley
Zelensky is passing the proverbial hat, anticipating millions — if not billions — worth of weapons and foreign aid packages.
Gold In the Balance (1913… 2023)
Posted May 17, 2023
By Matt Insley
"In the context of American history," Byron King says, "Jekyll Island was a critical point, truly a fulcrum of events."
Merger By Monday?
Posted May 15, 2023
By Matt Insley
"As this email hits your inbox, company executives are likely gathering in a boardroom to discuss an important transaction," says Zach Scheidt.