Posted July 20, 2022
By Matt Insley
The Good Word on Gold (1973 and 2022)
"Are we having fun yet?" asks our macro maven Jim Rickards. "A gold investor might well ask: 'What's the point?'
"When the dollar price of gold falls dramatically, say $100 per ounce — or more — in a very short period of time, [it] can give you a sick feeling in the pit of your stomach, like losing 1,000 feet of altitude in a jet in a matter of seconds," he says.
"The latest gold 'smash' ran from June 29 – July 6, a period of only four trading days. Gold fell from $1,817 to $1,736 per ounce… or a 4.5% decline from the opening level.
"Of course, gold was already on a downtrend, from $1,875 per ounce on June 10, making the total one-month drop 7.4% from start to finish…
Send your opinions to, TheRundownFeedback@StPaulResearch.com
Your Rundown for Wednesday, July 20, 2022...
"The Last Man Standing"
"Gold is not like the stock market where stocks can go down 90%... or even to zero," Jim says. "Once the low end of the range is hit, the gold price tends to go up again."
For example? 
The low on Nov. 30, 2020 ($1,780) was followed by a high on Jan. 5, 2021 ($1,954)
The low on Aug. 9, 2021 ($1,726) was followed by a high on Nov. 17, 2021 ($1,870)
"The recoveries are not necessarily as rapid as the dips," Jim concedes, "but they are substantial and they are reliable.
"There is more good news buried in the analysis…
"The first is that gold is now at the tail-end of a smash, meaning it's likely poised for a nice rally from here. 'Buy the dips' is not always a reliable strategy in stocks during a bear market, but it can work well in the gold market."
To say nothing of how gold behaves during stock crashes…
(Once again, we must point out how much 2022 resembles 1973 — remember Life on Mars? — including out-of-control inflation and the worst stock market crash since the Great Depression. But notice gold's ascendance.)
Jim continues: "The other bit of good news is that gold may resemble foreign exchange markets in terms of range-bound trading in the short-run. That's good, because it puts a price floor under each dip.
"But in the long-run, gold is not capped by the upside of a range," he says. "That's because gold is the only form of money not controlled by a central bank. This means that when central banks collectively resort to inflation (as they always do), gold is the last man standing.
"Any asset class that exhibits limited downside and unlimited upside deserves a place in your portfolio," Jim says. "And that's an apt description of gold."
Market Rundown for Wednesday, July 20, 2022
S&P 500 futures are down 5 points to 3,930.
Oil is down 1.6% to $102.56 for a barrel of WTI.
Gold is down $2.40 per ounce to $1,708.20.
And Bitcoin continues to rally, up 1.6%, a shade under $24,000.
Send your comments and questions to, TheRundownFeedback@StPaulResearch.com
Join us tomorrow… Until then, take care!
For The Rundown,
Matt Insley
Publisher, The Rundown
TheRundownFeedback@StPaulResearch.com
Next article
Relief Rally (What's Next?)
Posted July 21, 2022
By Matt Insley
It's been a relief to see green on the screen this week. But consider this before you start piling cash back into stock bets…
Big Oil's Reparations
Posted June 02, 2023
By Matt Insley
There's science… and then there's the burgeoning field of "attribution science."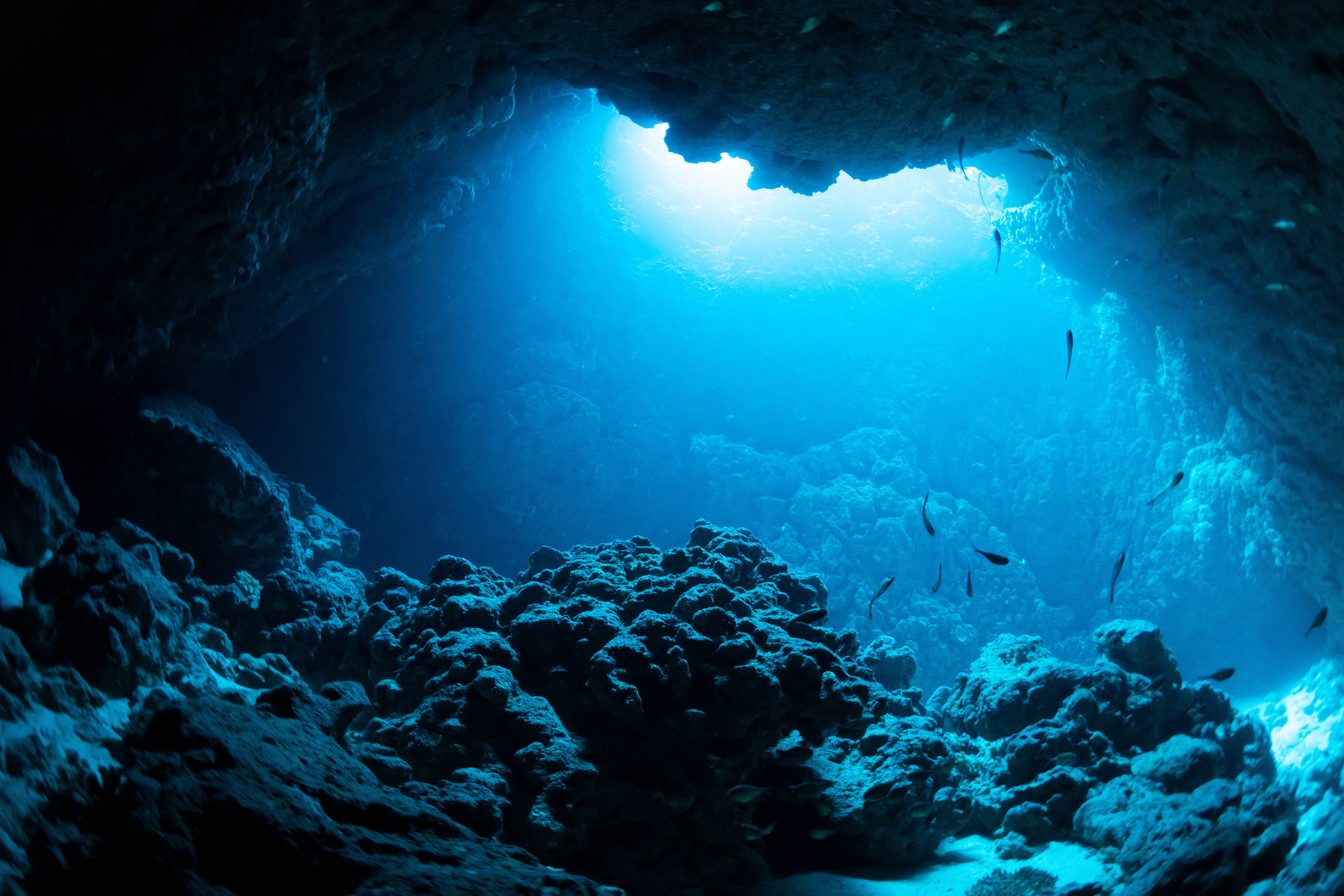 Pick Your Poison
Posted May 31, 2023
By Matt Insley
"The concerns surrounding potential impacts of deep sea mining are both legitimate and significant," says Paradigm's tech authority Ray Blanco.
Starving In the Light
Posted May 24, 2023
By Matt Insley
After pulling through winter's energy crisis — thanks, in no small part, to comparatively mild temperatures — Europe is now suffering a food crisis.
Zelensky Passes the Hat in Hiroshima
Posted May 22, 2023
By Matt Insley
Zelensky is passing the proverbial hat, anticipating millions — if not billions — worth of weapons and foreign aid packages.
Gold In the Balance (1913… 2023)
Posted May 17, 2023
By Matt Insley
"In the context of American history," Byron King says, "Jekyll Island was a critical point, truly a fulcrum of events."
Merger By Monday?
Posted May 15, 2023
By Matt Insley
"As this email hits your inbox, company executives are likely gathering in a boardroom to discuss an important transaction," says Zach Scheidt.