Posted September 21, 2022
By Matt Insley
The System Is Collapsing
A fellow Rundown reader reached out with a smart question:
"So many writers are throwing out charts and analysis with their hair on fire about how the system is unsustainable… 
"The system is collapsing — the question is — who and what will replace it? And what do we have to endure in the meantime? Financialization replaced by old-fashioned commodity-based values? Ask the Russians!" 
Here's what it really boils down to, the contributor went on:
"In the greatest historical uncertainty, who would buy any assets at all, let alone advice based on outdated concepts?"
Bingo. That's the million-dollar question. 
That's what the brilliant financial minds I get to work with are focused on every day behind the scenes at Paradigm Press. 
Here's the type of answer our macro expert Jim Rickards gives to his research service subscribers on the regular… 
Send your opinions to, TheRundownFeedback@StPaulResearch.com
Your Rundown for Wednesday, September 21, 2022...
A Seismic Shift Is Underway 
Jim is renowned for predicting previous financial crises. He's even foreseen the financial warfare we're now engaged in with Russia. 
And this week, he explained a seismic shift underway… and what you as an investor do to protect yourself. 
"Readers have certainly heard of numerous plans to end the role of the U.S. dollar as the leading reserve currency." But, he adds,  "the U.S. Treasury market is the only market in the world large enough to absorb the savings of major trading powers such as China, Japan and Taiwan, so the dollar is the leading reserve currency. That won't change soon…"
Meanwhile, another change is already underway. 
"Russia and China are working on a new system to replace SWIFT (the leading international payments communication channel) that would allow payments of yuan and rubles between them. From there, it's a short step to creating a new digital token as a way to keep score."
Here's how Jim breaks down how this process could play out…
"Other countries from the BRICS+ and elsewhere would be invited to join. The difficulty is that these small steps could accumulate and gather momentum and eventually challenge the dollar as a reserve currency." 
And, finally, what you need to do about it…
"The way to prepare for this is not with dollars, rubles or yuan. The way for investors to prepare is with gold."
We'll be back tomorrow with more insights on these unprecedented times for investors. But before you go, if you missed Jim's latest presentation about a seismic shock that will hit financial markets TODAY at precisely 2 pm, click HERE to watch it now.  
Market Rundown for Wednesday, Sept. 21, 2022
S&P 500 futures are up 0.56% ahead of the big Fed rate hike announcement today. 
WTI Crude is up 2.2%.  
Gold has inched up 0.48%. 
While Bitcoin is up 2.15%, heading back up toward $20,000.
Send your comments and questions to, TheRundownFeedback@StPaulResearch.com
Next article
Biden Pushes "GloboTax" at UN
Posted September 22, 2022
By Matt Insley
Yesterday, Biden spoke at the UN, and we picked up on one of his alarming talking points…
BRICS+ Smell Blood
Posted September 26, 2022
By Matt Insley
The abject failure of Western sanctions has all but galvanized BRICS in 2022.
How much Americans Actually Pay in Taxes
Posted September 20, 2022
By Matt Insley
Here's the really disturbing part...
Economic Angel of Death
Posted September 19, 2022
By Matt Insley
Our macro expert Jim Rickards has identified the next event that will send shockwaves through financial markets.
Crypto's Inflation Disruptor
Posted September 12, 2022
By Matt Insley
"The Merge" goes mainstream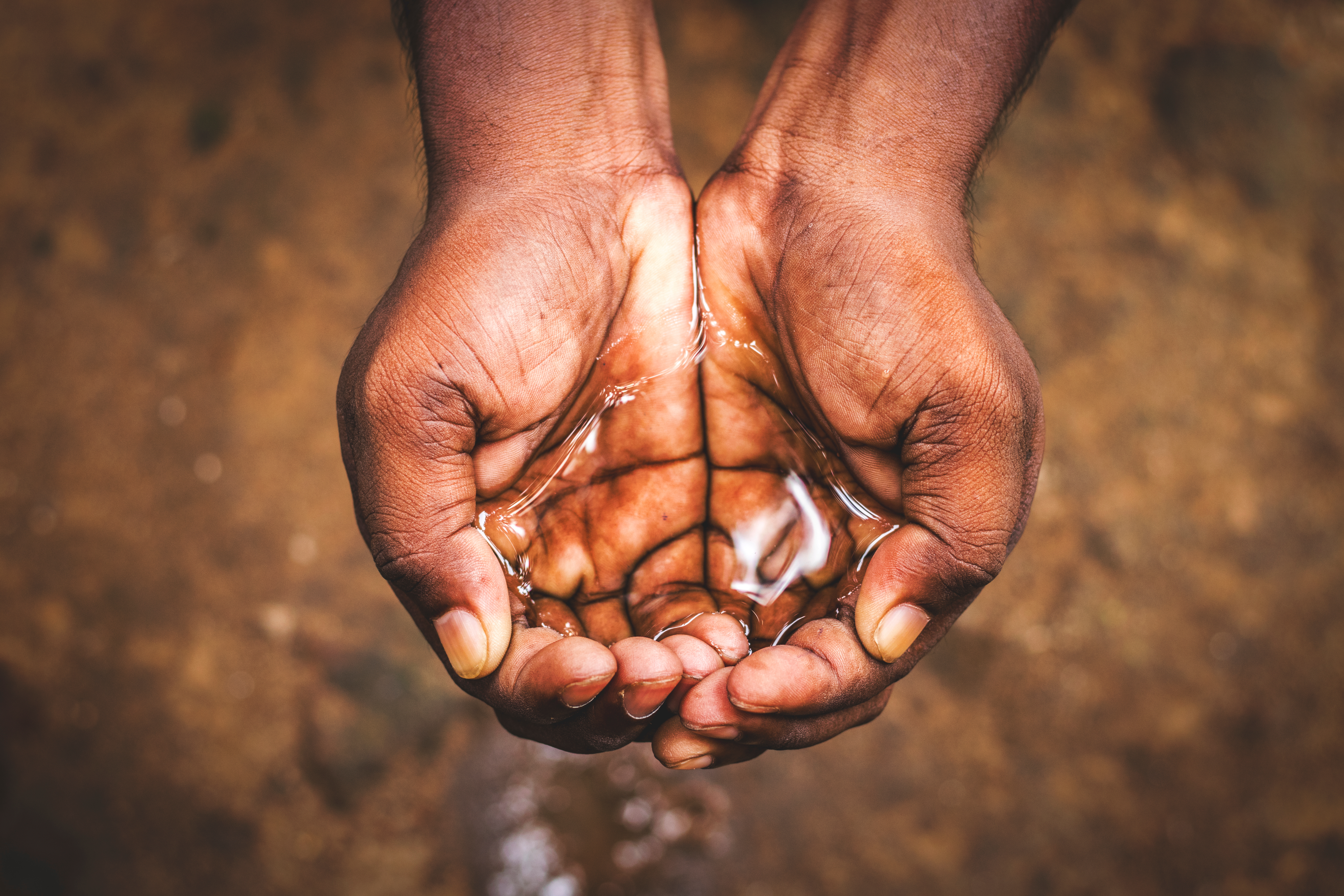 Clean Water for SOME (Jackon's Water Crisis)
Posted September 06, 2022
By Matt Insley
Early last week, a state of emergency was announced in Jackson, Mississippi. The crisis? Clean drinking water…
A New Energy Cartel Emerges
Posted September 01, 2022
By Matt Insley
From Hot War to COLD War