Posted July 25, 2022
By Matt Insley
[UPDATE] Pelosi Portfolio
We've mentioned Paul Pelosi's enviable stock-trading track record a time or two at The Rundown, including when the Pelosis' wealth grew by an estimated $16.7 million in 2020 alone.
As Jacobin Magazine reported late last year: "Since 2020, [Nancy Pelosi] and her husband… traded over $50 million in assets, with annualized returns at 69% as of October." 
Now, according to a recent disclosure filed by Speaker Pelosi's office, Mr. Pelosi purchased somewhere between $1-5 million shares of semiconductor company Nvidia (NVDA), exercising 200 call options.
The Speaker of the House insists there's zero conflict of interest… with Congress "slated to vote on a $52 billion subsidy to the industry as part of a bill to increase U.S. manufacturing of computer chips to make the country less reliant on and more competitive with China," Fox Business says.
Of course, a little over a week ago, our science-and-tech authority Ray Blanco — in something of a hot take — said he expected semiconductor stocks to bounce meaningfully. So, Pelosi might not be too out of bounds?
Send your opinions to, TheRundownFeedback@StPaulResearch.com
Your Rundown for Monday, July 25, 2022...
When the Chips are Down…
"Chip stocks have been in a swoon since the beginning of the year," Ray says.
Benchmark sector ETFs — the VanEck Semiconductor ETF (SMH) and the iShares Semiconductor ETF (SOXX) — were each down almost 40% at the beginning of July.
Regardless, Ray expects semiconductor stocks to bounce meaningfully… on "strong reports from some of the biggest semiconductor manufacturing companies out there":
Samsung: "The company reported a 21% increase in sales for the second quarter," Ray says. "The strength in South Korea's chipmaker, one of the world's largest, sent the sector rallying."
Taiwan Semiconductor Manufacturing Co.: "The company posted solid sales — representing a 44% jump over sales last year — to close out the second quarter of the year." What's more, the third quarter is expected to outperform, "thanks to the launch of new Apple products, which rely heavily on TSM's advanced chips.
"These and other semiconductor companies are scrambling to increase capacity in the face of rising demand," says Ray. "Will the U.S. take advantage of this growth to re-establish itself as a semiconductor manufacturing powerhouse?
"It's all up to the current Congress right now to pass the CHIPS Act," he says, "a piece of industrial policy designed to invest more than $50 billion to restore critical semiconductor capacity. Whether the legislation passes or not this session remains to be seen.
"But one thing seems certain, the industry finds itself in a position of strength right now," says Ray, and it's a real contrarian opinion. "Semiconductors might have reached the bottom after a dismal first half of the year," he concludes.
Market Rundown for Monday, July 25, 2022
S&P 500 futures are up 0.45% to 3,980.
Oil is up 1.5% to $96.12 for a barrel of WTI.
Gold is down $2.60 to $1,724.60 per ounce.
Bitcoin is down 3.6%, just under $22,000, at the time of writing.
Send your comments and questions to, TheRundownFeedback@StPaulResearch.com
We hope your week's off to a great start, and we look forward to talking again tomorrow. Until then, take care!
For The Rundown,
Matt Insley
Publisher, The Rundown
TheRundownFeedback@StPaulResearch.com
Next article
Big Tech Catches COVID
Posted July 26, 2022
By Matt Insley
For more than a decade, we were conditioned to see tech stocks head in one direction. The playbook has changed…
Big Oil's Reparations
Posted June 02, 2023
By Matt Insley
There's science… and then there's the burgeoning field of "attribution science."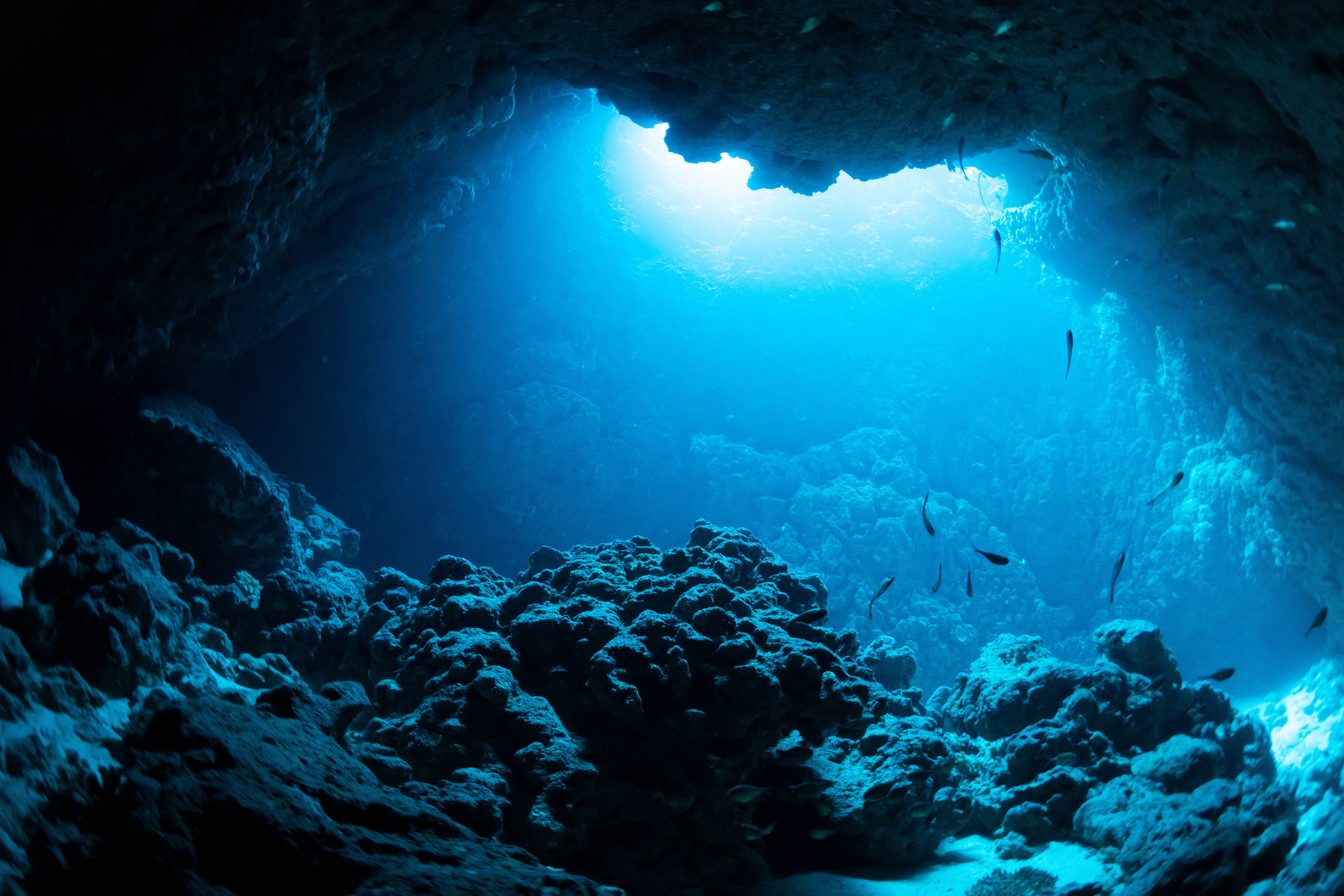 Pick Your Poison
Posted May 31, 2023
By Matt Insley
"The concerns surrounding potential impacts of deep sea mining are both legitimate and significant," says Paradigm's tech authority Ray Blanco.
Starving In the Light
Posted May 24, 2023
By Matt Insley
After pulling through winter's energy crisis — thanks, in no small part, to comparatively mild temperatures — Europe is now suffering a food crisis.
Zelensky Passes the Hat in Hiroshima
Posted May 22, 2023
By Matt Insley
Zelensky is passing the proverbial hat, anticipating millions — if not billions — worth of weapons and foreign aid packages.
Gold In the Balance (1913… 2023)
Posted May 17, 2023
By Matt Insley
"In the context of American history," Byron King says, "Jekyll Island was a critical point, truly a fulcrum of events."
Merger By Monday?
Posted May 15, 2023
By Matt Insley
"As this email hits your inbox, company executives are likely gathering in a boardroom to discuss an important transaction," says Zach Scheidt.