Posted May 22, 2023
By Matt Insley
Zelensky Passes the Hat in Hiroshima
By some estimates, Ukraine's President Zelensky hasn't set foot on Ukraine soil since May 3… Wanna get away? 
Instead, he's making the rounds this month, passing the proverbial hat, anticipating millions — if not billions — worth of weapons and foreign aid packages. 
Over the weekend, Zelensky met with G7 nations, which includes the U.S., UK, France, Germany, Italy, Japan and Canada, in — of all places — Hiroshima, Japan. 
During a speech, Zelensky even had the stones to compare what's happening in Ukraine to the nuclear bombing of Hiroshima in 1945 (lest we forget Zelensky's former career as a comedian).
Nonetheless, Biden promised an additional round of funding. Pfft, debt ceiling… 
(I'll be darned if Zelensky doesn't look like the love child of the cat that ate the canary and Dr. Evil from the "Austin Powers" movie franchise.)
Zelensky will also be getting a fleet of F-16 fighter jets plus training for Ukraine pilots. 
But Zelensky failed to charm two major BRICS nations: Brazil and India — it was a complete misfire, in fact.
We're soliciting your feedback, readers: What do you think of Russia-Ukraine's war of attrition, U.S. funding, fighter jets and more? We want to hear from you… 
Send your opinions to, feedback@newsyoucanacton.com
Your Rundown for Monday, May 22, 2023...
Lobbying Group Sides with Coinbase (Not SEC)
"Big news on the crypto front: The U.S. Chamber of Commerce has just filed a brief in the Coinbase v. SEC case," says Paradigm's crypto authority Chris Campbell.
"The U.S. Chamber of Commerce is no lightweight organization," he says. "It's a powerhouse, representing the interests of companies spanning every industry in the U.S., not merely the crypto world."
And now? "They're pointing the finger at the SEC, accusing them of 'unlawful' conduct in the realm of digital assets. Their brief kicks off with this statement: 'As it stands today, nobody knows for certain which digital assets, if any, are 'securities' under federal law.'
"The Chamber argues…
"The cloud of regulatory uncertainty is choking the life out of innovation in the U.S.
The SEC is stirring up a storm in the digital assets regulatory landscape
The SEC is trampling over constitutional due process and fair notice rights."
The brief concludes: "The SEC's actions are not just harmful policy; they are unlawful." Which jibes with Chris's assessment: "The 'regulation by enforcement' actions from the SEC are fairly unpopular.
"For a variety of reasons, we suspect Gary Gensler wants to keep regulatory clarity at bay for as long as possible," says Chris.
Which also coincides with a point made by Paradigm's macro expert Jim Rickards, who details an intentionally murky crypto-SVB-Yellen connection.
"Signature Bank was no worse off than a lot of other banks," Jim says. "If it had survived until Monday, March 13, it would have been rescued by the Federal Reserve's Bank Term Funding Program (BTFP) along with the entire U.S. banking system.
"Why did Signature Bank get whacked under those circumstances?
"Signature Bank got whacked because it was offering a portal to the crypto world called Signet," Jim says. "Once the FDIC announced a blanket deposit guarantee and the Fed offered an unlimited ability to swap bonds for cash at par, Signature would have been fine like any other bank.
"Yellen just used a panicked weekend to wipe out the Signet portal," says Jim. "As Rahm Emanuel said, never let a good crisis go to waste."
Market Rundown for Monday, May 22, 2023
S&P 500 futures are in the green at 4,205. 
Oil's up 0.40% to $71.83 for a barrel of WTI. 
Gold's lost $6.50 per ounce to $1,975.10. 
Bitcoin shrunk 0.25% to $26,830. 
Send your comments and questions to, feedback@newsyoucanacton.com.
Next article
Starving In the Light
Posted May 24, 2023
By Matt Insley
After pulling through winter's energy crisis — thanks, in no small part, to comparatively mild temperatures — Europe is now suffering a food crisis.
Big Oil's Reparations
Posted June 02, 2023
By Matt Insley
There's science… and then there's the burgeoning field of "attribution science."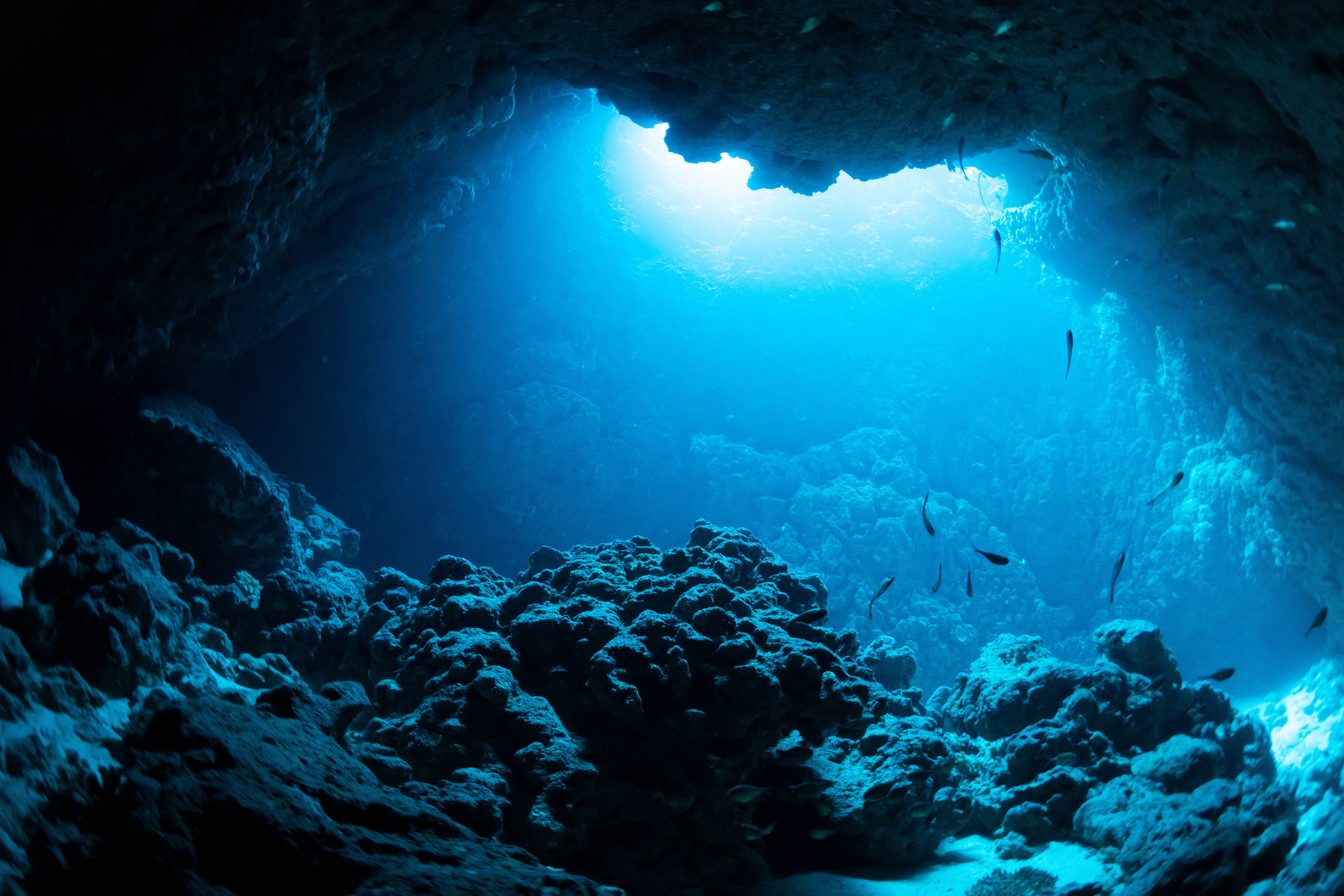 Pick Your Poison
Posted May 31, 2023
By Matt Insley
"The concerns surrounding potential impacts of deep sea mining are both legitimate and significant," says Paradigm's tech authority Ray Blanco.
Gold In the Balance (1913… 2023)
Posted May 17, 2023
By Matt Insley
"In the context of American history," Byron King says, "Jekyll Island was a critical point, truly a fulcrum of events."
Merger By Monday?
Posted May 15, 2023
By Matt Insley
"As this email hits your inbox, company executives are likely gathering in a boardroom to discuss an important transaction," says Zach Scheidt.
"Friendshoring": ¡Bienvenidos a México!
Posted May 12, 2023
By Matt Insley
The whole "friendshoring" phenomenon might be making the leap from theory to reality in Mexico.
32% Profit, One Week
Posted May 10, 2023
By Matt Insley
"One of the things I loved about the hedge fund was the flexibility I had to trade both sides of the market," says former hedge fund manager Zach Scheidt.